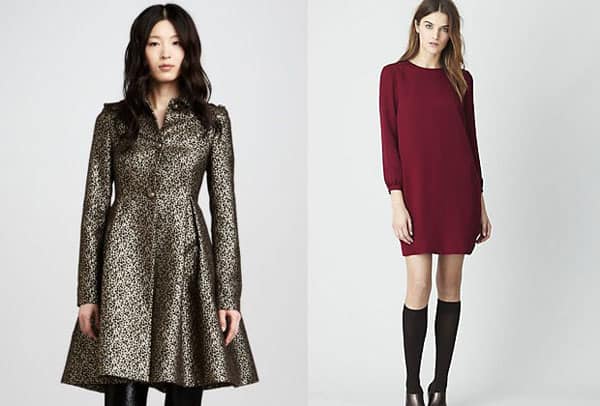 The following is a guest post from our friends at Lucky.
In my experience, cohesive outfits are great, but tricky to put together. Like how it doesn't typically work to wear a coat that's a carbon copy of your cocktail dress (or vice versa). That just looks weird and smacks of a sixth grade "I must match everything!" attitude.

More often, it's better not to militantly match but to choose outerwear that complements your party outfit. Like these pairings in the slideshow below, which will have you looking pulled-together on a whole new level.
Match Coats with Party Dresses!
[imagebrowser id=716]
For more fashion, beauty, news, and shopping advice, visit Lucky. And here are some other awesome stories –