Our content contains affiliate links, so know that we might earn a buck or two if you click and buy :) !
3. L'Oreal Voluminous Original Volume Building Mascara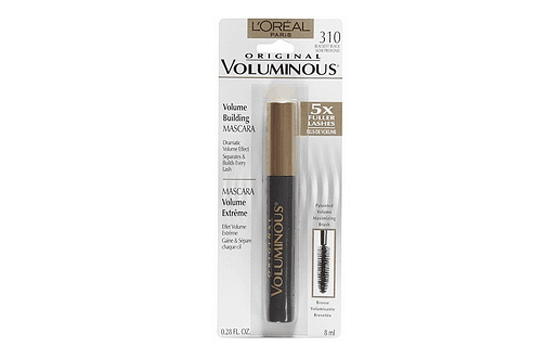 Why It's Awesome: This is the mascara I use every day. It's always inexpensive, and you can usually find coupons for it (and we LOVE coupons). This mascara makes your eyelashes really, really thick. It also dries quickly, which minimizes smudging.
Where to Get It: $7.49 at your local drug store or Drugstore.com
4. Sephora Collection Triple Action Mascara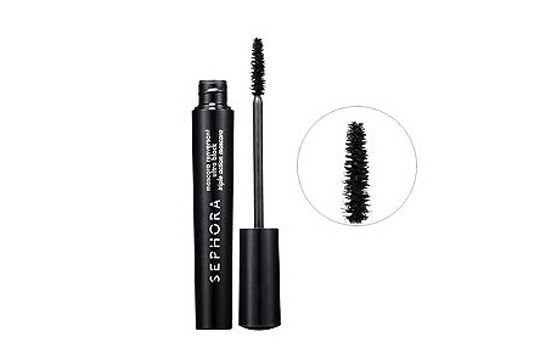 Why It's Awesome: This mascara is the TRUTH, so when we noticed it was on sale (please, please don't discontinue it, Sephora), we knew we had to feature it. This product does wonders on your lashes, both extending and plumping them at the same time. It has a great brush that really separates your lashes to give a full-eye effect.
Where to Get It: on sale for $3 at Sephora
5. Rimmel Lycra Lash Extender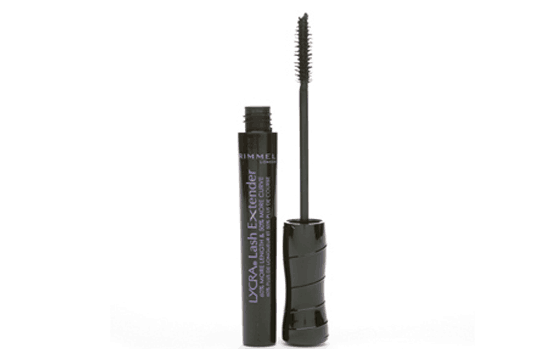 Why It's Awesome: Made with Lycra, this mascara helps you achieve the curved shape of eyelashes that you may be looking for. It's also especially for sensitive eyes and contact wearers.
Where to Get It: $7.49 at Drugstore.com