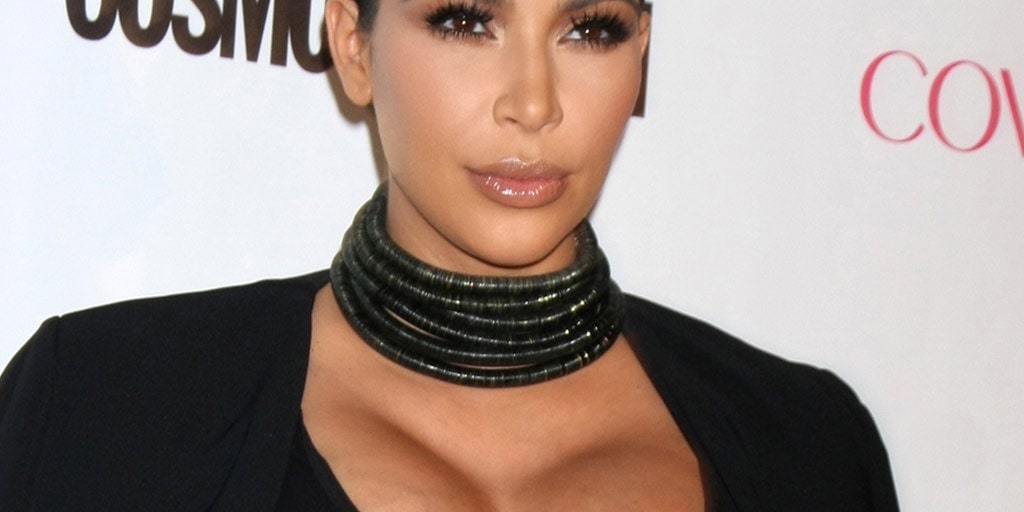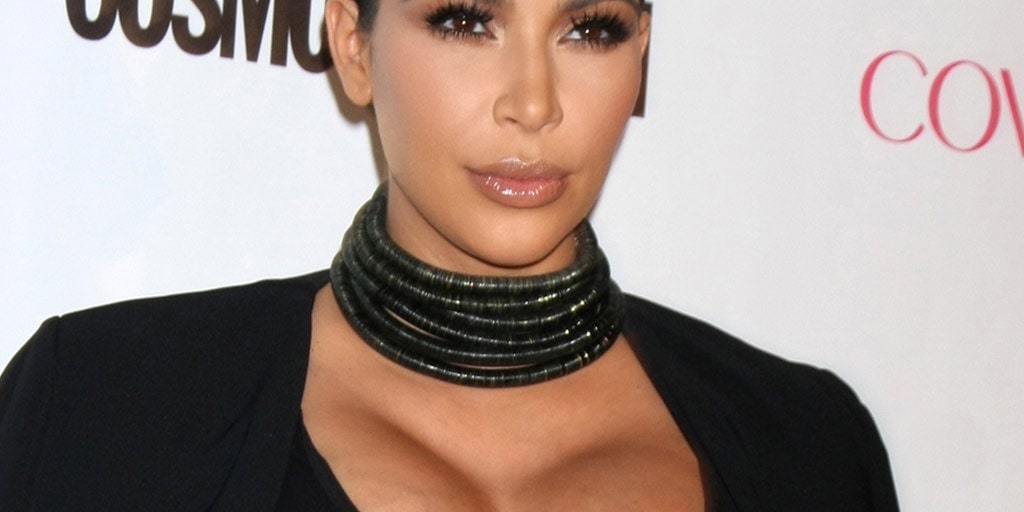 Kim Kardashian loves her form-fitting mini dresses so much they've become her signature uniform. And no one is more surprised than we are that we're not sick of them yet.
This time around, the reality star added a little sparkle to the little black dress by going for a sequin style. A sequin dress is a cute and chic choice especially for upcoming holiday parties.
As with any other LBD you can play with color and accessories. Kim opted to keep the look simple by choosing black platformed peep toe pumps and silver accessories, and since the dress looks hot on its own, it's just right that she kept everything else simple.
Kim Kardashian Look for Less
1. Long Sleeve sequin dress, Macy's $69.99
2. Peep Toe Pumps, Piperlime, $79.99
3. Statement Stone Cocktail Ring, ASOS $20.69
4. Stunning Extra Lage Earring, Forever21, $7.80
Love this post? Subscribe for Updates.