Our content contains affiliate links, so know that we might earn a buck or two if you click and buy :) !
Minimalist Glam
Hair, Make Up and Accessories
Ms Horne was able to achieve an upscale classy look whenever she was photographed, but without having today's obsession with being blinged out. She was very subtle with her accessories, she scarcely wore necklaces and her earrings sparkled but were usually small, carefully selected pieces. That was the key to Lena's unique style, it was the clothes themselves that stood out and made a statement. Always dressed in an artistic fashion masterpiece there was no need for bold make up or accessories.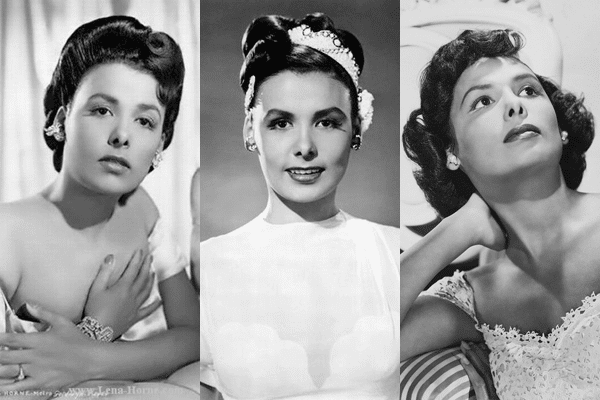 Lena was also always changing her hair so that its beauty was another focal point. For her some mascara and a subtle lip color was the ticket, that an elegant hairstyle and a couture ensemble and she was any camera man's dream girl.