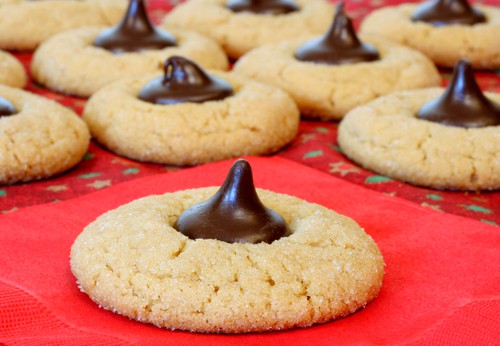 This post may contain affiliate links, which means I earn a small commission if you click and buy something (at no cost to you). See our privacy policy.
It's nearly the last second before Christmas and I still have shopping to do. Hopefully my dad and nephews don't read my blog, because they'd be disappointed to know I've shopped for everyone but them and my dogs. Truth is, I am far more efficient shopping for women than men or pets (go figure).
So what's a girl to do when the clock is ticking and she's in dire need of some gifts? That question inspired me to share the last-second shopping tactics that have worked for me in the past.
Last-Second Shopping Dos
1. Make a gift list.
Never head out the door without a gift list. If you do, be prepared to end up with what's destined to be a white elephant gift at next year's office party. Right now, my list includes BBQ accessories for my dad and a few rugged toys for the nephews. I did some pre-shopping at Kmart.com and found good choices like:
2. Look to gift guides for inspiration.
If you're stuck even trying to make the list, start browsing online gift lists like Kmart.com's Last-Minute Gift Guide. The guide features options for the whole family, including toys, small home appliances, clothes and jewelry. (And, if you act fast—um, like today or tomorrow—you can save some cash by taking advantage of the Last Minute Deals Weekend Sale.)
3. Start baking.
Head to the supermarket or Kmart and stock up on flour, butter, colorful sugar sprinkles and festive holiday tins. Who doesn't love handmade holiday sweets?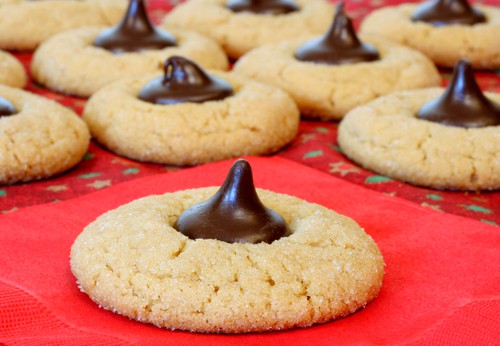 4. Divide and conquer.
Grab the kids and another adult—husband, sister, cousin, or a friend—who can be in charge of taking the kids to see Santa. While the kids are lining up for the bearded guy in the red suit, you are on a speedy mission to collect those last-minute gifts. Be sure to call ahead to confirm Santa will be around, though. For example, you may have heard the Big Guy is making the rounds at Kmarts on Sunday, December 20, but he's not guaranteed to be in every store.

Last-Second Holiday Shopping Don'ts
I admit, I've had my fair share of holiday shopping fails. Learn from my mistakes! Here are the wrong ways to tackle last-minute shopping.
1. Put it off until Christmas Eve.
If you wait until the very last moment, you greatly increase your chances of getting in a fight with a stranger. Parking spots, toys, even a roll of wrapping paper can all become points of conflict among stressed-out shoppers.
2. Remember the dogs but forget the family members.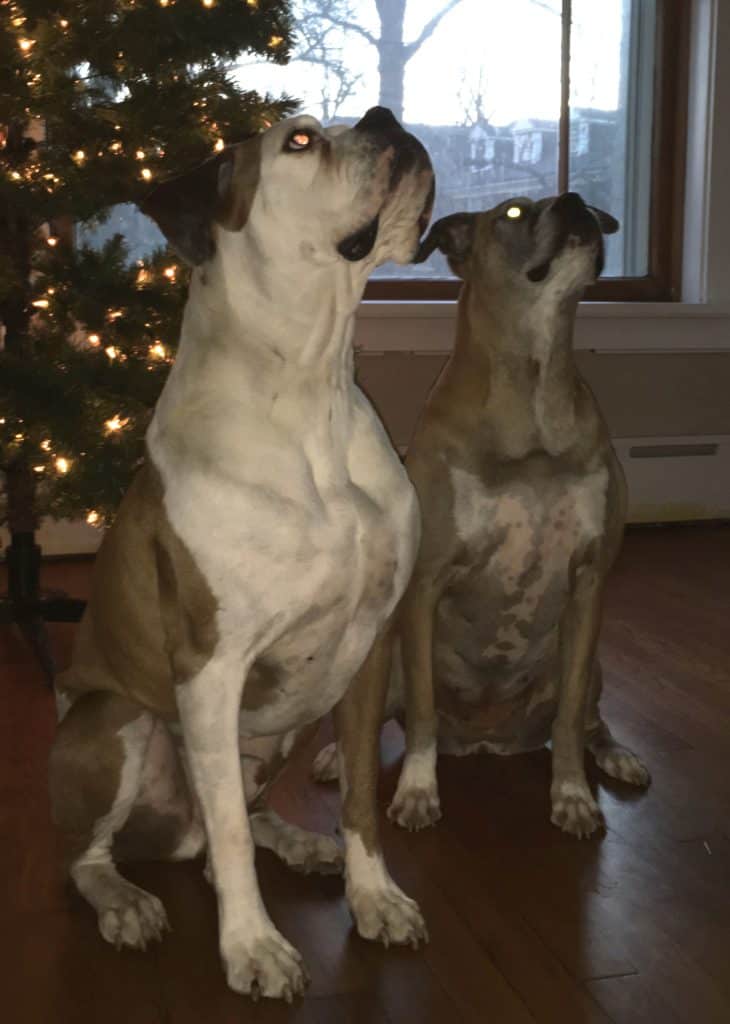 I buy gifts for my dogs every year, with the goal of keeping them busy while we open presents. Great strategy, but it backfires when the dog is happily chomping on a candy-cane-shaped rawhide, while someone important in your life is left empty handed.
3. Take a chance on shipping.
If the timing is short, just pay for upgraded shipping. The memories will be worth it. Trust me, it's not the same when the kids to unwrap that last gift three days after Christmas.
For my fellow Kmart shoppers and Shop Your Way members, you have a bunch of shipping options, including: free standard shipping on orders of $35 or more at Kmart.com, Shop Your Way Maxx Free 2-Day Shipping, Free Anyone, Anywhere Pickup and Free In-Store Shipping. If you get your shipping order in by 4 p.m. on December 22, your gifts will arrive by December 24.