Our content contains affiliate links, so know that we might earn a buck or two if you click and buy :) !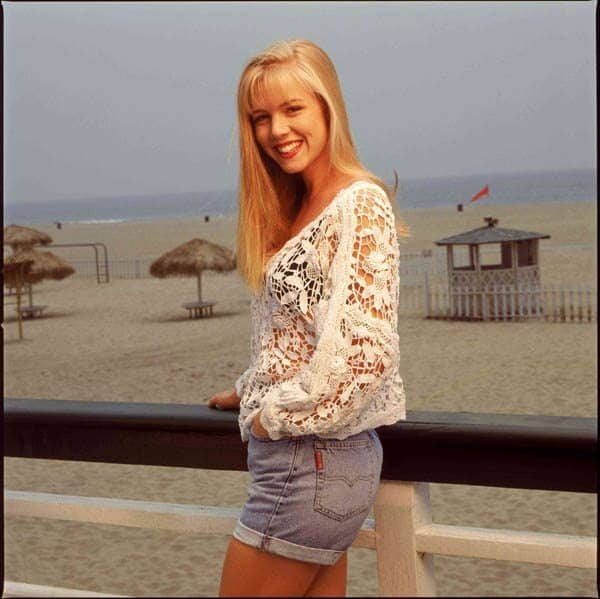 As one of the longest-reigning cast members on "90210," we got to watch the Kelly Taylor fashion plate change for ten glorious years. She started out as a sassy high schooler, styled in jean shorts, crocheted and floral off-the-shoulder tops and primary-colored blazers that signaled the transition from '80s to '90. Later outfits suggested a sexy vamp in satin dresses and tousled hair. By series' end, Kelly Taylor had been taken over by sleek sophistication, with couture-looking cocktail frocks and fitted, cleavage-hinting (or baring in some cases) tops as she morphed into a trendy young career woman.
Any number of young women would attest that their own fashion choices came of age watching Kelly Taylor and her never-ending closet of looks. Hell, some women can tell the passage of time just by looking back to the length of Kelly's coifs over the years (long and slightly feathered/teased in high school and shorter, sleeker and with more body in post-college/early-adulthood).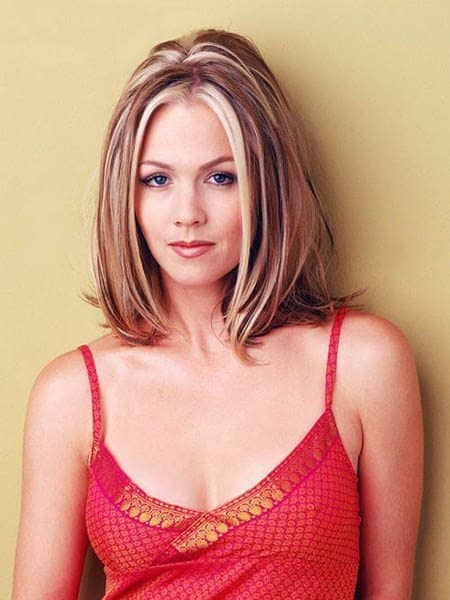 Kelly had it all—money, good looks and style, always catching the likes of Dylan, Brandon or both with a sultry pout of her puss or a wide, girl-next-door grin. While the drama folded in 2000 with the end of the series, Kelly Taylor and her on-trend style did have a brief revival for two seasons on the latest iteration of the Aaron Spelling drama on the CW. Playing a counselor at her high school alma mater with a hip sense of fashion, Kelly Taylor may have moved on from tights-under-jean-shorts or overalls-cum-jumper looks, but she'll always be the Belle of Beverly Hills in our hearts and closets.