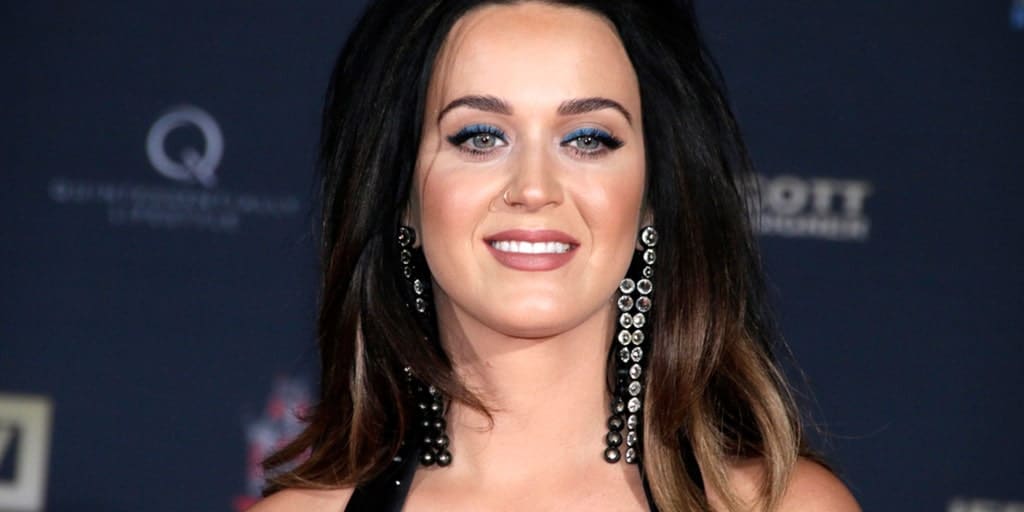 If you have to pick a celebrity to be this Halloween, we vote for Katy Perry. She's fun, she's unique, and her style is easy (and inexpensive) to copy for a Halloween costume. All you'll need is a long, dark wig, some retro accessories, and deep red lipstick. Pretty easy, right? The hard part will be finding a guy crazy and funny enough to be Russell Brand.
Katy Perry Halloween Costume
The Hair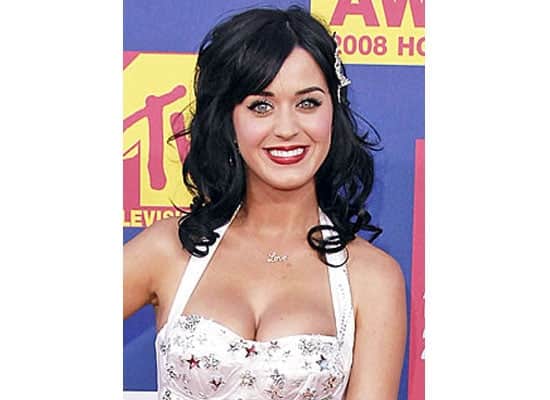 If you already have long black hair with bangs, you're one step closer to being Katy Perry. Just grab a large curling iron and heavy duty hair spray to get the long curls she's known for. If you don't have black hair, you can get a wig for relatively cheap at places like BenFranklin.com.
The Make Up
In keeping with her retro appearance, Katy is often seen wearing thick eyeliner that's drawn in a cat eye extending outward past her lashes. She also loves wearing thick, long false eyelashes.
For Halloween, you can get these in a variety of colors at places like BestWigOutlet.com. Katy's make up artists also draw in thick eye brows which you can exaggerate easily with an eyebrow pencil. Lastly, to truly capture Katy Perry, use a bright red lipstick. CoverGirl Outlast lip stain is known to stay on your lips for several hours so it's perfect to put on for a Halloween party.
The Outfit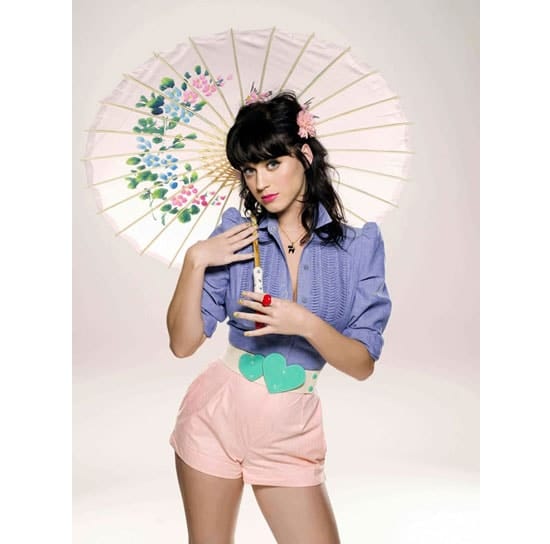 Katy Perry is known for having a retro, pin-up look. She's fond of wearing dresses and outfits that cinch at the waist. Clothes like polka dot dresses with a big belt would look great.
If you want to dress up a little more, you can wear a flapper dress with fringe, since Katy has worn something similar to many award shows. Or you can just capture the Betty Boop look with short shorts and a red top.
If you're going more towards a rock star appearance, a form fitting black outfit with tights and black stilettos would definitely capture Katy. She has great legs and loves to show them off.
Where to Get It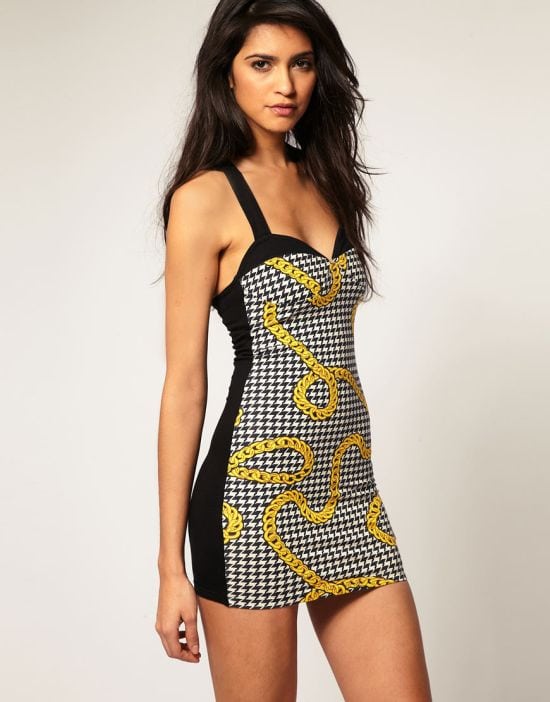 You can easily get clothes like Katy Perry by visiting your local Goodwill and Salvation Army. The tighter fitting, the better. You can also scour end of the summer sales at department stores and places like Asos to find a fun, unique dress that you can wear again next summer.