Our content contains affiliate links, so know that we might earn a buck or two if you click and buy :) !
Hot Roller Removal Time
Judy stresses the importance of making sure all the rollers have cooled completely.  She reminds us that thicker hair will need more cooling time.  (That was my case, and the reason for breaking out the cleaning spray).
Next, it starts to get exciting: time to take the rollers out and see some results!
First, I took the side rollers out.  I loved my smoother texture and how the rollers created a fun end flip on my longer layers: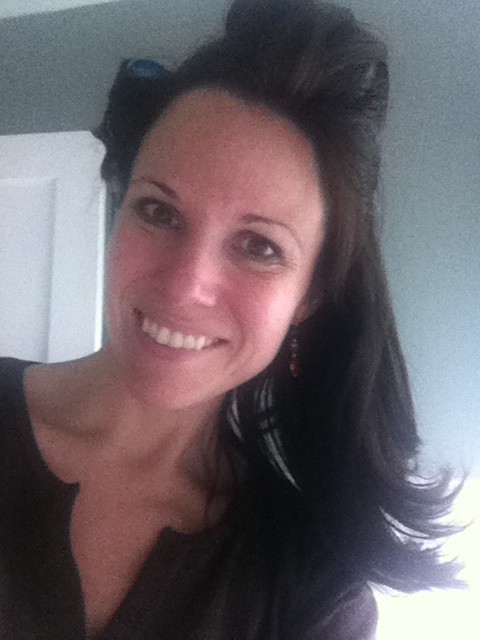 Next, I removed the rollers from the top of my head.  Wow.  Out fell one perfectly-coiled mega roll.  See why she says to roll away from the face?  Imagine if I had rolled the other direction?  More people would be talking about my look than Suri Cruise's sloppy, choppy new 'do.  Well, maybe not that many, but it sure would feel that way.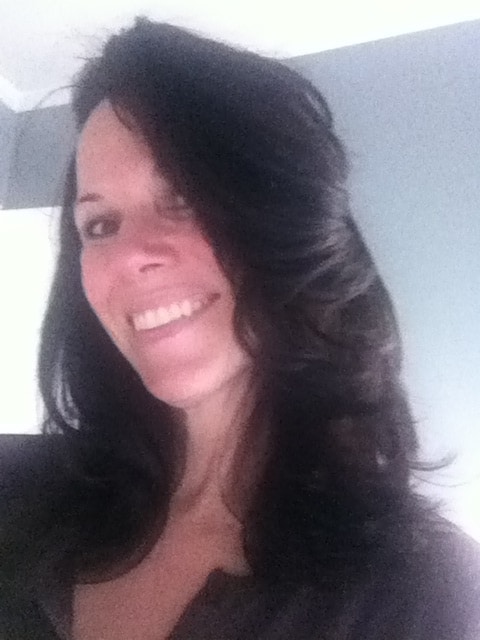 Finally, Judy tells us to run our fingers through our hair.  It softened my just-rolled look, loosening any tight rolls so my hair blended together.  Be careful not to overdo it though because it can take away from the full effect – literally.  Remember ladies, this is about going fuller and having more bounce.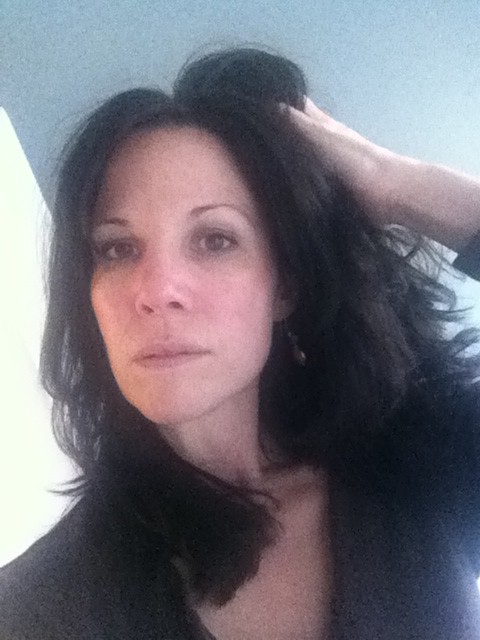 Tah-Dah . . . JudyFab Hair 
As Judy's tutorial easily showed me, using hot rollers is an extremely simple, fast way to get fuller hair (and remove paw prints from my windows).  It's just want I wanted and was perfect for my long layers:  no Orphan Annie curl or 70's Charlie's Angel flip.  Just fuller hair with more style which was exactly what my blah strands were begging for.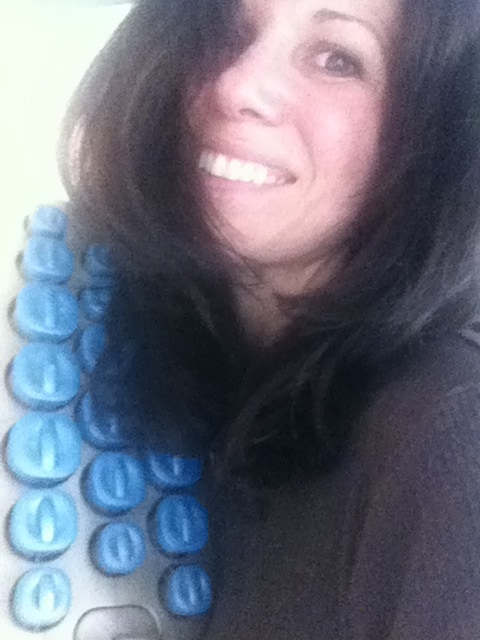 Who doesn't want hair that makes us feel über femme?  This It's Judy Time hot roller tutorial made me want to shake my head full of bouncy locks like they do in those slow-mo fancy hair product commercials.  I can't help but feel giddy whenever I change up my look, even if it's subtle.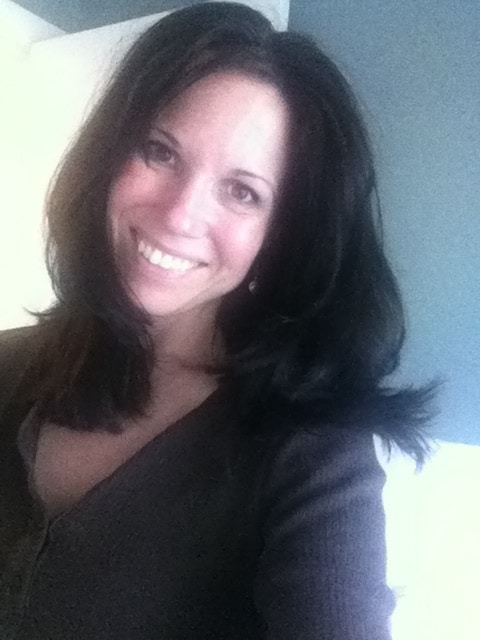 Judy makes trying a new hair style (or getting back to one we haven't in a while) fun and easy.  I'm excited to try more of her helpful how-to hair suggestions.