Our content contains affiliate links, so know that we might earn a buck or two if you click and buy :) !
MAKE IT SPECIAL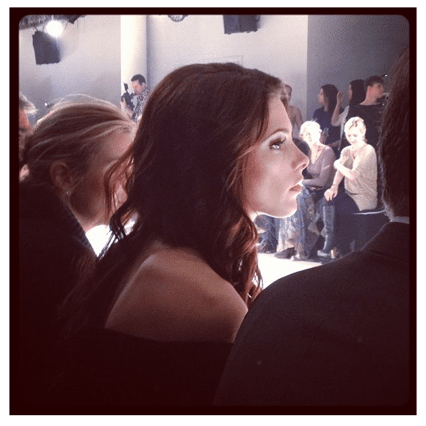 Photo Courtesy Donna Karan DKNY
Is this just another boredom-induced upload or is this a moment? People love photos that show them things they wouldn't normally have access to. This doesn't always have to be behind the scenes looks or celebrity type action, but just as journalists come up with a spin on common stories, your photography skills should aim to do the same.
Whatever you choose to shoot and share with friends, be inspired by the world around you and like any semi-decent photographer attempt to capture the colors, the emotions and the essence of the event…all with a witty caption in mind.
Furthermore, if you're interested in brands worth following on Instagram, check this out: Brands Worth Following on Instagram