Our content contains affiliate links, so know that we might earn a buck or two if you click and buy :) !
WORK THE ANGLES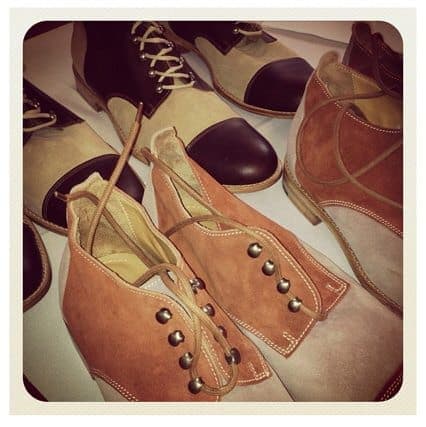 Photo Courtesy Levis
While camera photography allows us all to play artist and channel our inner-hipster, Instagram can only add so much cool-factor to poor photography skills on its own. Get creative with your frames and shoot from unexpected angles to turn basic photos into more captivating shots. Few things look good in a head-on portrait, even your coffee cup.