Our content contains affiliate links, so know that we might earn a buck or two if you click and buy :) !
PLAY THE FIELD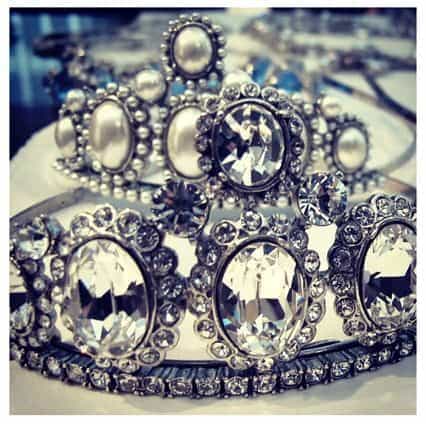 Photo Courtesy Oscar PR Girl
If you know anything about real photography, you'll recognize after messing around with Instagram (and camera phones in general) that photos tend to turn out flat, even more so than with your typical digital. Camera phones have come a long way, and to battle the dreaded 2D, Instagram has created the "Tiltshift" effect to give you the depth you're looking for to really make your photos pop.