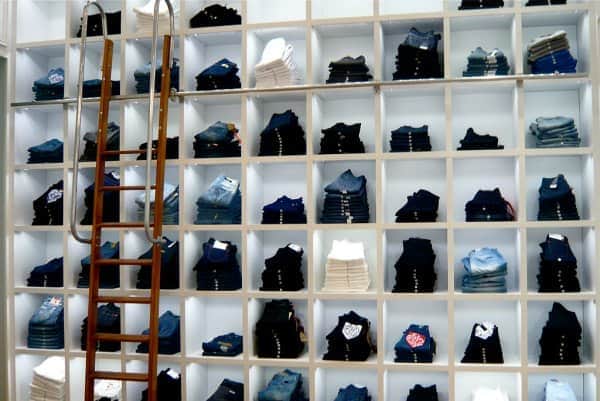 What: Dealnews shares three nifty tips on how to save on back to school wardrobe.

What They Say:
Typically most of these discounts pop up in August, but last year back-to-school clothing sales began in mid-July and kept appearing until the second week of September. We analyzed the data from last year's sales at teen and college-age apparel stores during this time-span, and we've broken down the results below so you can know what to look forward to with this year's sales.
What We Say: Jeans, tees, and hoodies.
Long considered as the holy trinity of back to school wardrobe, these items can be purchased at even more affordable prices, thanks to Dealnews' tips about discounted jeans, summer clearance and sales, and stackable coupons. Be sure to mark off your calendar for these projected sale dates, so you can spend your saved pennies for other must-have college stuff, like a snazzy, lightweight notebook or, heavens forbid, wrinkle-free clothes for people who can't be bothered with an ironing board.
Check out the full article at Dealnews.
Get more Budget Fashionista