Our content contains affiliate links, so know that we might earn a buck or two if you click and buy :) !
4. Don't Give The Seller More Work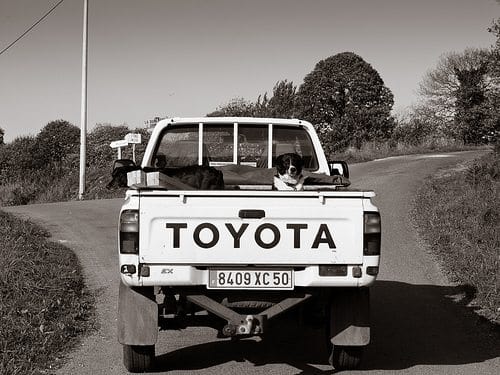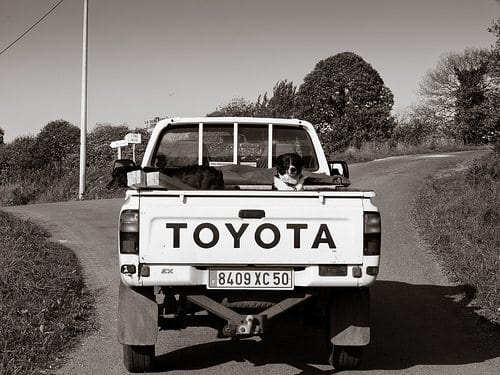 Always go to a garage sale prepared to bring home whatever you might need. This means that if you are looking to refinish some furniture, you're going to need a truck. Whether you borrow your brother's vehicle or rent one from a home improvement store, don't place the burden on the seller by asking them to deliver. Telling them you will take care of all the tough labor is a great negotiating point to ask them for a lower price.
5. Know When To Pass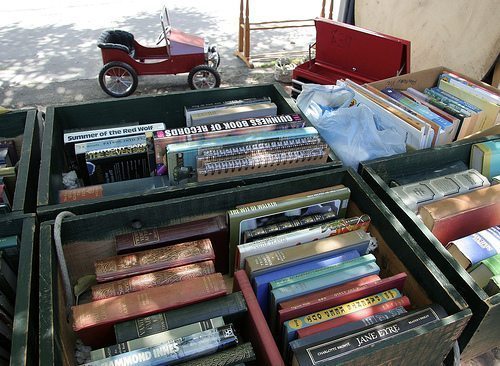 In my years of garage sale-ing, I've found that some people, sometimes just don't want to budge.  If you sense even a bit of anger (for whatever reason) from your seller, that's when it's time to walk away.
Garage sales are all about you getting a good deal and the seller getting to rid their home of excess. If you don't get the deal you want and overspend, you won't be happy in the long run, so stay sharp and only pay what you intended.
If you have a great garage sale story, please share it in the comments below!