So, about our budget fashion and style advice: We sometimes use affiliate links, so we might earn a buck or two if you click and buy :) !
Yes, I know getting up at 6 a.m. on a Saturday morning should be a sin, but ladies, during garage sale season, it is so worth it. Chic vintage luggage, designer clothes, solid wood furniture and picture frames galore–I've gotten it all at garage sales.
I've long believed that garage sales are the place to go for the best prices on gently used items. While I'm still obsessed with thrift stores, coupon sites and Craigslist, all my very best deals came from garage sales. How, you ask? One simple word: negotiation.

Negotiation Tips and Tricks in Garage Sales
1. You Catch More Flies With Honey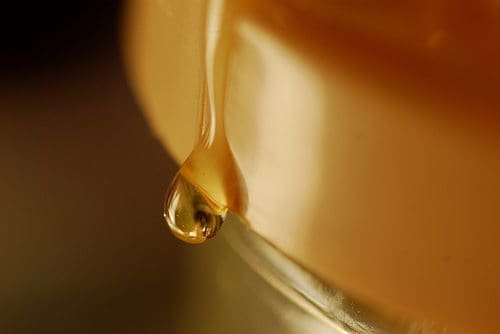 As the old saying goes, "you catch more flies with honey," which really means that the nicer you are to people, the more inclined they are to help you out. Every time I ask for a reduction on a price, I just ask kindly, "Would you please consider $X for your item?" Sometimes, if they are motivated sellers, they will say yes so long as it's a reasonable offer. However, if it's too low of an offer, they might wait for another buyer.