Our content contains affiliate links, so know that we might earn a buck or two if you click and buy :) !
Senior: Mixing It All Up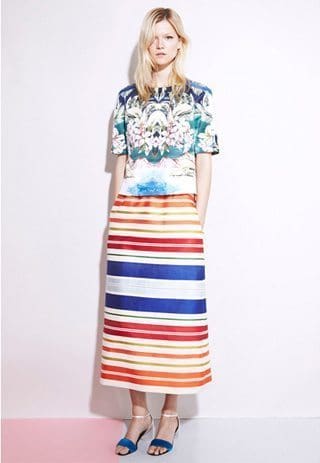 First let me say, congrats. You're now in the rarified fashion tier of people who can pick seemingly-unrelated prints to create a total look. Now you can play around with scale and different types of fabrics. The key rules still apply, but you can interpret them in your own unique way, such as mixing three or more prints together in one look.
What Do You Think of the Mixing Prints Trend?