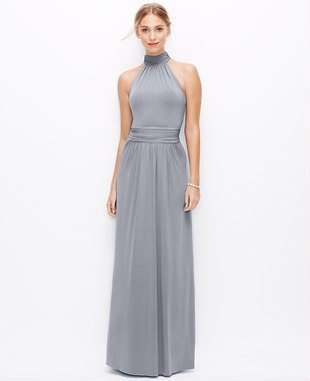 Cranked through the new season of House of Cards on premier night? Us too. Left wanting more? Who wasn't.

We're filling the void the best way we know how, with a little television-fueled shopping, inspired by our favorite First Couple. Claire Underwood's dialed-in polish can be seen from her PJs to her gala gowns, and good ol' Frank? We'd have to say he keeps it just as sharply suited. They're the picture of perfection. Dramatic, calculated, perfection. You might never get the chance to be President or First Lady–but hey, that doesn't mean you can't dress like one. Check out how to snag their serious style…sans sinister planning.

The Blue Oxford: No boardroom or Oval Office is complete without patriotic blue hues around every corner. Both characters have been known to rock the crisp oxford accompanying a suit or pencil skirt.
The Campaign Bomber: Frances' regular-guy campaign look is made possible by a casual, patched bomber. Day to night this guy does the trick for low-key looks in need of some throwback edge. Who needs logos?
The Dinner Dress: It's no secret this stunner of a dress stole the show. For a classy-yet-sultry combination, aim for sleeveless with a high neckline to elicit a little subtle sex appeal.

The Frames: Claire's signature peepers are as classically elegant as the woman who wears them. A chic Wayfarer shape frames the face with serious sophistication.

The Track Jacket: Things aren't working out at the White House, go for a run. Things aren't working out at home, go for a run. Now, you too can clear your head in style.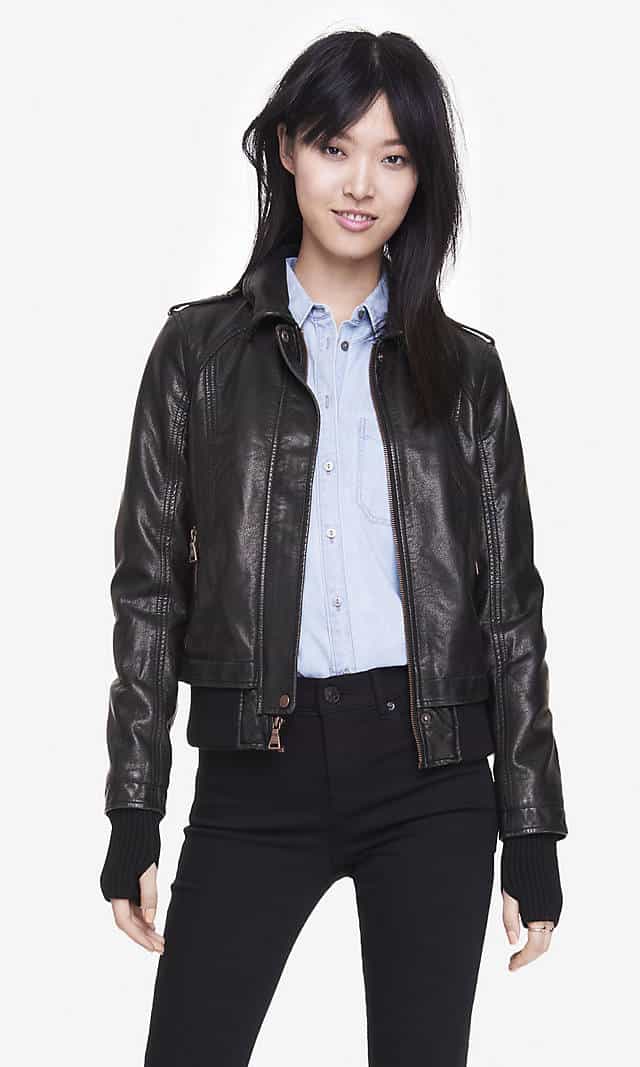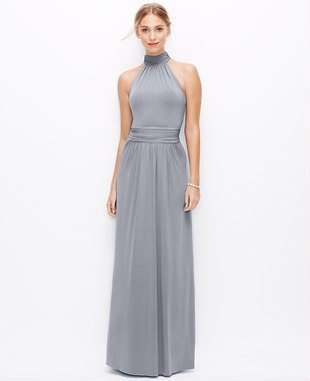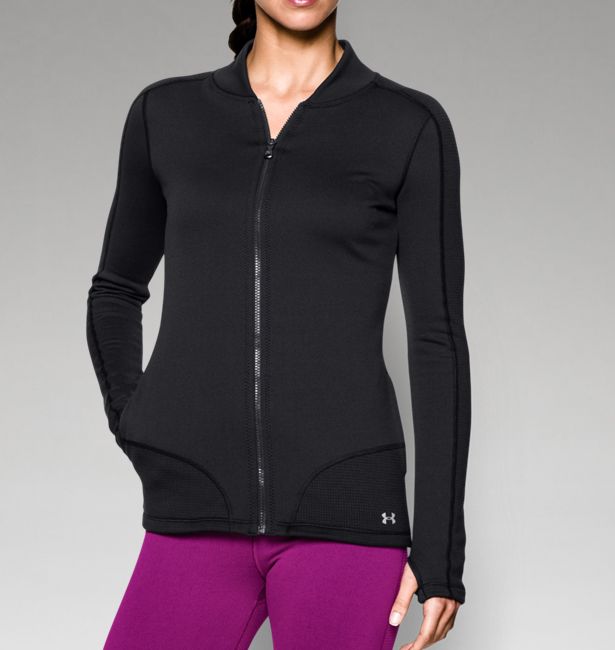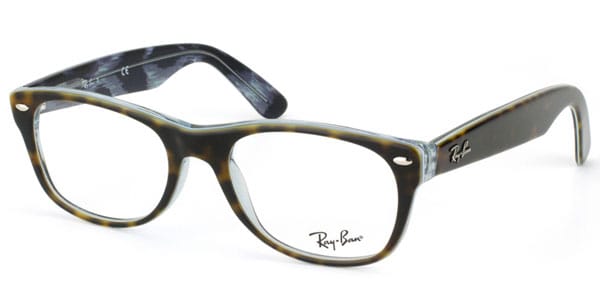 Get more Budget Fashionista