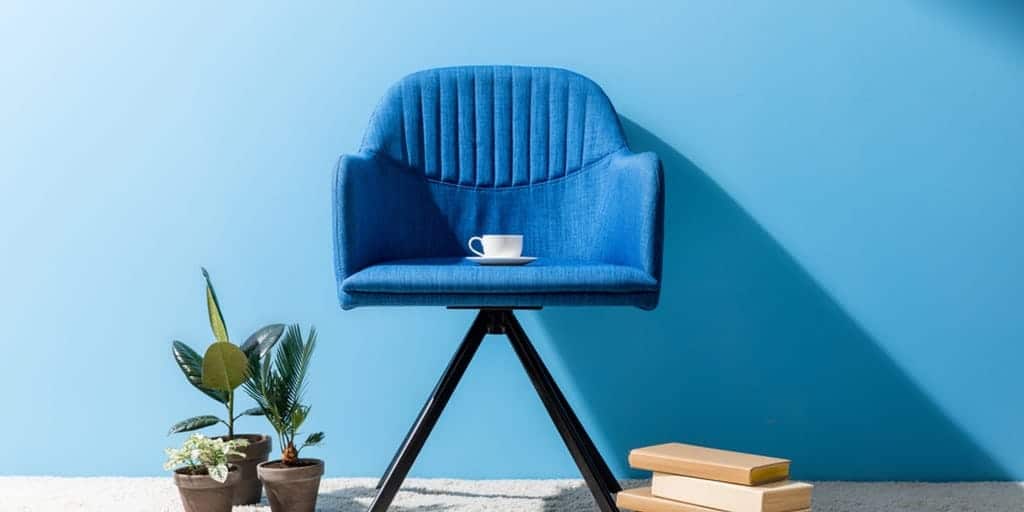 This post may contain affiliate links, which means I earn a small commission if you click and buy something (at no cost to you). See our privacy policy.
When you look good, you feel good. That proverb has stood the test of time, even as fashion has evolved over the centuries. When black gives way to pink, and fur becomes so last year, while leather evolves into the hot item for this year…when you dress in clothes you love, your confidence skyrockets.
The same principle applies to your home decor. Home should be your haven and happy place. And if it doesn't feel that way today — or you're at a loss for how to design a room that feels completely you — try taking a style cue from your closet.
And that makes so much sense! If a particular outfit feels perfect every time you wear it, well, imagine hanging out in a room that has that same vibe. Sounds pretty homey, right?
If you're looking for a decor change at home, try these tips to lean on fashion sense and make it happen.
Get Inspired by Your Fav PJs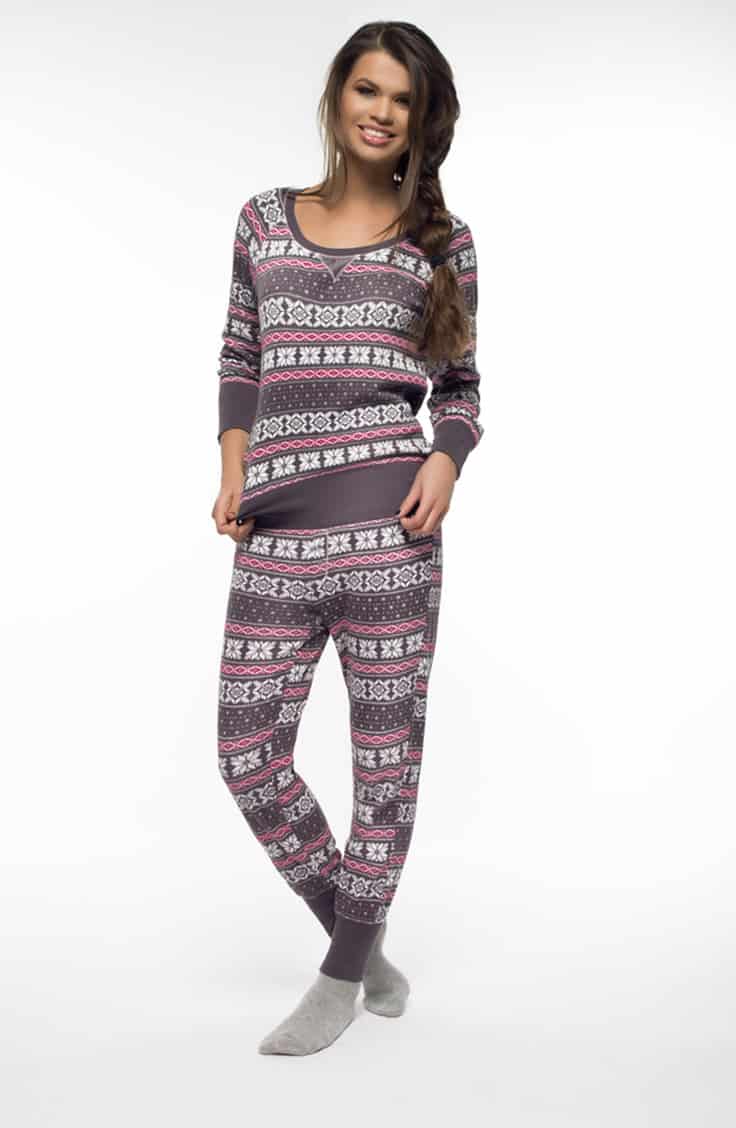 If you're going into the office, you want to feel confident and focused. And so you reach for power colors to help you get in the zone. But on a first date, maybe you want to feel safe and a little sexy — which is a totally different color palette.
Certain colors enhance different emotions, whether we're talking about the hottest designer jackets, or a loveseat for the living room. You're probably already using this strategy with your wardrobe, and it's easy enough to apply it to your home decor too.
When you approach a room design, think about how you or your guests should feel in that room. Powerful? Then mimic the color scheme of your favorite office outfit. Serene? Get inspired by your dreamiest pair of PJs. Energized? Then pull out your fav girls' night out ensemble for color ideas!
Form Over Function? Nope, not at Home
Fabric plays a huge role in the types of clothes we pick. As budget fashionistas, we often place form above function (beauty is pain, after all) — but that doesn't mean we wouldn't rather be comfortable and beautiful.
This holds true for a new pair of leggings, or a new loveseat when we're at home. So, to the point: choose the same fabrics that make you feel the most comfortable in your clothes, and use them for furniture or accessories (like throws, pillows and rugs).
Textures for Added Interest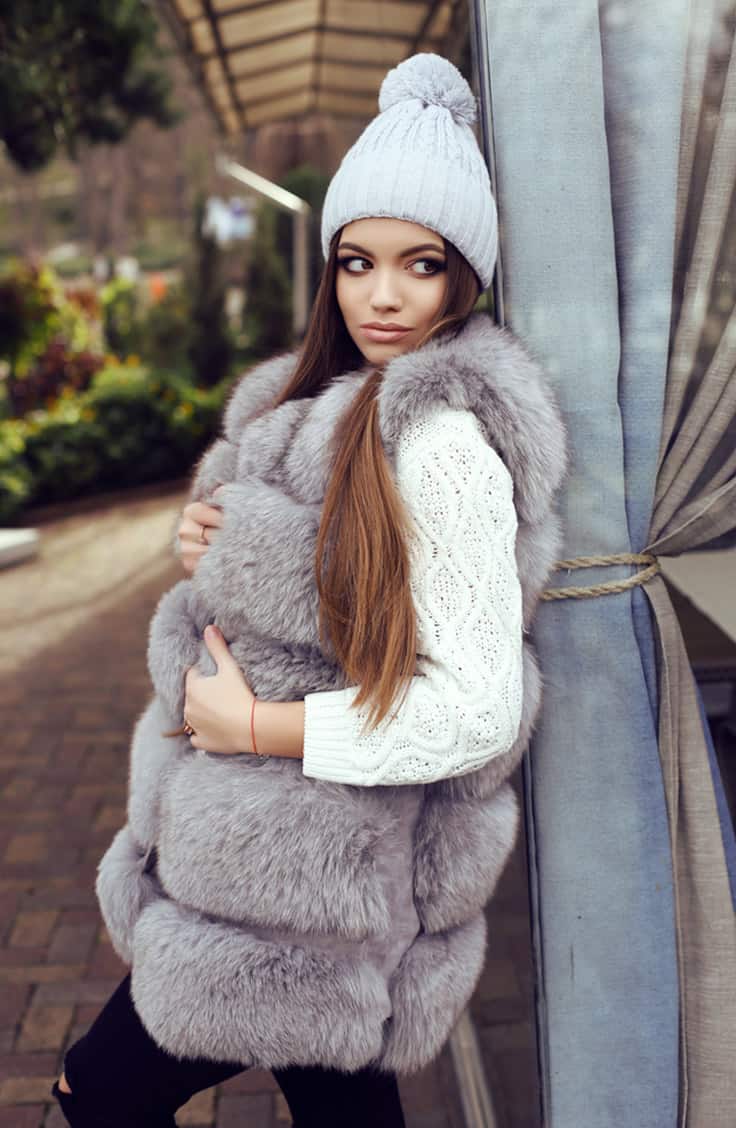 Fur details are having their moment in fashion right now, and for good reason. Textures are fun and interesting. A simple fur collar can revive an old sweater, and a fuzzy bag can glam up an otherwise basic outfit.
You can accomplish the same fresh in your home with added textures. Try throw pillows that look like that teddy bear coat you're eyeing. You also can't go wrong with shag — whether it's a cute jacket you wear to the club, or a beautiful area rug that graces your living room.
Remember the Classics
What's your favorite piece in the closet? For me, it's a pair of classically styled leather riding boots. They never go out of style and the leather is fairly indestructible. With a bit of prep and care, those boots hold up against bad weather, spilled wine, seasonal trends and even crowded dance floors.
Those boots could inspire all kinds of home decor decisions. If the budget were unlimited, a classic leather couch might be just for me. More affordable options include a leather ottoman, leather pillows or even leather-wrapped bench (which sounds like a fun DIY project)!
How can your wardrobe inspire your home decor style? Let us know in the comments!