The sun is setting on Cyber Monday — did you finish up your holiday shopping? I surely did not. So it's time to mark the calendar with the drop-dead holiday shipping deadlines. Not that I'm going to wait until the last minute intentionally, but things have a way of getting away from me this time of year.
USPS, FedEx and UPS have all released their recommended send-by dates for expected delivery before the big December 25. Here's a quick review by carrier.
Keep in mind that these are guidelines and subject to change. It does happen that certain carriers get overwhelmed and fall behind. Just last year, I had a package show up two days after Christmas, when it was supposed to arrive on December 24. Don't be like me — beat the deadline by a few days if at all possible.
USPS Holiday Shipping Deadlines
For mail sent within the continuous U.S.:
• Send First-Class Mail by December 20
• Send Priority Mail by December 20
• Send Priority Mail Express by December 22
• Send USPS Retail Ground by December 14
Read more about USPS holiday shipping.
FedEx Last Days to Ship
FedEx will deliver FedEx Express and FedEx Ground shipments on December 24. That's good news, because Christmas Eve is a Monday. But keep in mind that FedEx Ground will not deliver on Saturday, December 22. Other FedEx services (Priority Overnight, First Overnight and 2Day will deliver on December 22 if you pay the Saturday delivery upcharge).
If you have FedEx SameDay City Direct available in your area, you can really procrastinate — that service will be available for shipping on Christmas Day.
Here are the recommended send-by dates by FedEx service type:
• Send First Overnight, Priority Overnight and Standard Overnight shipments by December 21
• Send 2Day Shipments by December 20
• Send Express Saver shipments by December 19
• Send Ground and Home Delivery shipments by December 17
See the official FedEx guide on last days to ship.
UPS Holiday Shipping Deadlines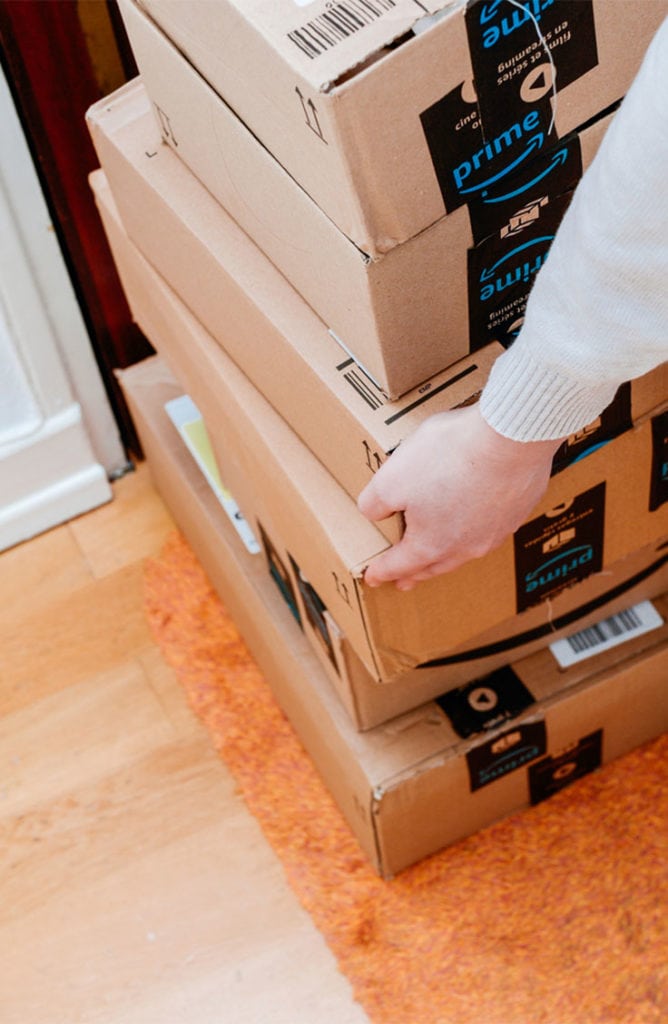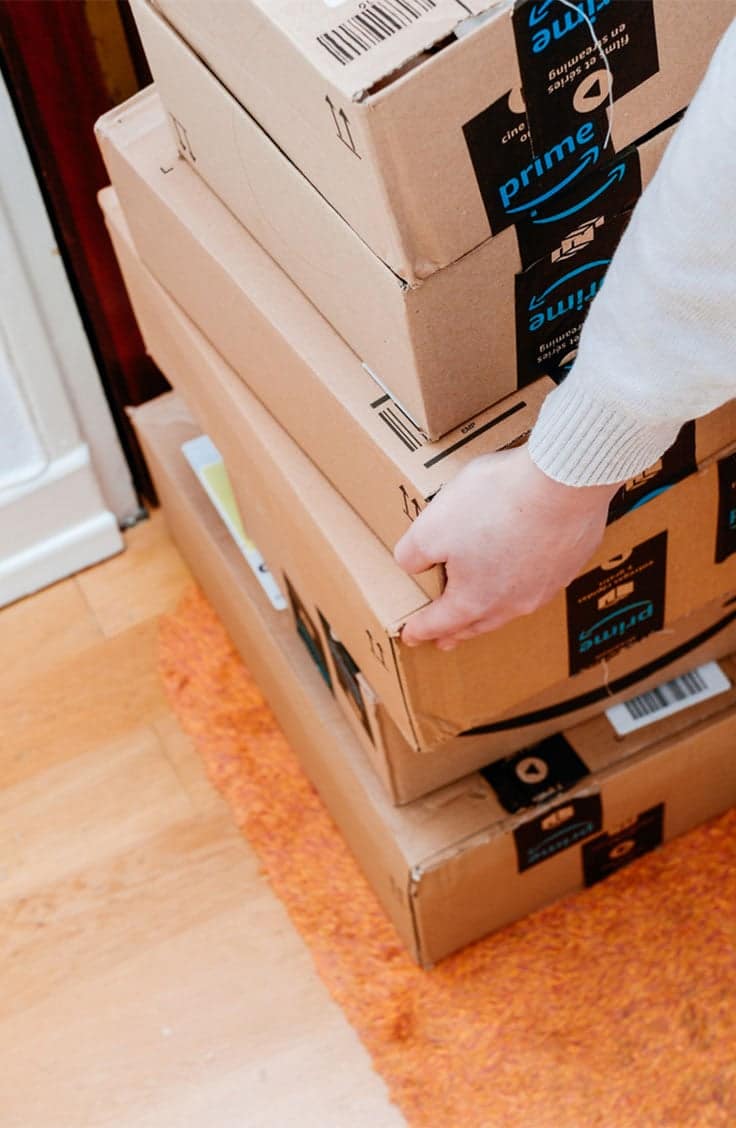 UPS will be delivering on December 24. Christmas Eve pickup is only available for Air and International Air shipments that are scheduled by December 20. UPS will not offer pickup or delivery service on Christmas Day or on Sunday, December 23.
Mark these dates on your calendar:
• Send UPS 3 Day Select packages by December 18
• Send UPS 2nd Day Air packaging by December 20
• Send UPS Next Day Air packages by December 21
See more about UPS holiday shipping.
And Those Retailers
You can back into your fav retailers' shipping deadlines by looking at their general shipping policies. Zappos, for example, estimates its free shipping service takes four to five days. If you assume delivery on December 24, count back five days, skipping the weekend days. That leads you to a deadline of December 17.
You could probably build a complicated spreadsheet to do the math for you…but it's easier to take a peek at Offers.com shipping roundup, available here. The list features 80+ retailers, including a few fashion favs like Modcloth, 6pm.com, Ugg.com, Macys.com and Target.com.
You can see that most of the deadlines fall between December 10th and 15th.
Good luck and happy shopping!
Love this post? Subscribe for Updates.