This post may contain affiliate links, which means I earn a small commission if you click and buy something (at no cost to you). See our privacy policy.
The sun is setting on Cyber Monday — did you finish up your holiday shopping? I surely did not. So it's time to mark the calendar with the drop-dead holiday shipping deadlines. Not that I'm going to wait until the last minute intentionally, but things have a way of getting away from me this time of year.
USPS, FedEx and UPS have all released their recommended send-by dates for expected delivery before the big December 25. Here's a quick review by carrier.
Keep in mind that these are guidelines and subject to change. It does happen that certain carriers get overwhelmed and fall behind. Just last year, I had a package show up two days after Christmas, when it was supposed to arrive on December 24. Don't be like me — beat the deadline by a few days if at all possible.
USPS Holiday Shipping Deadlines
For mail sent within the continuous U.S.:
• Send First-Class Mail by December 18
• Send Priority Mail by December 19
• Send Priority Mail Express by December 23
• Send USPS Retail Ground by December 15
Read more about USPS holiday shipping.
FedEx Last Days to Ship
FedEx will deliver FedEx Ground, Home Delivery, SmartPost, and some Express shipments on December 24. Additionally, FedEx Custom Critical service will deliver on Christmas Day.
Here are the recommended send-by dates by FedEx service type:
Send First Overnight, Priority Overnight and Standard Overnight shipments by December 23
Send 2Day Shipments by December 22
Send Express Saver shipments by December 21
Send Ground and Home Delivery shipments by December 15
Send SmartPost by December 9
See the official FedEx guide on last days to ship.
UPS Holiday Shipping Deadlines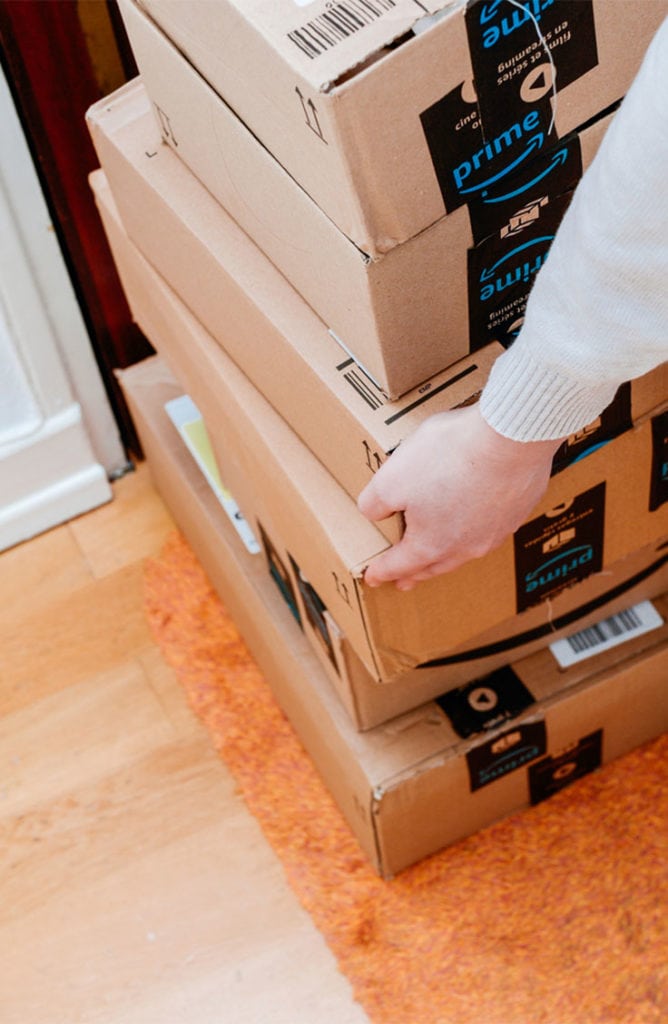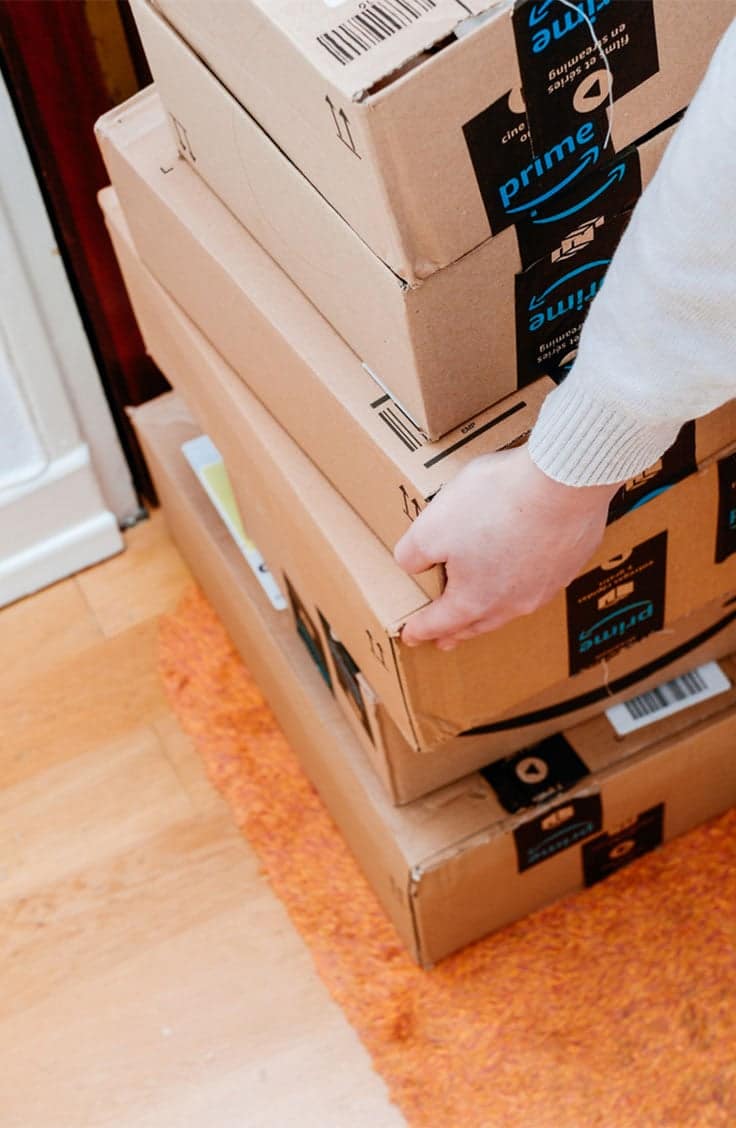 UPS will be delivering on December 24. Christmas Eve pickup is only available for Air and International Air shipments that are scheduled by December 18. UPS will not offer pickup or delivery service on Christmas Day.
Mark these dates on your calendar:
Send UPS Next Day Air packages by December 23
Send UPS 2nd Day Air packages by December 22
Send UPS 3-Day Select by December 21
Send UPS Ground by December 15
See more about UPS holiday shipping.
And Those Retailers
Some retailers are offering holiday shipping perks this year, too. Zappos, for example, has a free holiday shipping option available to VIPs and nonVIPs. The retailer estimates nonVIPs can order as late as 4pm on Monday, 12/23 to have the order arrive by 12/24 — as long as your order doesn't include clothes. VIPs can have clothing orders delivered that quickly.
Bloomingdale's is also offering free shipping on all orders through December 18 and Cole Hann's holiday gift to you is free UPS ground.
Most retailers, though, are probably sticking to their normal shipping policies. You can confirm the timeline by checking out their standard shipping policies. It usually means a seven or 10-day turnaround. With the usual slowness around the holidays, you should plan on finishing up your online shopping by December 10 to make sure the gifts arrive on time.
Amazon
After December 10, make use of free expedited shipping or, of course, Amazon. And plan on giving Amazon at least an extra day beyond the usual two-day window. Amazon regularly misses its estimated arrival dates with my orders, but I'm guessing that's because of where I live. Still, it could happen to you, too, especially around the holidays.
Etsy
I wouldn't bother with anything on Etsy at this point. To be safe, you would have had to place your Etsy orders in early November. I say this based purely on personal experience. I've been burned too many times by casual Etsy sellers who take way too long to get the item ready for shipping. Last year, I ordered a customized gift in early December from an Etsy seller promising "express holiday processing." I cancelled the order on December 23 because it hadn't been shipped and I had no communication at all from the seller.
Good luck and happy shopping!