This post may contain affiliate links. See our privacy policy.
How are you spending the holidays this year? From friend to friend, family to family, even year to year, we each celebrate the holidays differently. You may have settled into long-standing traditions that have been passed down from generation to generation, or be craving a break and change of pace with your own celebratory ways. But no matter where you are on that spectrum, you still have to answer one VIQ (very important question): what do I wear? Whether you're traveling or hosting the party at your place, picking the perfect outfit is a top priority — falling pretty close behind getting presents for all the right people.
If you're stumped on what to showcase this holiday season, check our handy guide to nailing a look that says "season's greetings" from each and every location you might be headed.
4 Holiday Outfits
For Brunch at Home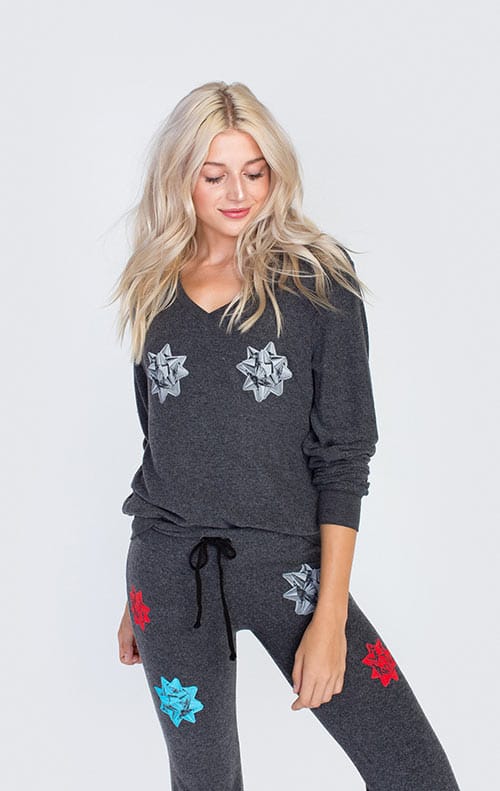 The old PJ Brunch — you wake up early to tear open present and then cook up a giant family breakfast. The rest of the day involves lounging, snacking and playing with new toys. If this is your holiday celebration style, a festive matching set that's cute and comfy is what you need. This relaxed fit, fleece set shows off your fun side without any effort at all.
For the Family Dinner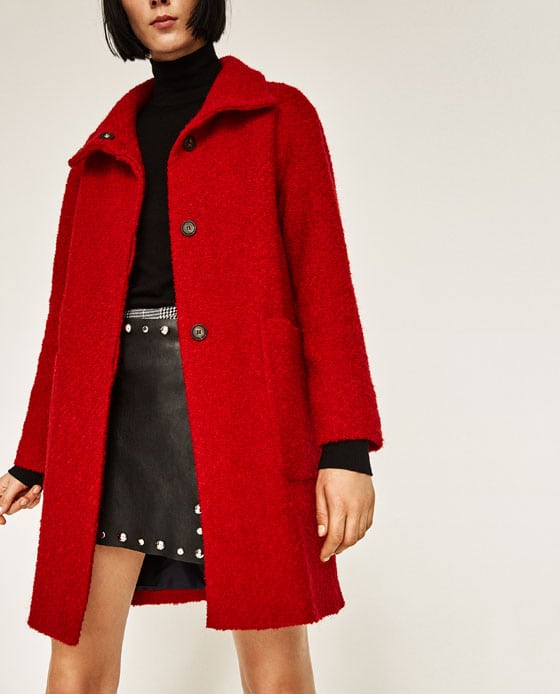 When your family's breaking into the hutch and bringing out the fine china, you usually put on a nice sweater with skinnies or a skirt. You can re-wear previous years' holiday outfits by topping them with a holiday-inspired coat. No big bows or blinking lights necessary either — just pick a seasonal hue to step up as the ambassador of holiday spirit.
For the Holiday Cocktail Party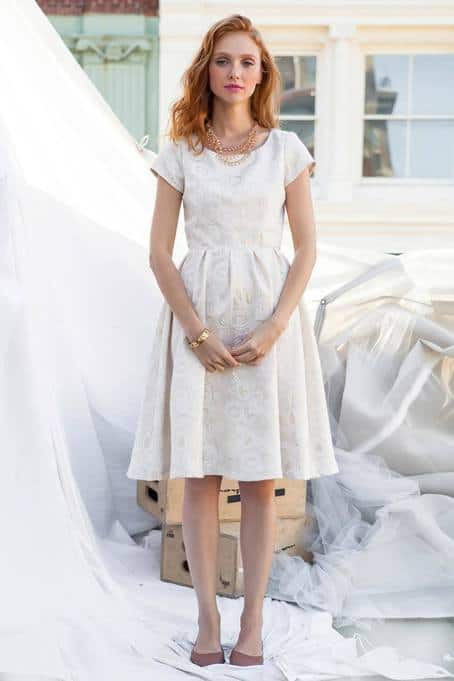 Maybe your family hosts a huge holiday party or you celebrate the season of giving at a fundraiser event. A special dress is a must, but stealing the show doesn't have to mean big expense or extra sparkle. A retro silhouette with subtle shimmer will do the trick — just add accessories!
For the Warm Weather Getaway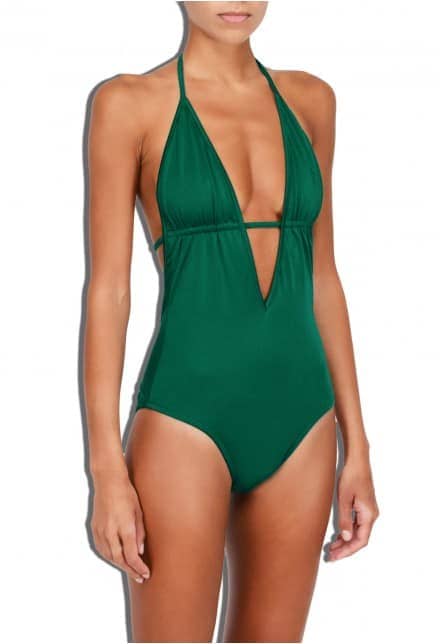 Are you the type to ditch the cold and head for sunnier skies? Island hoppers can celebrate the season just the same, with holiday-tinged tankinis, cover-ups, beach bags and more. Fear not — you won't miss out on all the fun when you've got warm-weather gear fit for early unwrapping.
Holiday outfits take many forms — which one's catching your eye? Let us know!