Our content contains affiliate links, so know that we might earn a buck or two if you click and buy :) !
Rudolph the Red-Nosed Reindeer:  Defying the Mainstream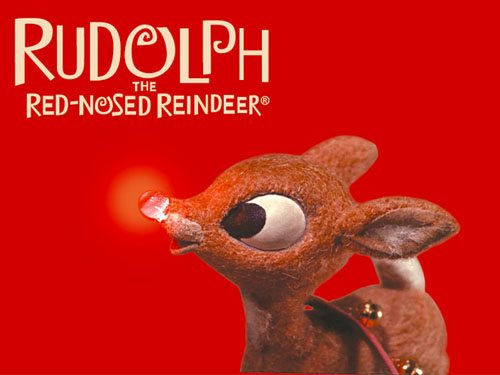 Rudolph, despite the "rules," stayed true to himself.  Different and oh so lovable (hey, just like us)  he  won hearts a million times over.  We love the little cutie because he's the one in yellow when everyone else is in black.  Fans of this movie shrug off trends and don't change for anyone, even if it means still wearing shoulder pads while listening to Tears for Fears' Everybody wants to Rule the World. Well, maybe.
What holiday movie favorites of yours match your style? Let us know!