Our content contains affiliate links, so know that we might earn a buck or two if you click and buy :) !
Last Holiday: High Heels Struttin' Divas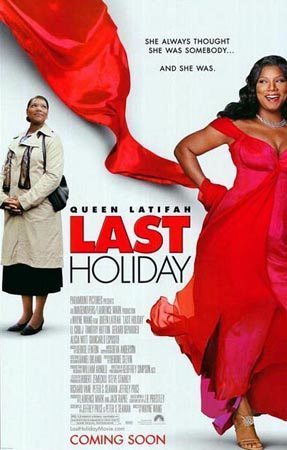 I think there should be a motto, "life is short, heels are high!"  Or at least the shoes are comfortable.  Fans of this Queen Latifah movie are radiant ladies who see and savor the good in everything. Life is about having a sparkle in our eyes that match the sparkle in our style (forgive the Judge Bruno/Dancing with the Stars explanation, but it's true – we dazzle and we know it). Neutral is for Switzerland, not shoes.