Our content contains affiliate links, so know that we might earn a buck or two if you click and buy :) !
Elf: The Perennial Kid at Heart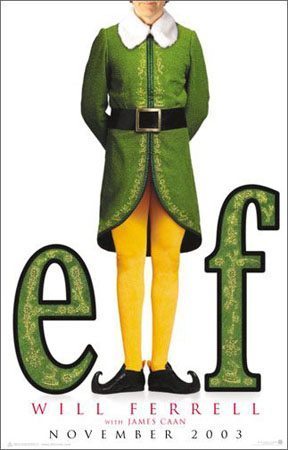 Even though life throws serious twists and turns, the "what'll I wear today"  journey is fun.   Elf addicts are spirited fashionistas with an unstoppable drive and of course, a fondness of tights (on them. Men, not so much). A childlike fashion sense can be overwhelming at times ("overwhelming" as in Hello Kitty necklace  in the board room overwhelming) but overall, it meshes well with our "big girl in a real world" side.  And for the record, I never brought anything Hello Kitty into a meeting.  It was Snoopy.