Our content contains affiliate links, so know that we might earn a buck or two if you click and buy :) !
The Nightmare Before Christmas: Put the Funk On!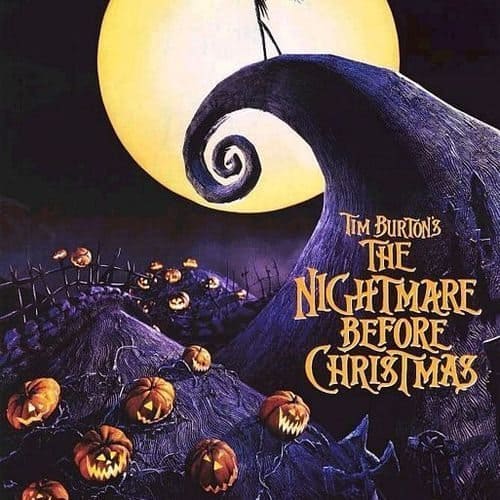 It's easy to get caught up in shy Sally's big heart, dark world and DIY sew-n-go style. Fashionistas who enjoy cozying up to this Tim Burton goodie are always exploring ("where, oh where can I find rainboots with a heel?").  Like Sally, being held back from anything (fashion included) doesn't rest well with us.   Following your heart in fashion is vital, and we get a thrill to see some of the cooler, funkier styles that unfold as a result.