Our content contains affiliate links, so know that we might earn a buck or two if you click and buy :) !
Miracle on 34thStreet: Timelessly Classy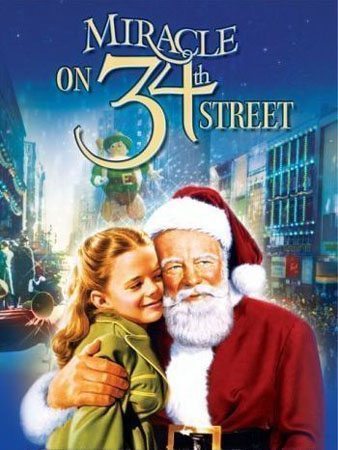 We're timeless classics and love strutting our stuff in comfortable trends that marry ladylike flair with childlike innocence.  Spotting a fake label (or person for that matter) is our forte, and we always know in our heart what it means to be real even if others  inflict their style doubts on us.  For shame!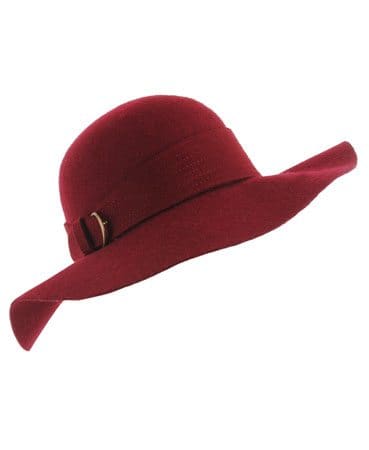 Buckled Floppy Hat, 19.80 from Forever 21