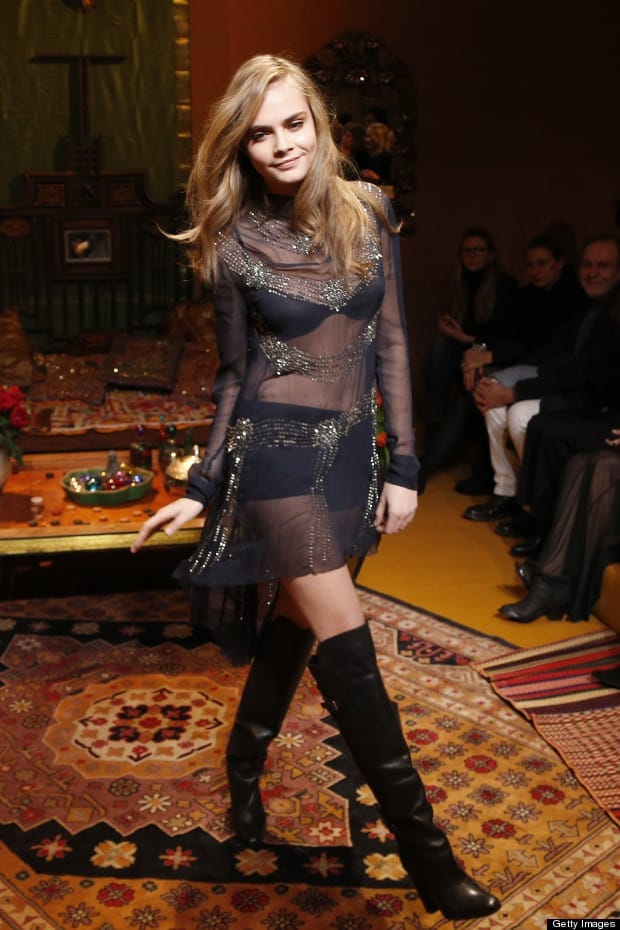 H&M Autumn Collection In The Musee Rodin In Paris, France
H&M, the beloved low priced Swedish clothing company, somehow managed to flounce chic in Paris in a seriously friendly price range. With bohemian details and a monochrome palette, the collection keeps fashion fun and easy. The designer Dries Van Noten said that he began by imagining menswear, and then going in the opposite direction while keeping the crisp tailoring of men's lines.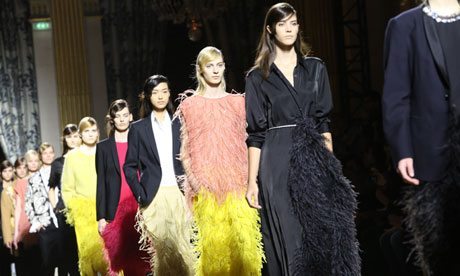 The H&M collection features strictly tailored pieces with feminine, bohemian flounces and flourishes. Ann-Marie Johansson, head of H&M design, said in the collection preview, that the idea is "a gang of girls dressing up", adding: "Borrowing things from their boyfriend's wardrobe, maybe their grandmother's, and mixing them together to make an effortless and cool look. It's nothing new really, but it makes fashion fun."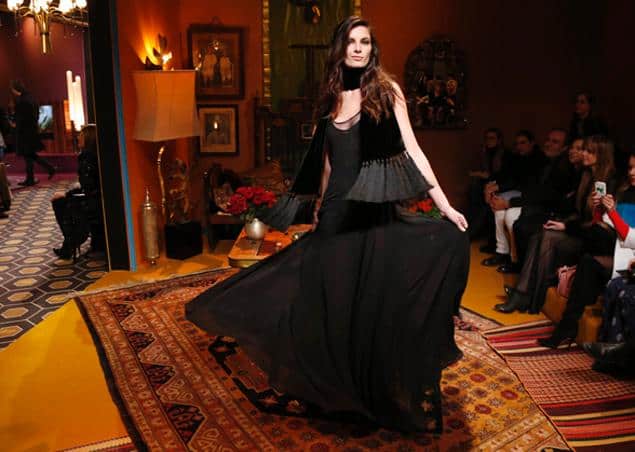 The collection features a few more upscale and higher priced pieces.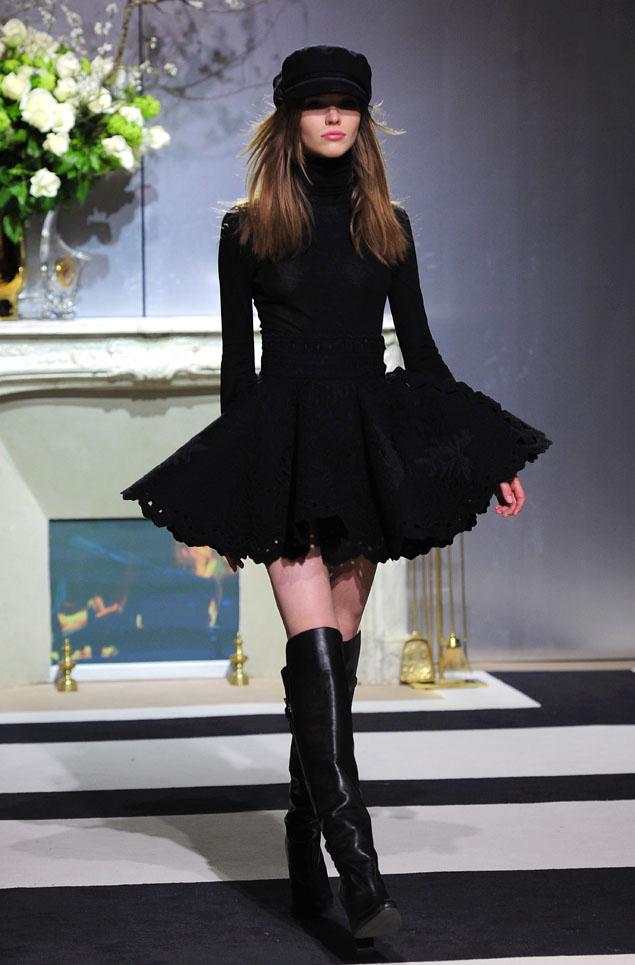 It's the first time in 8 years that H&M has hosted a fashion walk- although this presentation was during fashion week, it was not part of fashion week.