This post may contain affiliate links. See our privacy policy.
The modern world is more advanced and tech-savvy than most of us could ever have dreamed. Speaking into a wristwatch a la Dick Tracy is perfectly normal, and virtually attending an event as it takes place in real time somewhere else is an everyday thing.
Is it any wonder that fashion has caught up in a big way? Some of the greatest tech finds of the moment happen to double as must-have style essentials. Here's what's on the high-tech style radar.
High-Tech Style Gadgets — Top Picks
Designer Phone Charger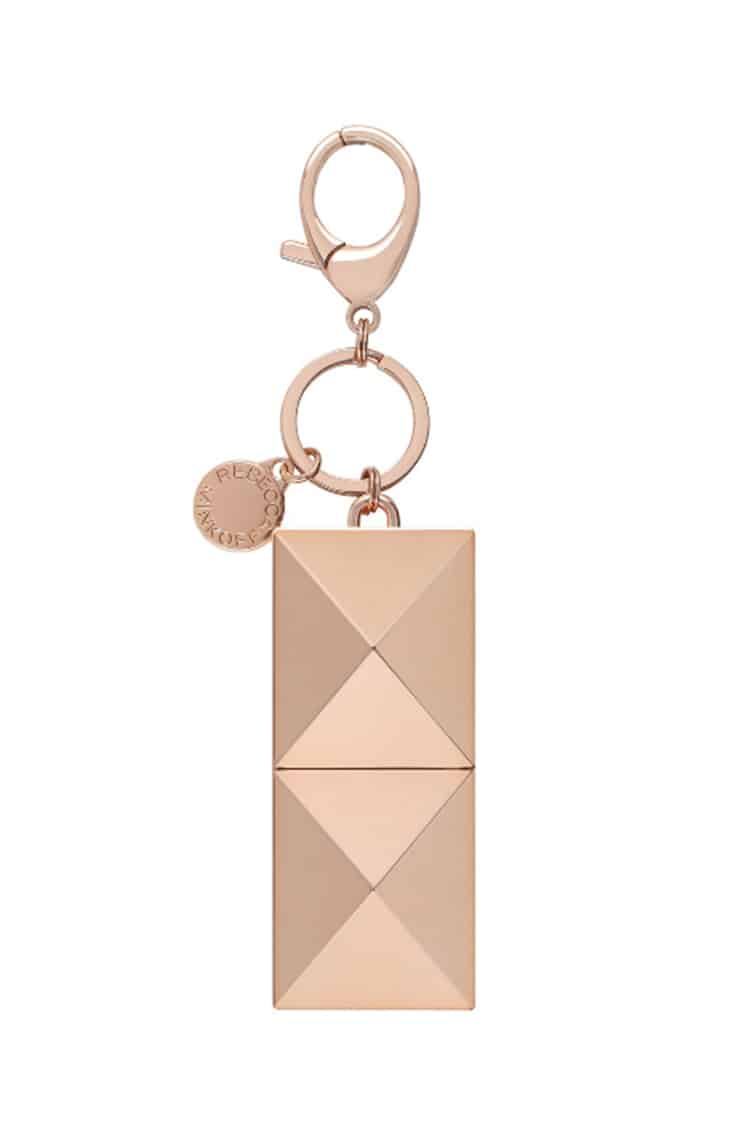 Something most of us can always use is a little extra power for quick-dying phones. Power up your next chat session with this chic charger ($70) that doubles as a sleek keychain.
Available in gold and silver, it adds a dazzling touch to your accessory arsenal.
Necklace + Stress Tracker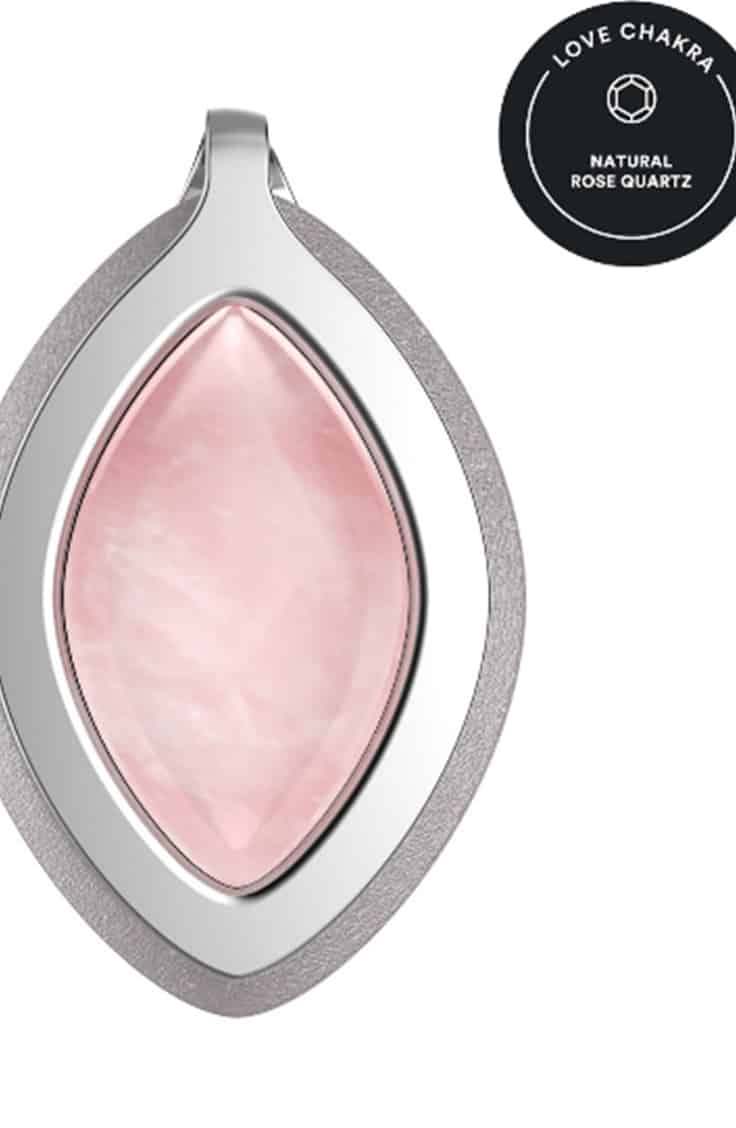 If nothing else, this pretty necklace adds a touch of natural beauty to your everyday ensembles. But there's more to the Bellabeat Leaf Chakra ($99) than its eye-catching stone.
You can also connect it to the Bellabeat app to track everything from your stress levels to your sleep to your calories burned. Talk about a stylish companion.
Jewelry + Headphone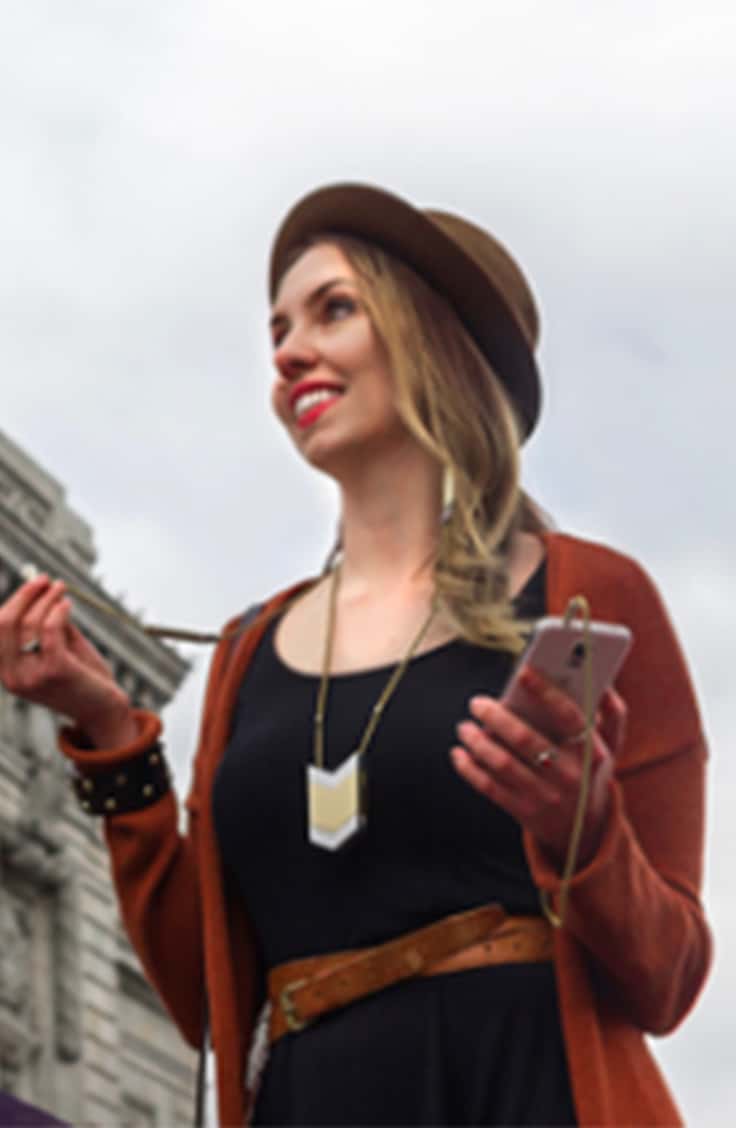 Headphones? Necklace? Try both. This is the wave of jewelry's future. Tinsel the Dipper ($199) is a double-duty, dynamic piece that adds the flash you demand of serious statement jewelry, and functionality that goes above and beyond the expected.
Built into the bold metal pendant is a pair of headphones that you can use to answer calls or listen to some tunes. Establish your look without worrying about tangled wires.
Sleep Tracker + Bracelet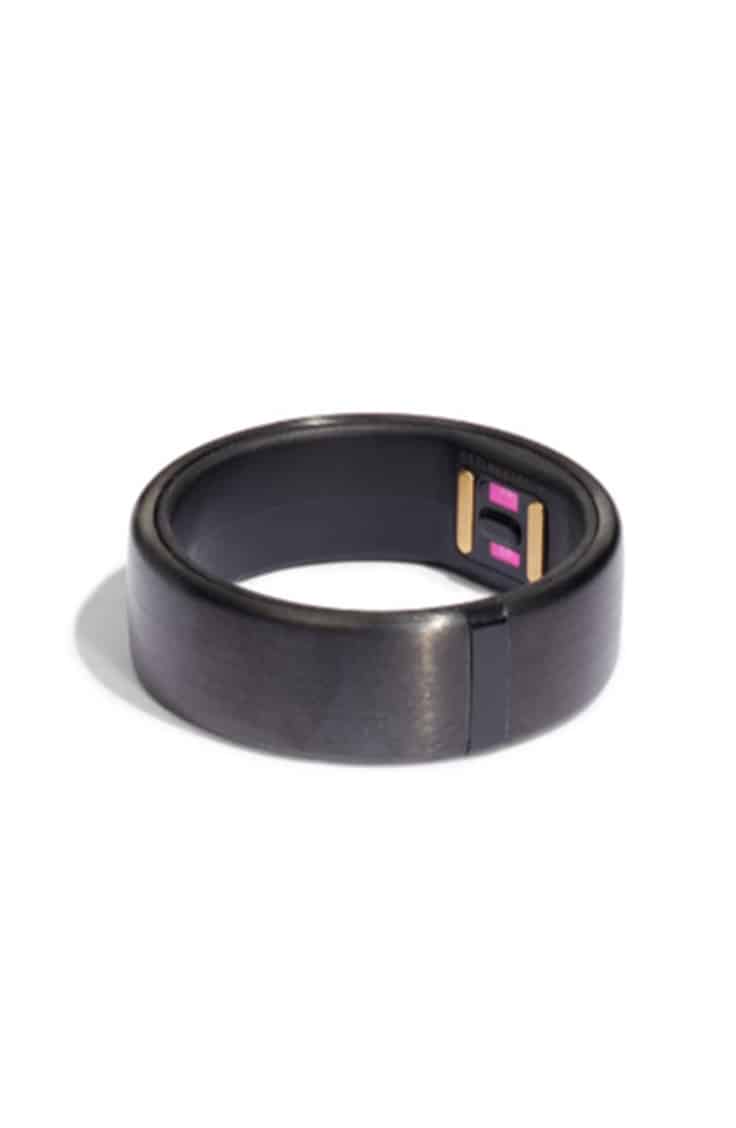 The Motiv Fitness & Sleep Tracker ($199) is as sleek and stylish as can be, and it's also available in a sexy rose gold hue.
If you have trouble sleeping or spend plenty of time on the go — or a totally understandable combination of the two — then you can trust this handy device to provide you with the details you need to make informed lifestyle choices. Bonus points for the way it makes a bold statement.
Smart Mirror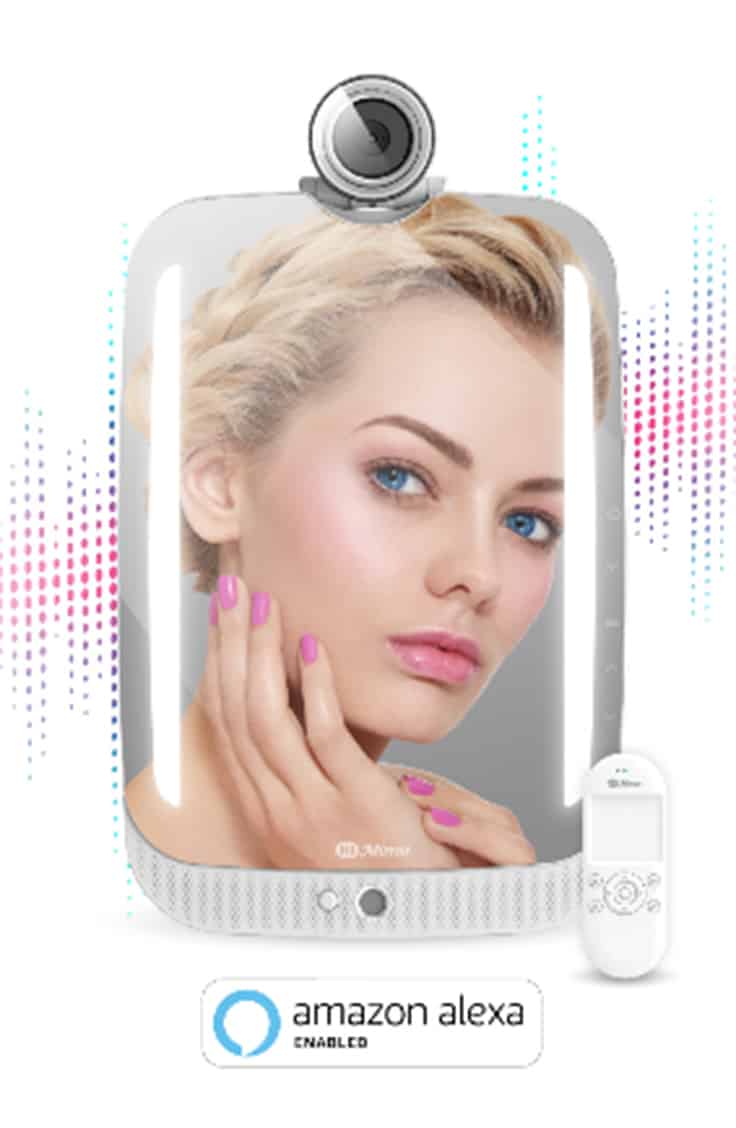 You may never need another makeup mirror again once you give the HiMirror Plus+ ($239) innovative creation a try. It's designed to help you see your skin in an entirely new light — both literally and figuratively.
The "smart" mechanism performs skin analysis, provides product information, and even helps you shop through its built-in Amazon Alexa compatibility.