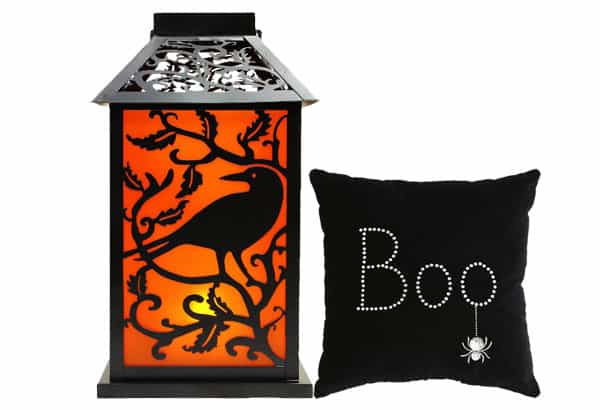 Forget the candy. Right now, oodles of Halloween decorations and costumes are in stores everywhere, reminding us that it's time to do some serious Halloween party planning. Whether we're hosting a mega bash or having a small "ghouls" night in (ha, I crack myself up), the right kind of Halloween home décor and accessories can create a bootiful party mood (Ok, I'll stop. Maybe).
Seriously, planning for an October 31st fete should be just as fun as the night itself.
Instead of over-the-top decorations that put a dent in our wallets or end up being more hokey than Halloween-y, we love creating a cute, semi-haunting, Halloween atmosphere. No fake hands popping from a pretzel bowl, no bazillion dollar red-eyed butler statue at the front door.
Spooktacular Halloween Party Must-Haves for Home
We found just what us ladies need to give our homes Halloween party flair. It's not to soon to start planning. I'm going batty over witch, er—which—ones to choose from. (Hey, I said, "maybe." *Wink*)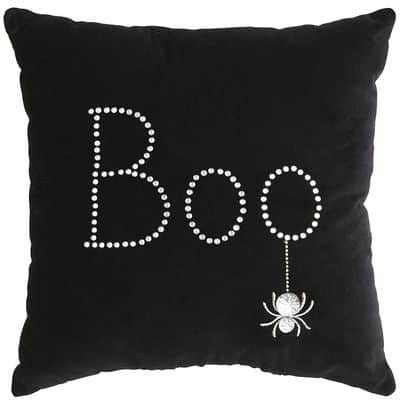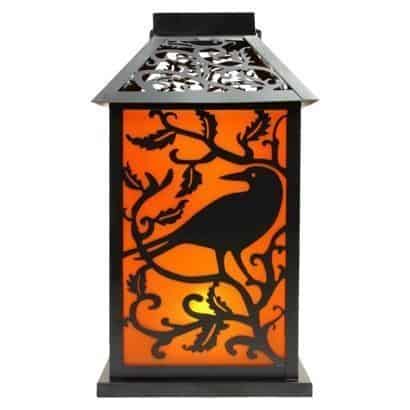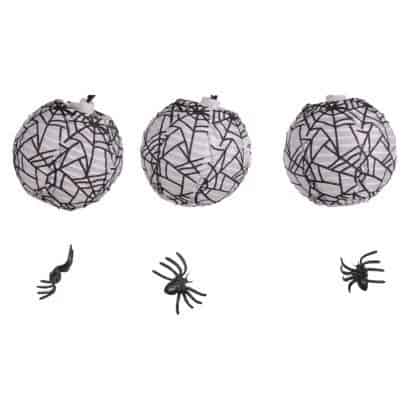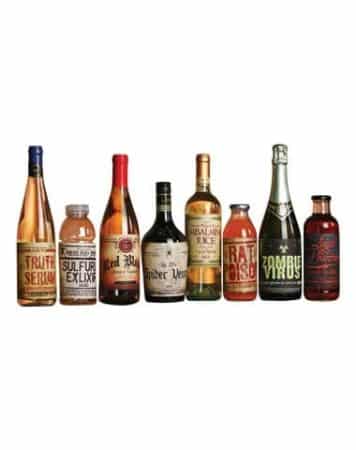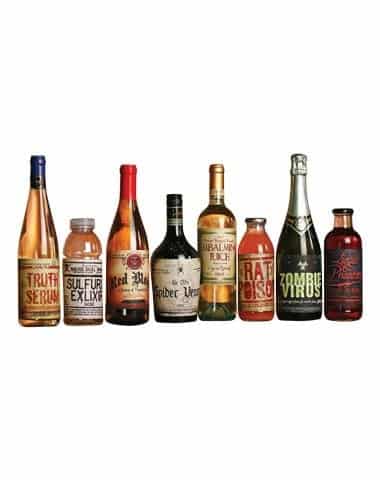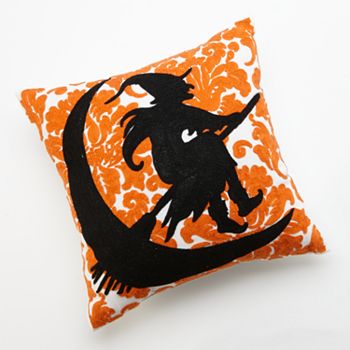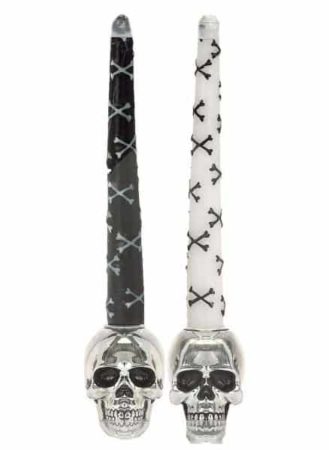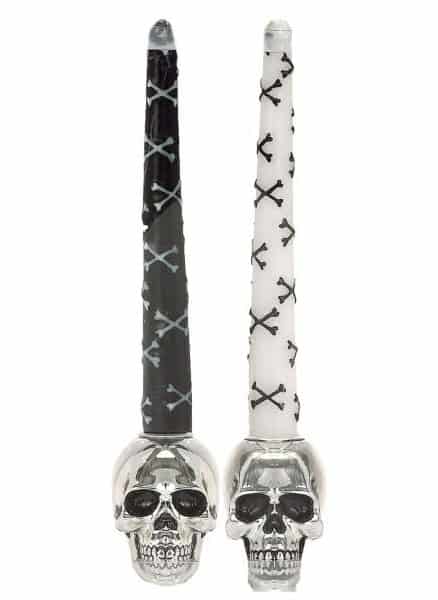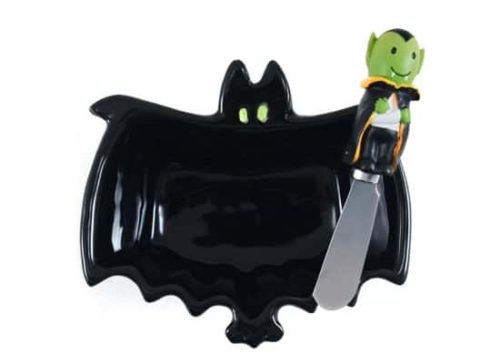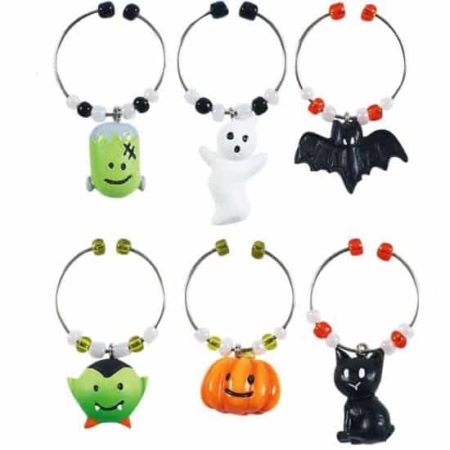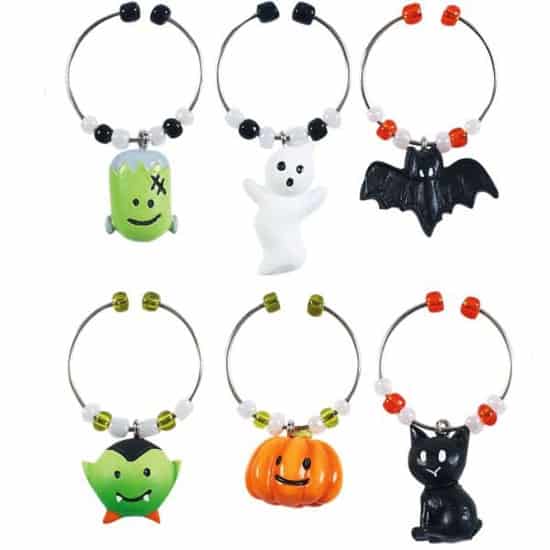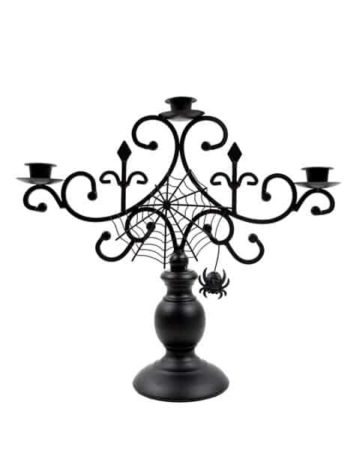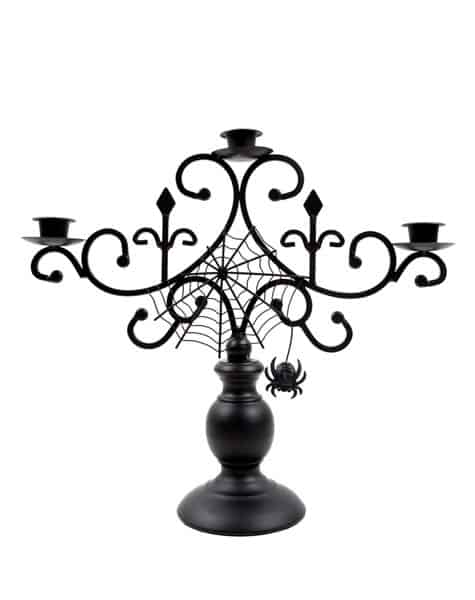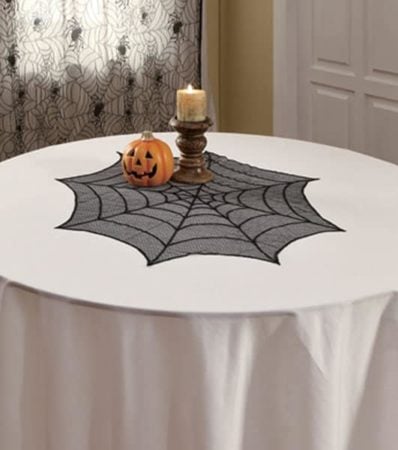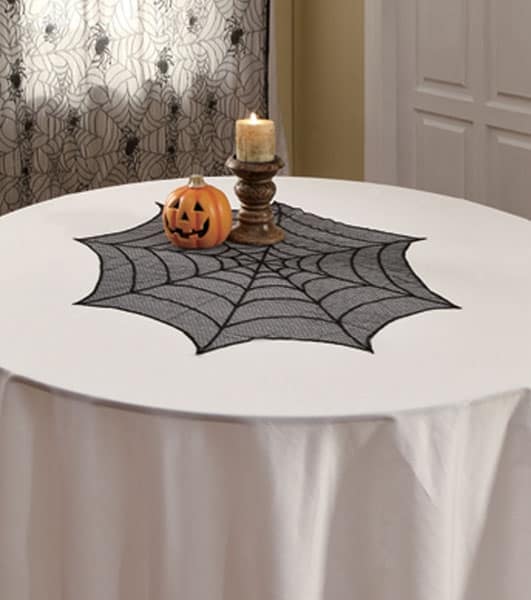 Tell us ladies, are you planning a Halloween party? What items here do you have your eye on?