Our content contains affiliate links, so know that we might earn a buck or two if you click and buy :) !
Homemade Halloween: Provide candy and a guest chart. All costumes must be homemade and cannot consist of anything store-bought. Guests vote whose was the most creative.
Masking-Tape Costume: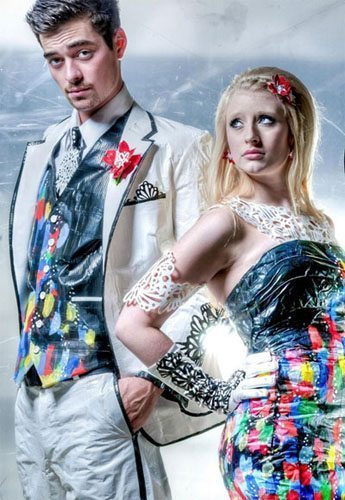 Taken from prom competitions around the world, tell friends that their costumes must be made of masking tape.
5-Piece Costume: For this theme, items may be bought, but you can only have five pieces total to your outfit.
Dollar Store Halloween: Visit your local dollar store and buy candy, decorations and gag toys to drop around the house.
Swap It: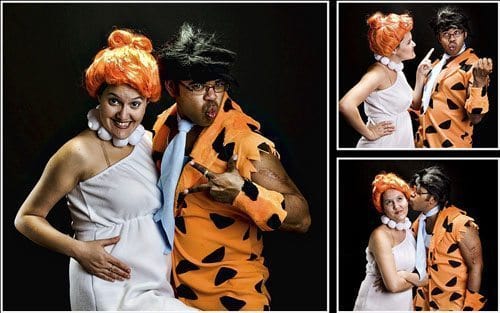 Tell your friends to bring one costume in a bag. When all guests arrive, pick numbers. One by one, guests select a bag and reveal their costume for the night.
Ghosts: Save plastic milk jugs and use a Sharpie to draw ghoulish faces. Prop a mini-flashlight inside each one for a glowing effect.