In my book, the first holiday of the holiday season has always been Halloween. And while I'm a fan of celebrations large and small, as an adult there's only one way to truly celebrate Halloween–and that's with a party.
I'm always looking for ways to throw a bash without smashing my budget.So good money management is important as I prepare for a party. Here are some of my favorite ways to host a Halloween party for less.
Halloween Party on a Budget!
Potluck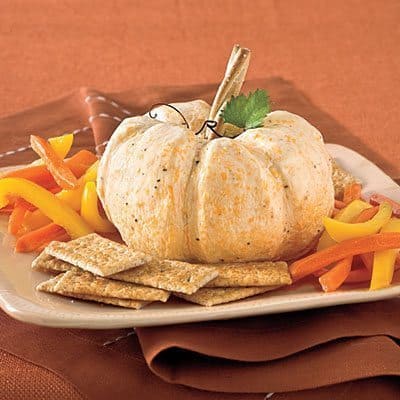 Invite your favorite party-goers and request that each attendee (or couple) bring a festive item to share. To keep things simple and myself out of the world of delegating actual dishes, my favorite thing to do is make it themed. Last year's theme was "anything orange," and a few years prior it was dessert-focused.
$5 Smoke Machine: Purchase a chunk of dry ice. Place it at the bottom of a tin bucket, pour water over it and position a fan behind. Voilà, your very own smoke machine!
Masked Halloween Ball: The best thing about Halloween is that nighttime offers a great amount of spookiness and ambiance without adding anything to it. Invite friends over for a masked ball and note that the theme is "ballroom"–all your friends will need to wear is semi-formal dress and a mask.
Spooky Forest: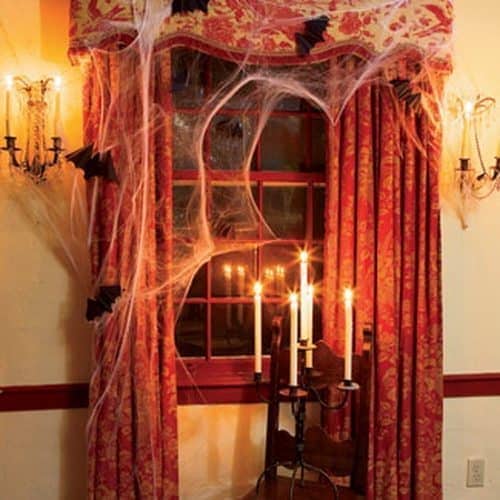 Want a haunted house on the cheap? Make a Spooky Forest by scattering pumpkins through your front yard (or house), taking wads of spiderweb (sold this time of year anywhere the other Halloween goods are sold) and decking trees, furniture and doorways. Prop makeshift tombstones (cardboard, tinfoil) wherever you see fit.
Homemade Halloween: Provide candy and a guest chart. All costumes must be homemade and cannot consist of anything store-bought. Guests vote whose was the most creative.
Masking-Tape Costume: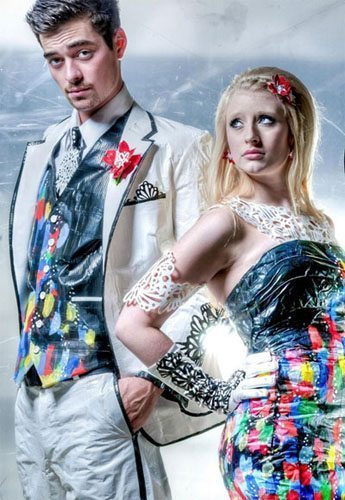 Taken from prom competitions around the world, tell friends that their costumes must be made of masking tape.
5-Piece Costume: For this theme, items may be bought, but you can only have five pieces total to your outfit.
Dollar Store Halloween: Visit your local dollar store and buy candy, decorations and gag toys to drop around the house.
Swap It: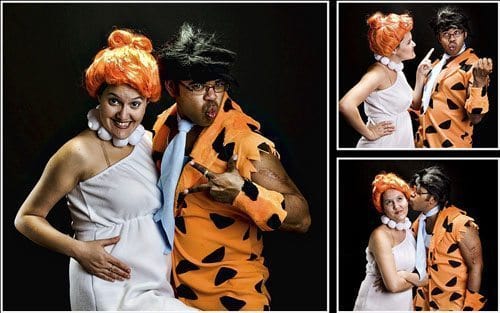 Tell your friends to bring one costume in a bag. When all guests arrive, pick numbers. One by one, guests select a bag and reveal their costume for the night.
Ghosts: Save plastic milk jugs and use a Sharpie to draw ghoulish faces. Prop a mini-flashlight inside each one for a glowing effect.