Halloween is right around the corner, and if you haven't thought of a costume yet (or don't like to dress up, we understand), you might want to let your make-up be your costume. Here are a few of our best Halloween make-up tips to get you ready for the scariest night of the year.
To Hide or Not To Hide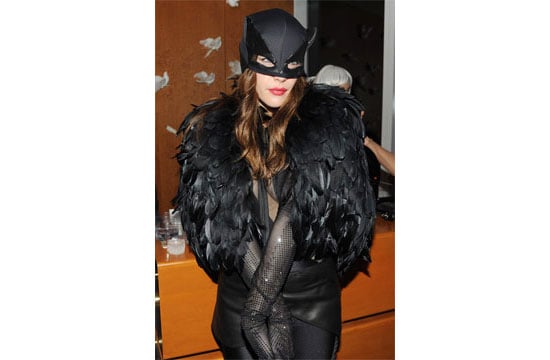 Masks and face paint can completely transform your appearance (and a really simple way to transform your look for those of us who are a bit lazy). If you do want to wear a mask, make sure to choose one that has a bit of style (think Mardi Gras) and face paint that is hypo-allergenic
Look Into The Shadows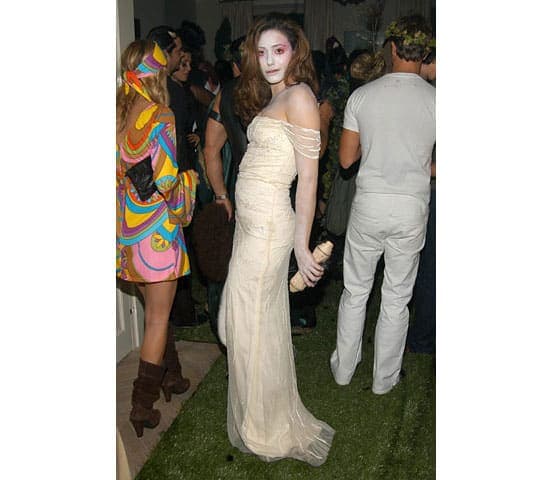 When it comes to Halloween, bigger is better. Now is the time to use that rare shade of orange eye shadow you've been keeping in the back of your makeup drawer. Fill in eye shadow right up to the bottom of your eyebrows for a dramatic effect. Physicians Formula eye shadow has a ton of colors that are safe even if you have allergies.
Go Nude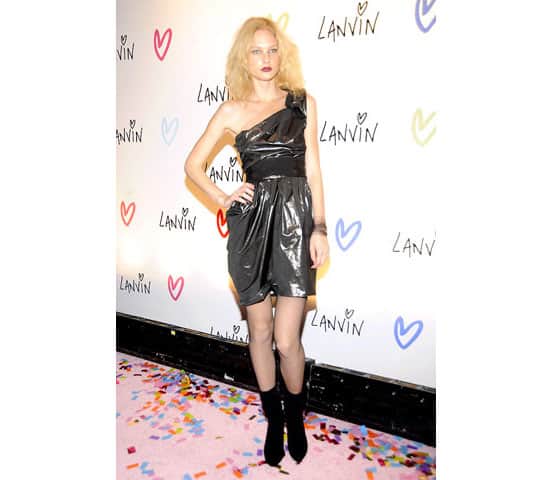 No, we don't actually mean go nude. But, it's completely acceptable to choose all neutral makeup on Halloween night. This technique gives you an even toned, ghost-like appearance that can be spooky and elegant at the same time. Cover your face, eyelids, nose, and lips with the same color foundation and powder. Don't use any blush or bronzer. You can, however, use a pop of color on your lips.
Pick Spidery Eyelashes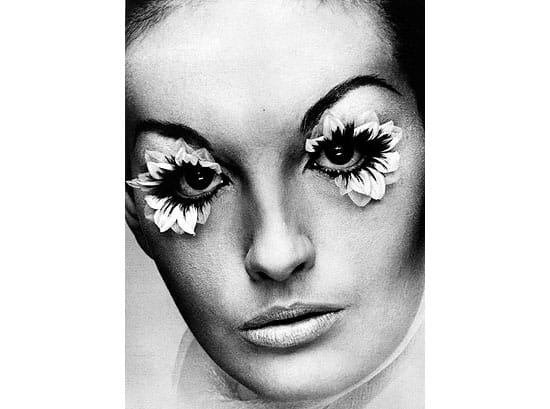 False eyelashes now come in crazy colors with all sorts of additives like feathers and jewels (check out the BestWigOutlet.com for an incredible variety). Choose a color that coordinates with your outfit for the best effect. Or, wear a simple costume but go overboard with your eyelashes.