Our content contains affiliate links, so know that we might earn a buck or two if you click and buy :) !
Top Hair Trends for Nights Out
1. Shiny Hair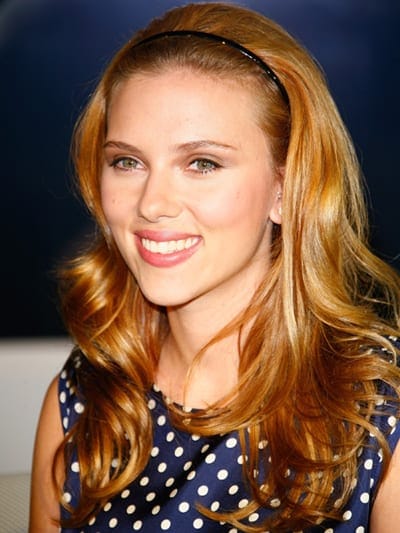 Source: Glamour.com
Healthy hair is always in style, so don't forget the shine spray. Whether you have your hair in a high ponytail or are leaving it down in long waves, spritz it with a shine spray like Garnier Fructis for a healthy sheen. It will give you a little bit of extra glam for a fun night.