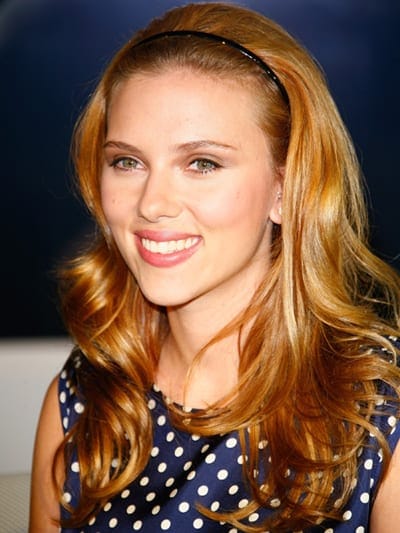 We know you probably don't go out every night like you used to in your college days. (Or maybe you're still in college, and this guide will prove to be your nightly go-to guide?) But, it's still nice to glam up and go to a movie, a nice party, or a Broadway show that comes to your town. When these special events happen, it's easy to feel a bit stuck. Do you fix your hair like you always do for work? Or, should you try something a bit different? Should you just head to a salon, convinced you can't create something equally as pretty on your own? Well, we have those answers for you.
This year, forget about expensive hair treatments and going to the salon for pricey up dos. When it's time for a night out on the town, all you need are some hot rollers, bobby pins, and a little hair spray. These tools can help you create a pretty, natural (and we swear, easy to create) style that will be the envy of any party you attend.
Top Hair Trends for Nights Out
1. Shiny Hair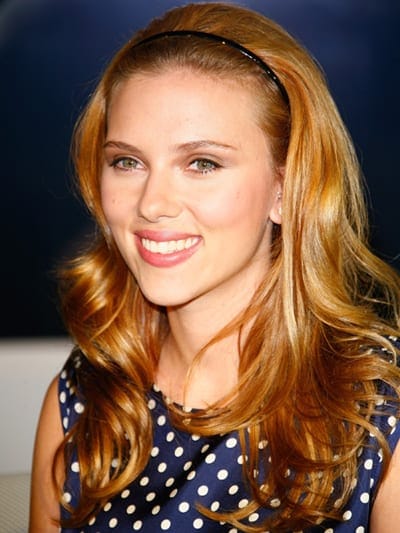 Source: Glamour.com
Healthy hair is always in style, so don't forget the shine spray. Whether you have your hair in a high ponytail or are leaving it down in long waves, spritz it with a shine spray like Garnier Fructis for a healthy sheen. It will give you a little bit of extra glam for a fun night.

2. Soft Waves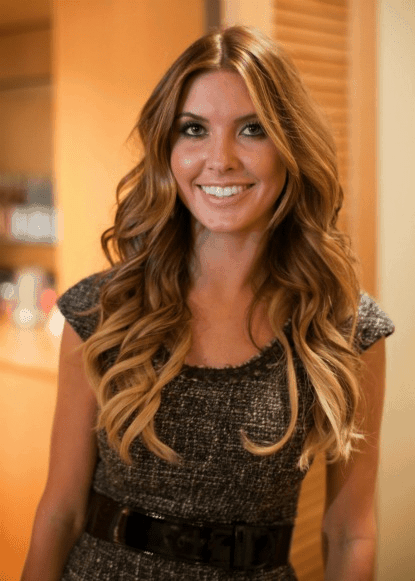 Source: Glamour.com/Unite Hair
Leaving your hair down is great go to style, but instead of pulling out the straightener, try some waves. This is a great look for those of you with short and long hair. You can achieve this with small hot rollers and hair spray, leaving them in for 15-20 minutes and just brushing your hair through with your fingers when you are done. If you don't have hot rollers, there are tons of tutorials on YouTube.com for creating curls with a straightener (crazy, but true.)

3. Half Up Half Down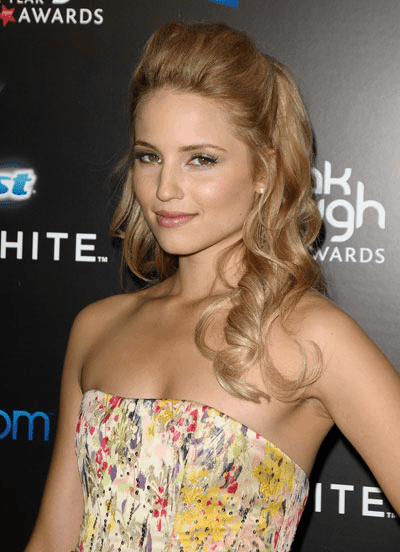 Source: Glamour.com
Wearing your hair this way may seem like it's been done before, but a classic hairstyle is never a bad thing. For a little added style for your fun night, give the top half of your hair a little bump by pushing it forward slightly after gathering it back. Secure with a pretty barrette, bobby pins, and plenty of shine spray (are you sensing a pattern? We love shine spray.)

4. Glam It Up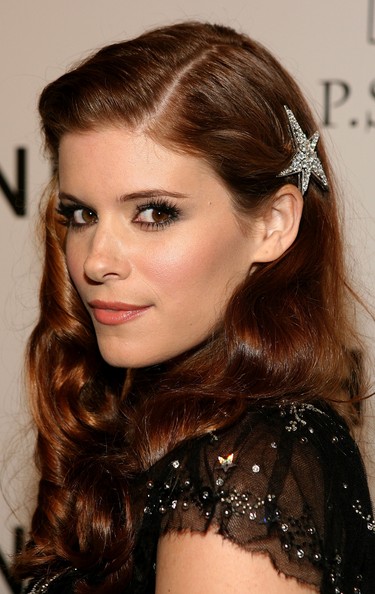 Source: Glamour.com
Just because you are wearing your hair more natural doesn't mean you have to give up the glam factor. Wear a rhinestone barrette or purchase an embellished headband like this one from Forever21 for a high end look on a budget. Seriously, sequins and rhinestones won't lead you astray.

5. Hair With A New Color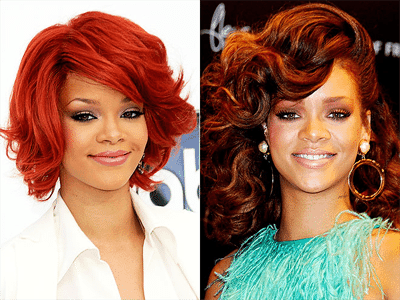 Source: People.com
Bored with going out every month looking the same? Sometimes, it's time for a change. Whether you go blonde or get some darker lowlights, having a new hair color will make you feel refreshed and rejuvenated. Some of us at TBF have actually returned to our natural color. It feels great, and it saves money too.

6. Slick Back Hair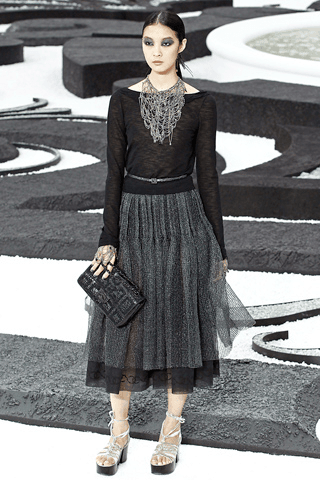 Source: Style.com
This is a great look for those of us who are typically pressed for time. Take a fine comb and spritz it with water. Then carefully comb your hair back (you can part it or not) and secure with a hair tie. A little bit of shine spray helps to enhance the slightly wet look that was incredibly popular during New York fashion week. Finally, a hair style we can all live with!
Get more Budget Fashionista