Thank you to Crocs for sponsoring this post. All opinions are my own.
We've heard a lot of airport horror stories. We're talking long queues, frisking, grumpy folks and seemingly-endless luggage checks. In fact, we wouldn't be too surprised if network execs are busy pitching a Man vs. Flight show right now. (Discovery Channel folks, in case you're reading this, we've got first dibs on that title. Let's talk over coffee.)
Little things can make the whole security process a bit easier, like having the right pair of shoes. Airport-friendly shoes can spell the difference between holding up the line just to reveal the sorry state of your socks to the world, and sailing through the line without any holdup.
So what makes a great travel shoe? You want to look for slip-on shoes that have little-to-no metal parts in them. For instance, some Crocs are made of croslite, a proprietary material that, contrary to popular belief, is neither rubber nor plastic (it's more like foam resin). It won't trigger the metal detectors, and it's easy to take off if airline security insists. And of course, a great travel shoe will not sacrifice form for function. It doesn't have to impress Bryan Boy, but it should at least be nice enough to be seen publicly on your feet.
To make shoe shopping easier for you, we've hand-picked nine cute-yet-functional airport-friendly shoes…all at $50 or less.
Great Shoes for Plane Travels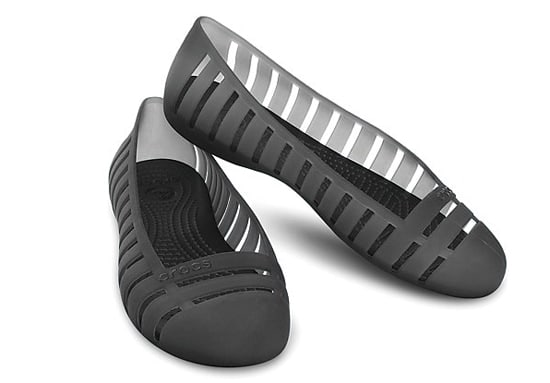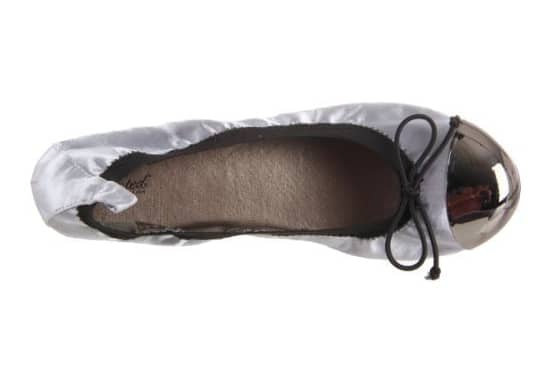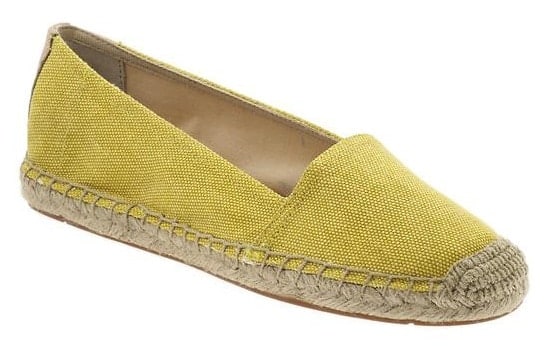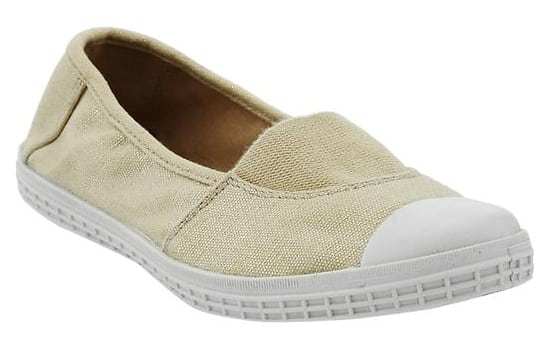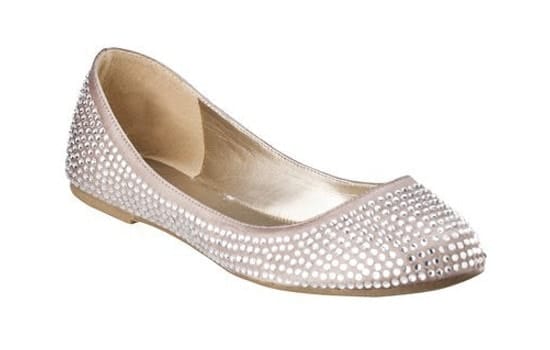 Love this post? Subscribe for Updates.