The Grammy Awards shined bright Sunday night with a trail of memes to follow. From Taylor Swift's head banging to Pharrell's hat to Bey and Jay's dance — the memorable moments are here to stay.
And even without Beyoncé, Rihanna or Miley on the red carpet, there were still plenty of A listers to be keep the pre-show a sparkly affair. Here's who rocked it at the 65th Grammy awards.
Grammys Fashion 2014 Roundup: The Best Looks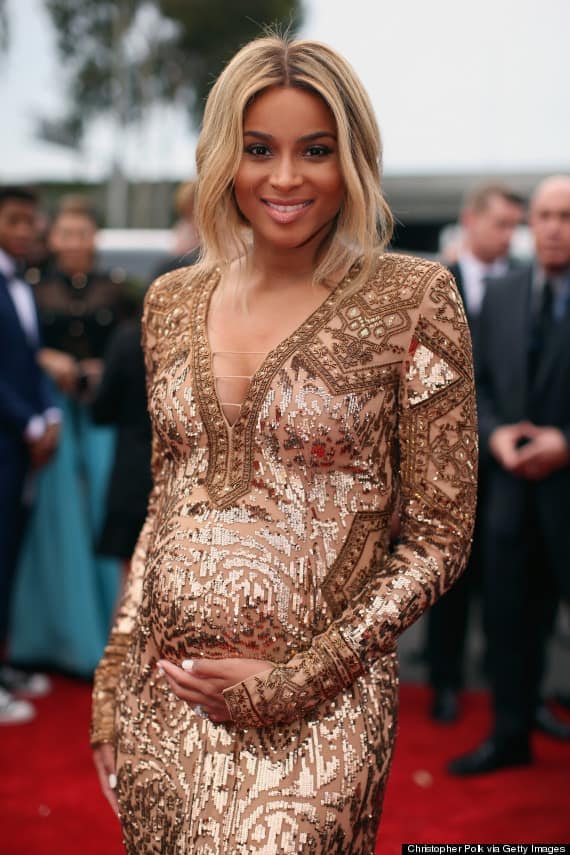 A pregnant Ciara said she felt comfortable in her metallic Pucci gown. We say she looked gorgeous.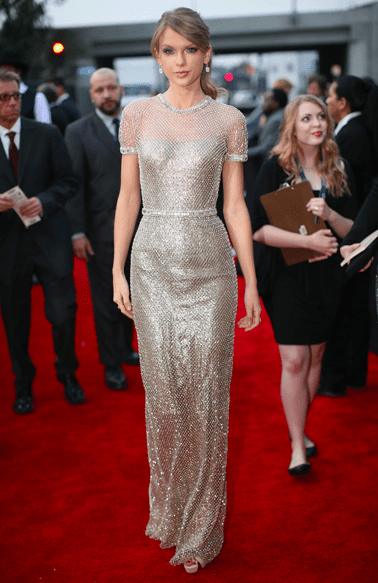 Taylor Swift hit it hard in her Gucci chain mail suit of armor.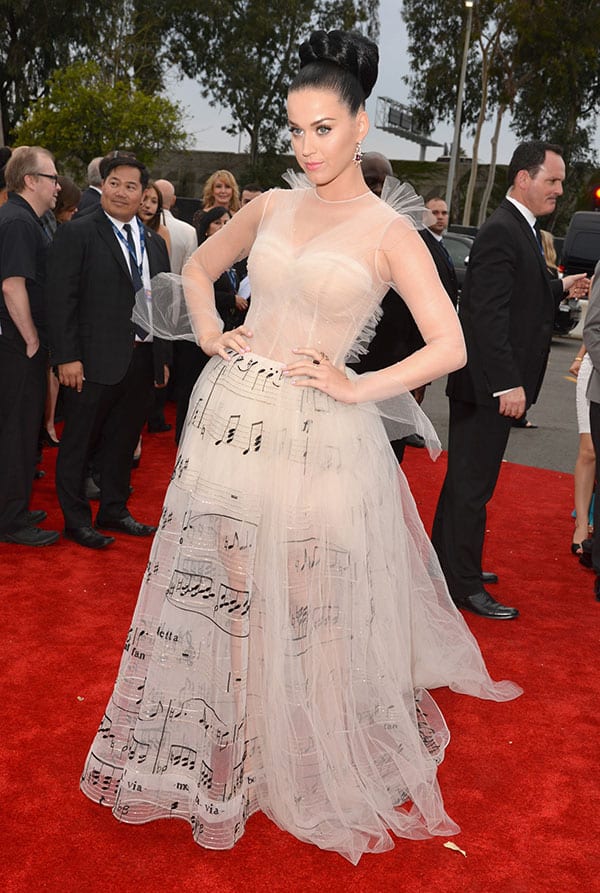 Katy Perry was feeling the music in this straight-off -the-Valentino-Haute-Couture-runway look.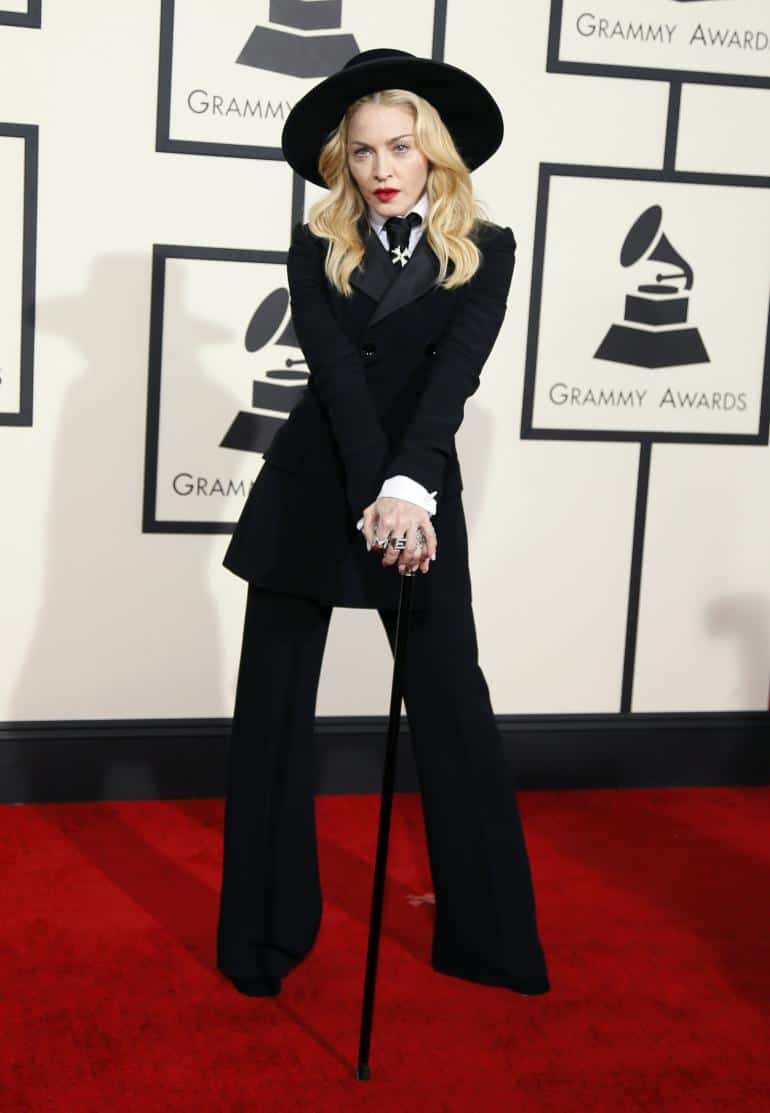 Madonna, fully decked in hat and gold grills.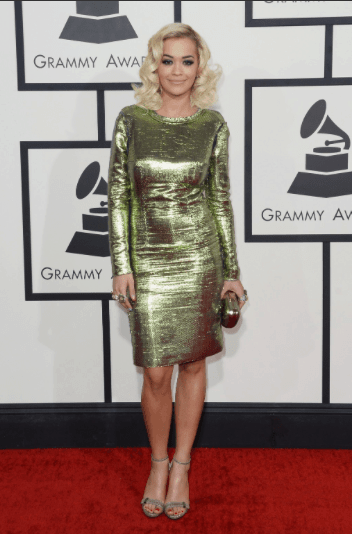 Rita Ora took a cute and glitzy stance in Lanvin with lot and lots of rings.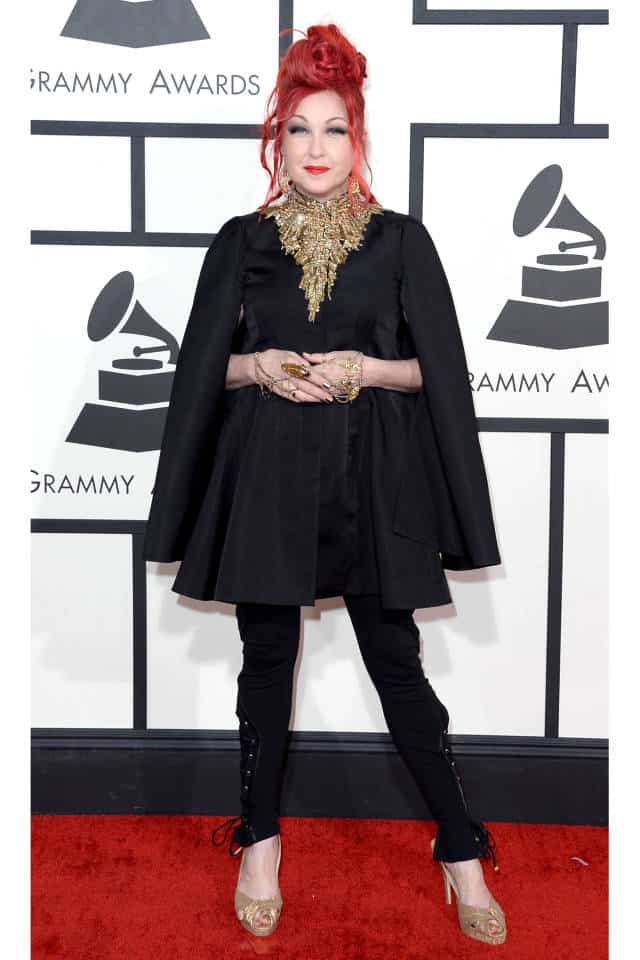 Cyndi Lauper wore an edgy blend of classically cool.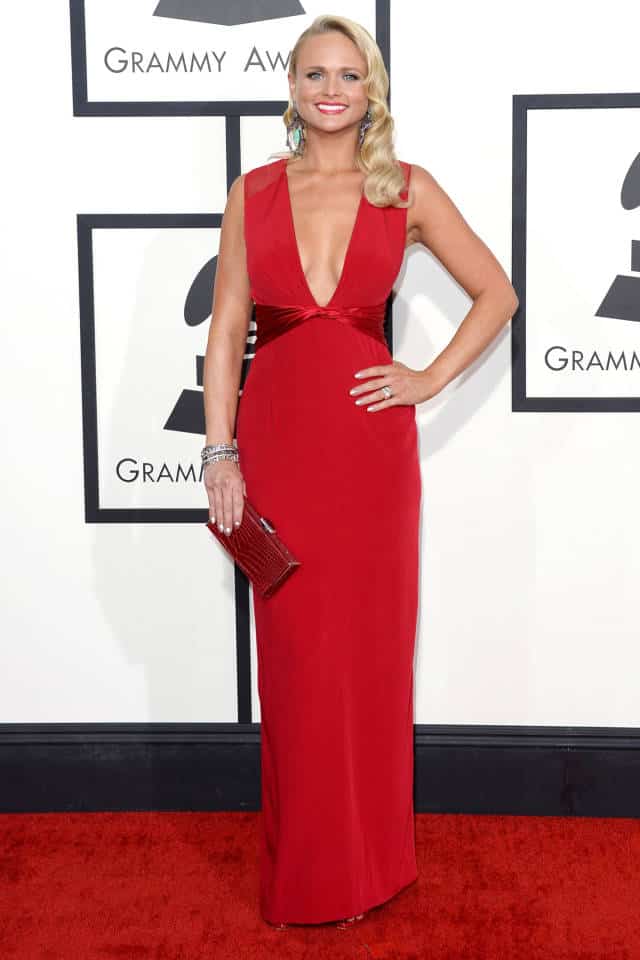 Miranda Lambert brings on the bombshell in a body hugging sheath.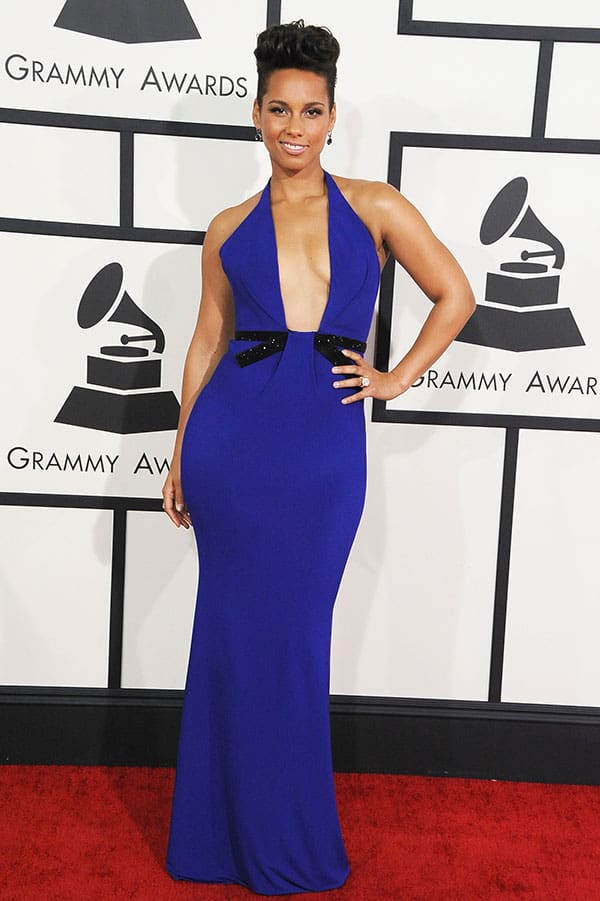 Alicia Keys goes deep in a royal blue gown by Armani Prive.
Pink looking red hot in a paneled dress by Joanna Johanssen.