This post may contain affiliate links. See our privacy policy.
The Grammys have always been an awards show where the style is as much of a performance piece as the musical numbers themselves. Grammy beauty, if we can call it that, has been more oddity than anything else. After all, we've had Gaga as an egg, Gaga as a space orbit and Gaga a la David Bowie — and that's just one artist.
But this year, save for a gumball dress and a gold face mask or two, things were just pretty for once. And to the average fashion and beauty enthusiast, that means translatable. Something you can look to for inspo for your own upcoming event or even just an average day. It's the best thing stars can give us, really, besides the funds and glam team it took to make it happen. We'll be referencing these 7 beauties all season long…
Our Grammy Beauty Favs
1. Solange Knowles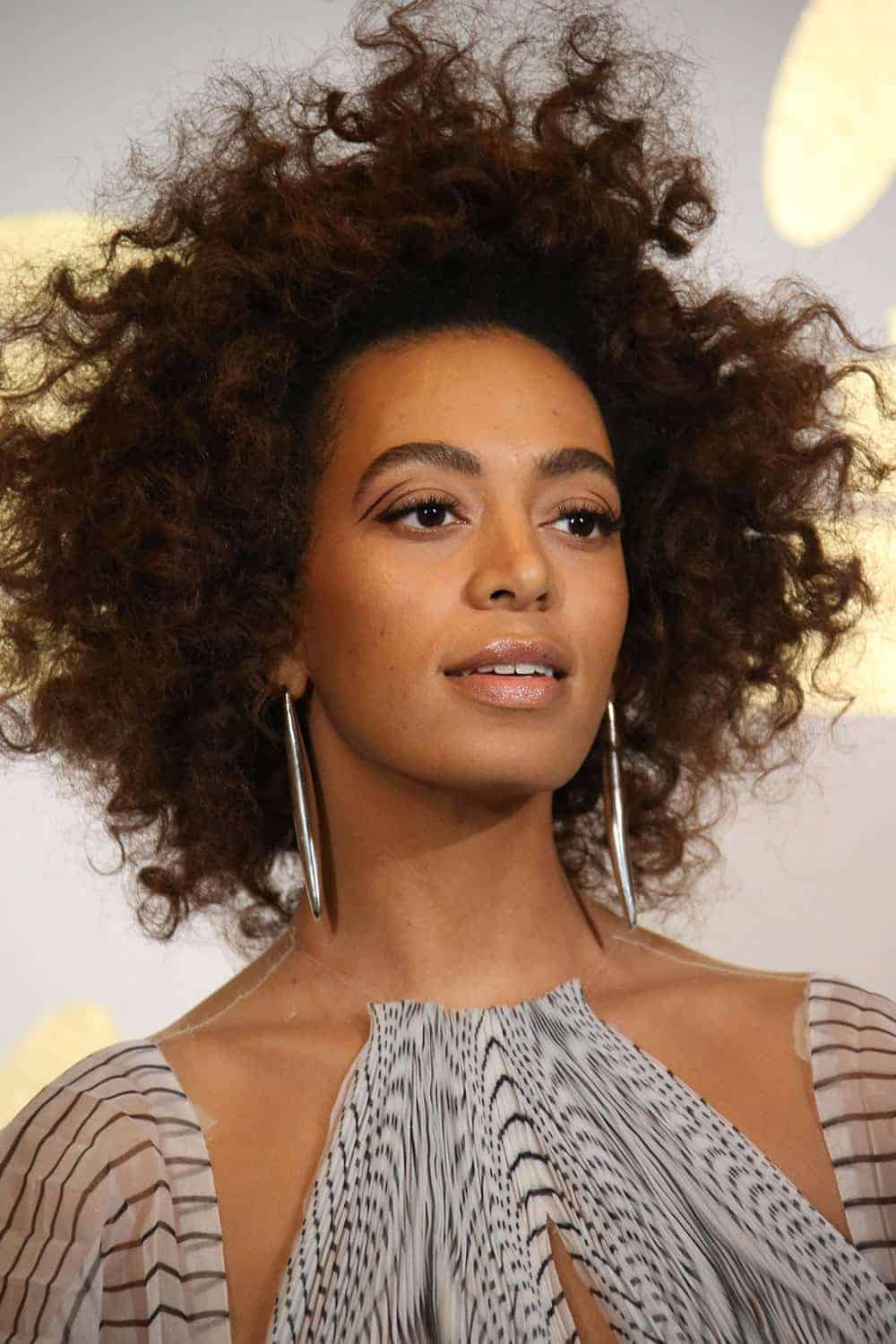 Who says eyeliner is restricted to the lashline? Solange adds an unexpected edge to her neutral Grammy beauty and ethereal striped gown by adding a sharp, thin swipe of liner above her crease, only helping to accentuate her eyes even further. We already know Solange and her sister Queen B love conceptual looks that tie beauty and fashion into one artistic package, and this linear look doesn't disappoint.
2. Celine Dion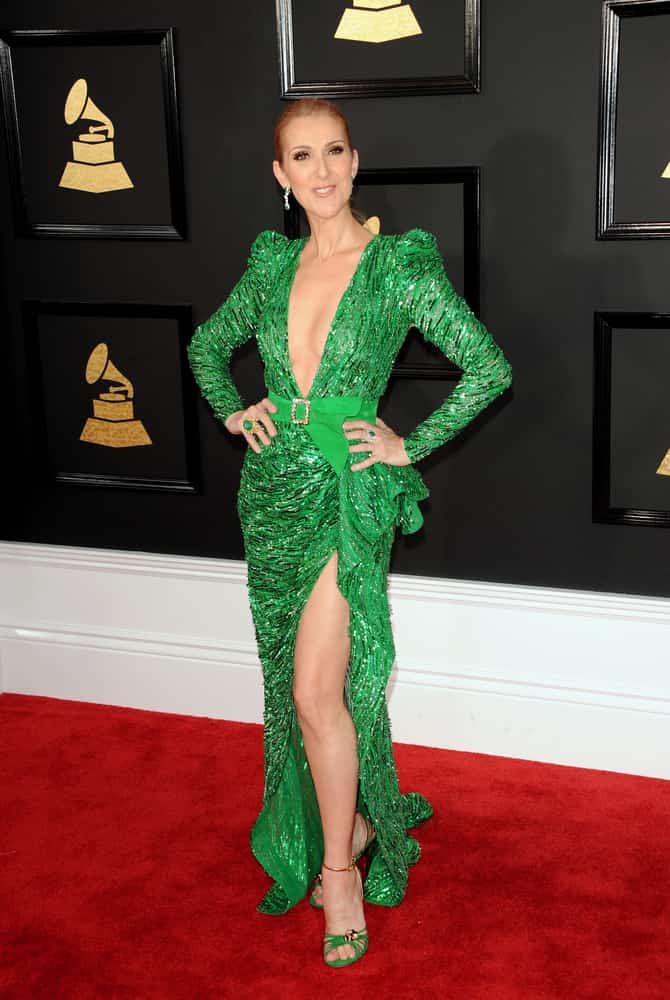 An easy option to copy cat for upcoming weddings and more, Celine's look reminds us that a good pony truly is timeless. Accented with jewel encrusted drop earrings (yours may or may not be of the semi-precious or rhinestone variety), the effortless, pulled back pony gives an instant facelift that, frankly, any of us can use.
3. Lea Michele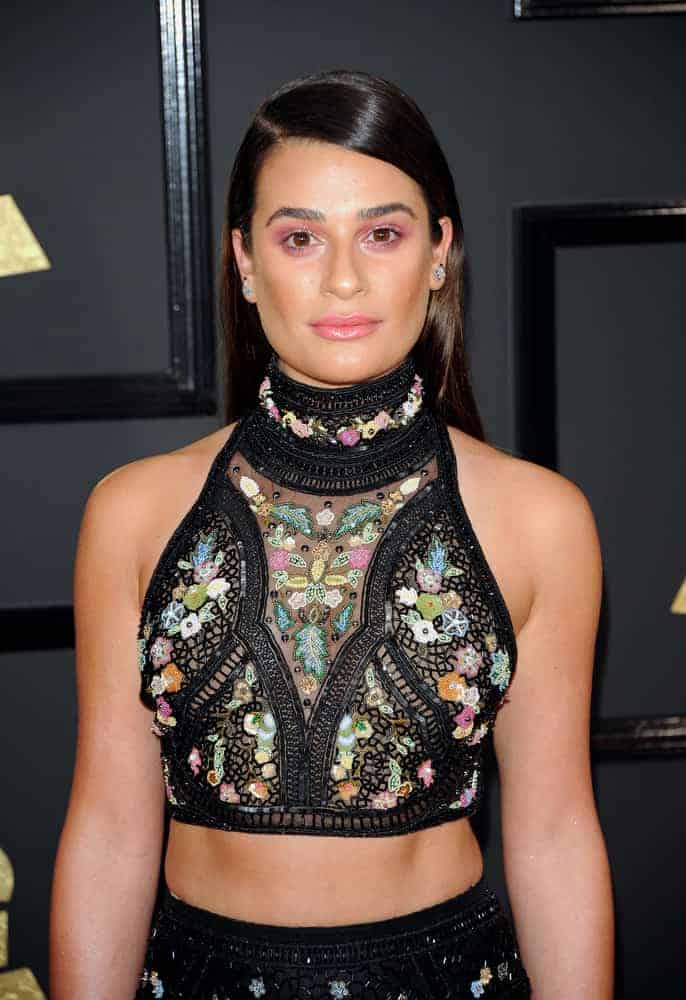 Pink shadow and a sweet light pink lip make Lea Michele's look a fresh pick that's probably already waiting around in your palette. Use it! Add in the strong contour and slicked, side part hair, and you've got a subtle yet sexy new option for date night.
nexp
4. and 5. Tori Kelly & Paris Jackson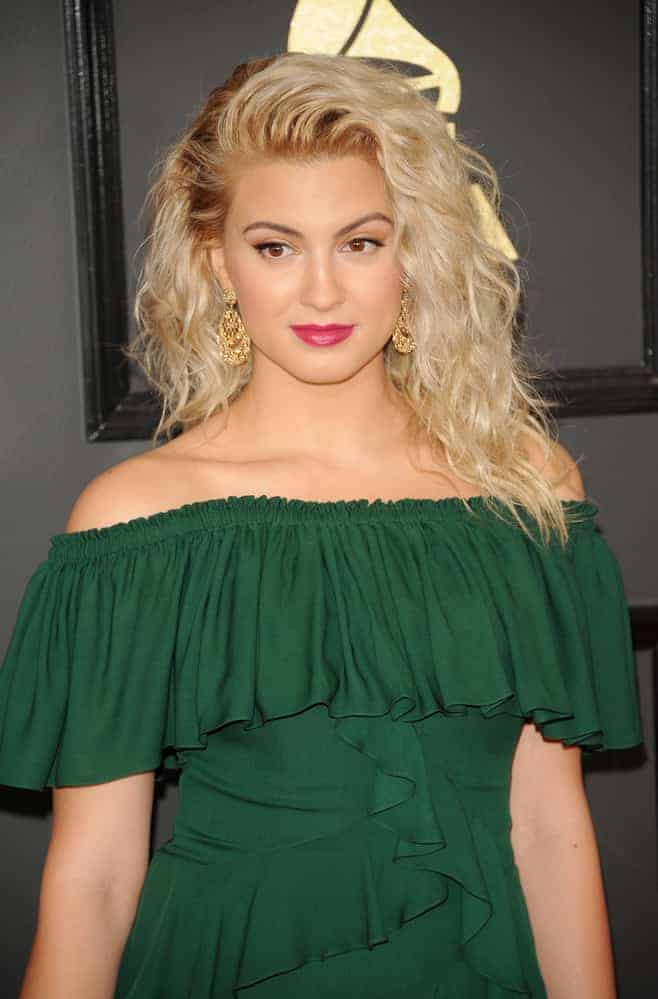 Both of these ladies opted to amp up their natural texture as opposed instead of heading to the hot iron. The result? Beautiful body, waves and curls. Tori adds a small cat eye and a bright fuchsia lip, while Paris stuns in hues that show off her sparkling eyes.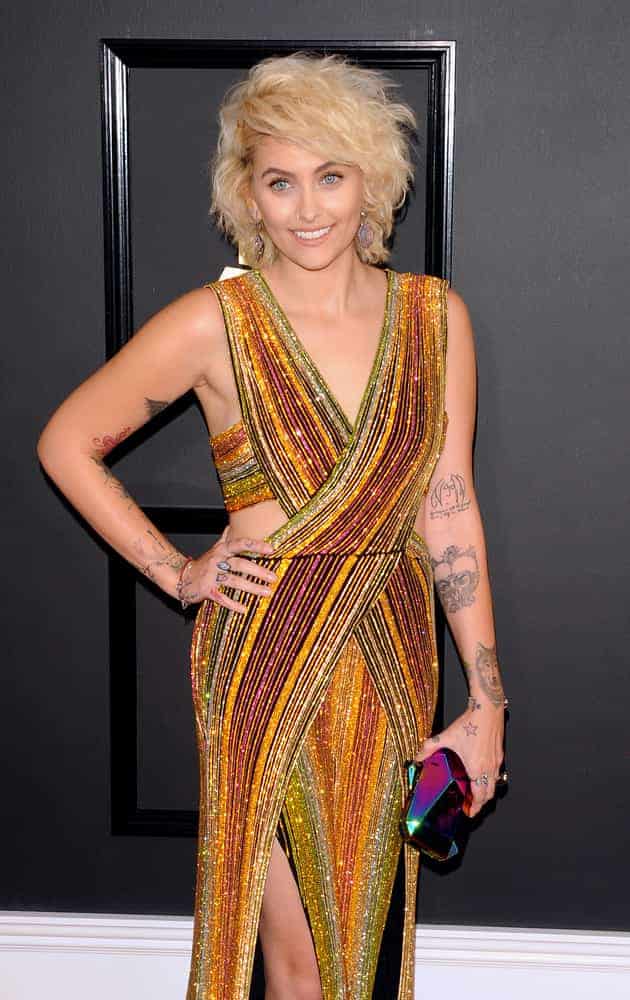 6. Enya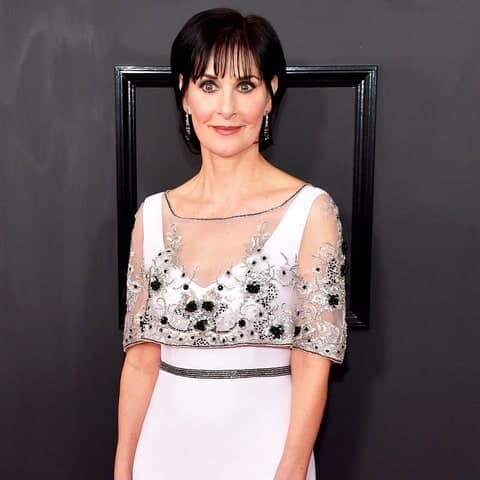 A rare appearance from the mystic Enya and a nice reminder to the millenials that blush is still beautiful. Lined top and bottom lids balance out the light pink cheek and mauve lip, leaving me questioning, why exactly do we need bronzer and contour powder again?
7. Jennifer Lopez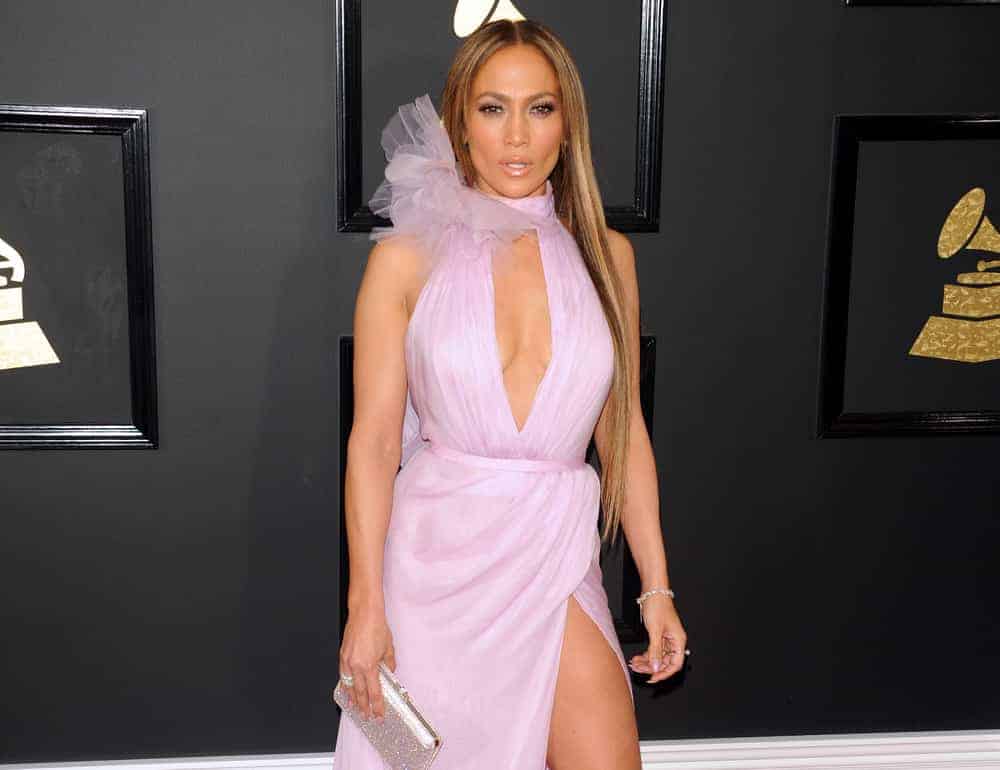 Jumping on the Cher-inspired long and sleek locks look, Jennifer Lopez joins the Kardashian ranks and brings back straight, center-part style. Bronzed beauties should take note of her pale purple, smokey eye and mimic it stat for an ultra-femme alternative to harsher brown and black shadows.
Do you have a favorite Grammy beauty look? Share in the comments!
Love celebrity beauty? Get some more inspiration from our article Best Beauty Looks Returning with Fall TV.