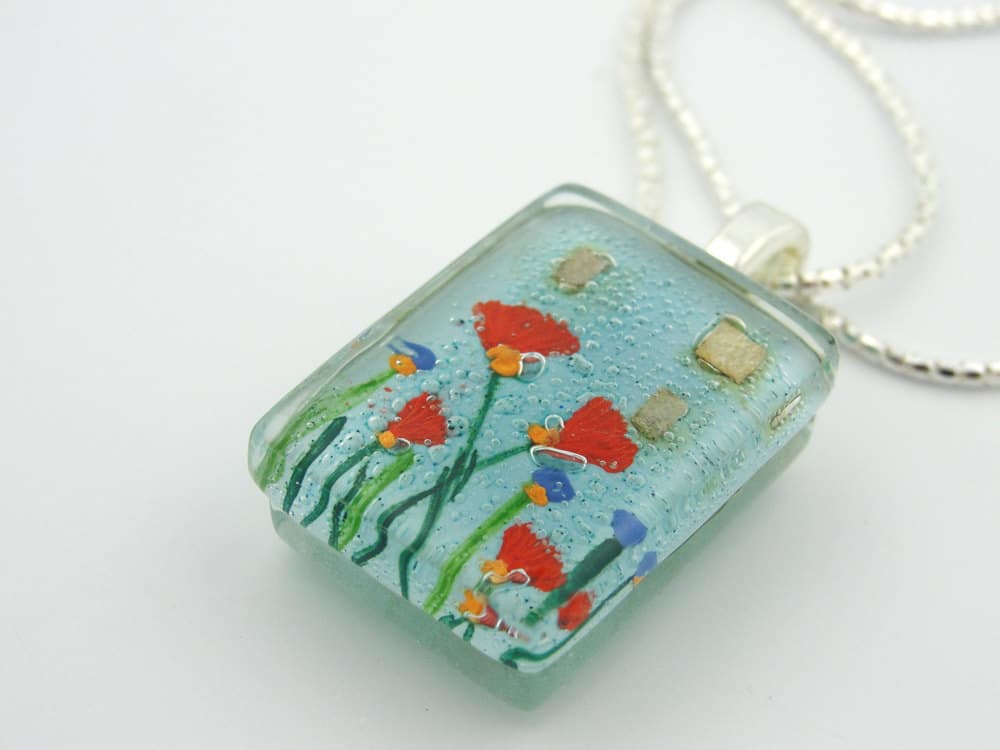 Glass jewelry has always caught my eye, standing out from common silver studs or gold pendants that most everyone else is wearing (yawn). Sure, metals and pave stones are great, but the artistic designs typical of these stunners can also turn heads.
Unique glass jewelry is intriguing, plain and simple. From the soft hues of sea glass to creative designs made with fused glass or even hand-blown types, the options are endless! Gorgeous glass jewelry makes a huge fashion statement. Many styles are soft and feminine while others are more playful and whimsical. A lady can't go wrong.
Bonus: ladies don't have to spend half their paycheck visiting fancy sections in artsy galleries (you know, where the price tag is flipped over, if there even is one at all. We know what that means. It's like the seafood "market price" equivalent in the jewelry world).
Show Some Glass: Head-Turning Glass Jewelry
Take a look at some fabulous finds I scoped out. Then, step out making a bold, dare-to-be-different statement!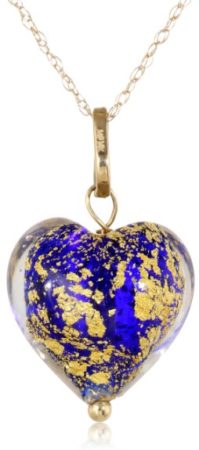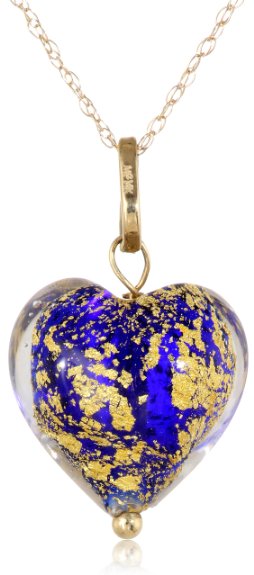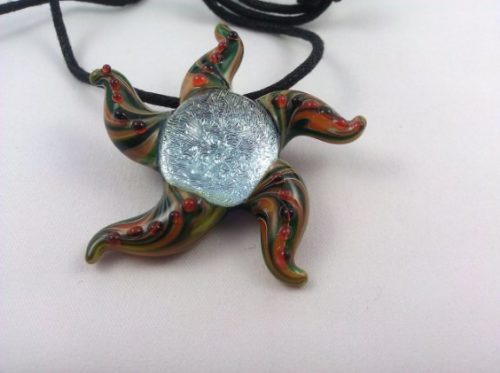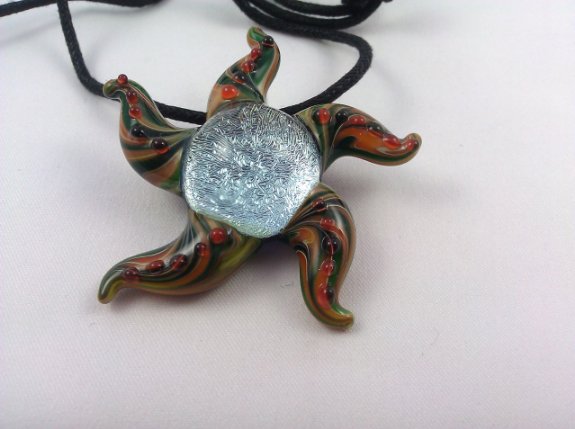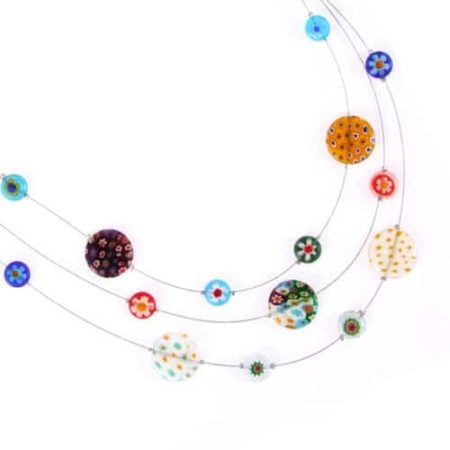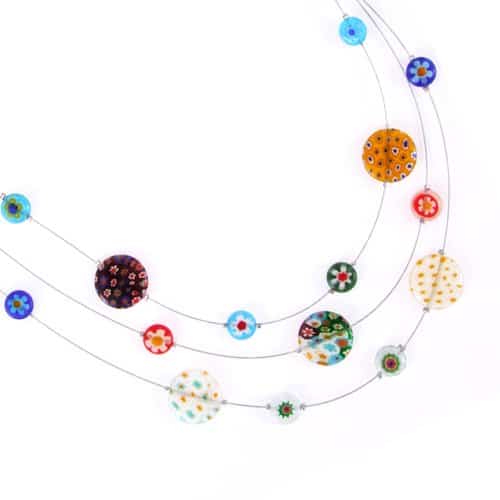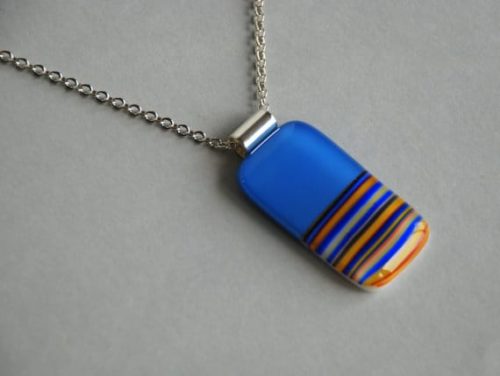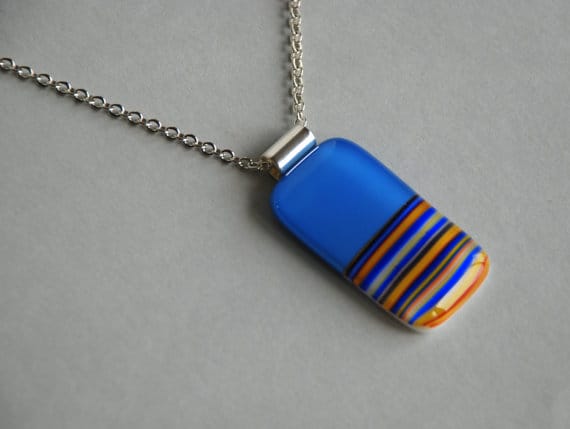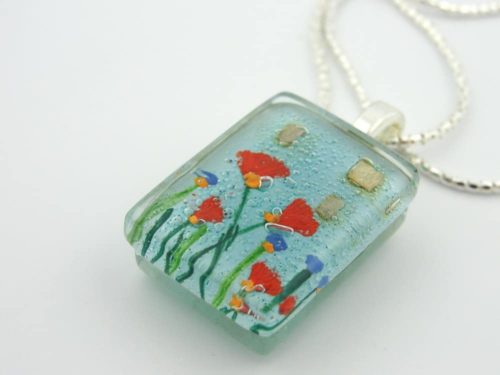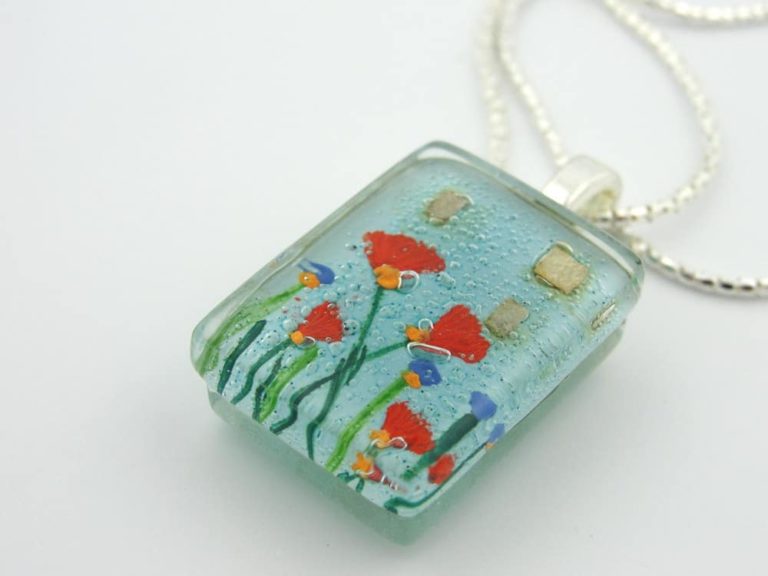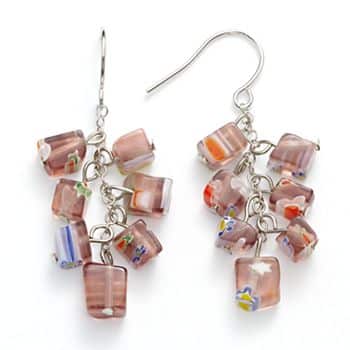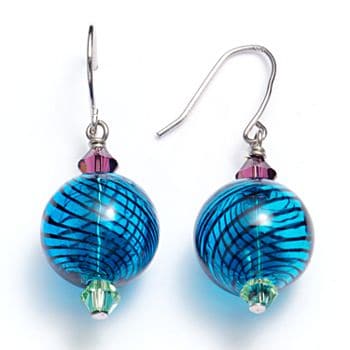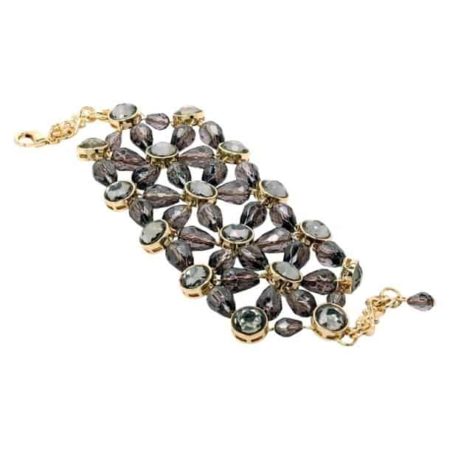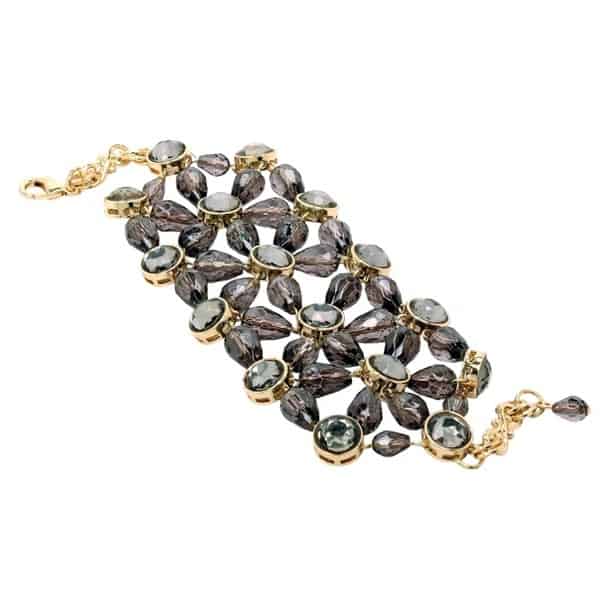 Are you a fan of glass jewelry? Let us know what you think of this style in the comments section below.