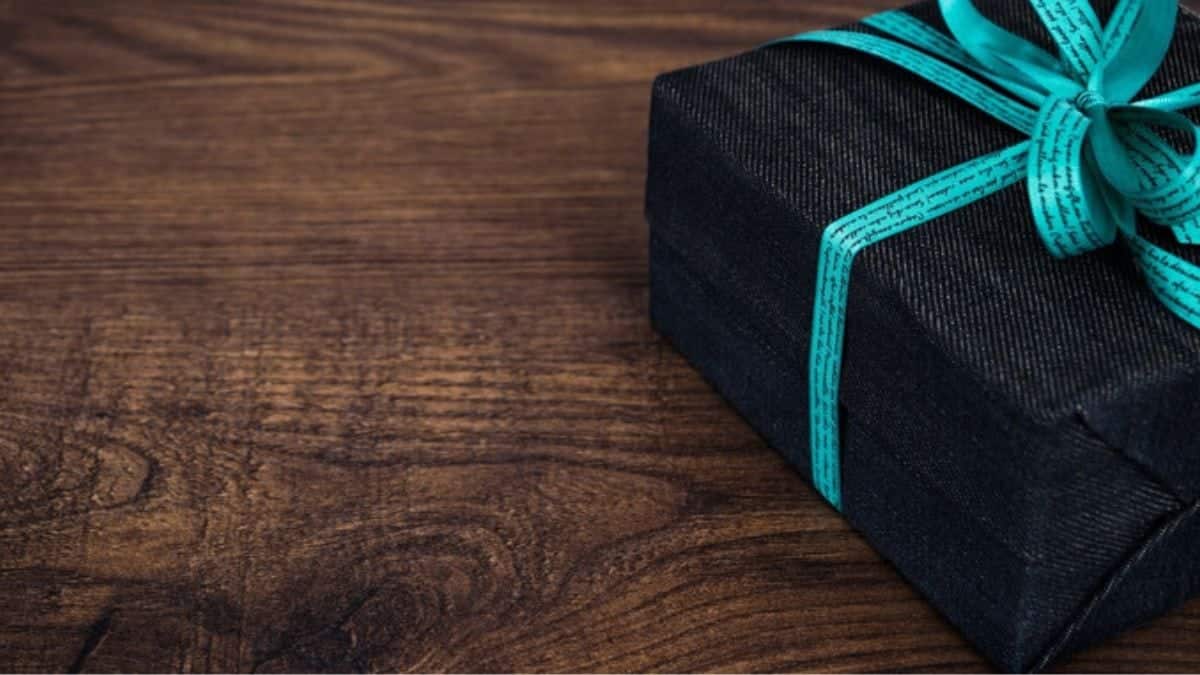 This post may contain affiliate links, which means I earn a small commission if you click and buy something (at no cost to you). See our privacy policy.
Most moms know about the toy stockpile. These are the small children's gifts you buy up during sales to have on hand when junior gets invited to last-minute parties. Stockpile gift ideas are the inexpensive, generic gifts that are always a hit. You buy them when he price is right and stash them n a cabinet at home to salvage your sanity through the holiday season.
Reach for one of these generic gifts when anyone unexpectedly gives you a gift and you want to bypass that awkward response of, "Oh, you shouldn't have." Which always translates to mean, "I didn't get you anything."
In other words, having a gift stockpile is your way of being prepared to gift a thoughtful item to anyone—without a frantic, unexpected mall trip.
Read on for evergreen and generic gift ideas you can pick up anytime of year, and hold onto as needed. Cult classics to fan favorites, these are the presents you're proud to present, even if someone did slip your mind.
Generic Gifts To Stockpile
1. Fancy candle
Everyone loves a luxury candle. Seriously, even those of us who already have a cluster of 10. They look as good as they smell, they double as knickknack on your coffee table, desk or mantel, and they're basically a collectible. The more the merrier, truly.
2. Leather gloves
Buy a pair or two of leather gloves at the end of the season and stow them away for next winter. You can snag amazing deals on glamorous leather and fur-trimmed pairs when you're out and about shopping for yourself.
This pair, on sale at Century 21 Stores, features luxurious cashmere lining and a smooth leather exterior—they're the ultimate in chic, warm-weather gear.
3. Indulgent skincare set
As one of the most beloved beauty brands around (for both men and women!), Kiehl's has surprisingly affordable products. Score a great holiday-themed gift set that focuses on everyone's winter concerns, hydration, for a modest $30.
4. Bottle of Bubbly
This glitzy gift is obviously dressed to impress, but offers something a little bit more. Each bottle provides 15 meals to a child in need. Give beyond the ordinary with a decadent gift that gives back.
Are you adding any of these gift ideas to your stockpile? Let us know!