Back in college, when the (two-week) span of Halloween was over, we'd retire our Halloween costumes to a box much like the kind we had when we were little. And that box was brought out again for the many theme parties that would litter the social calendar.
But now? What's a grown gal to do with all the extras? The best costumes go all out and might not stem from "normal" wardrobe pieces from the get-go. But that doesn't mean they can't be worked back into the closet for utility.
Find New Uses for Used Halloween Costumes
Bodysuits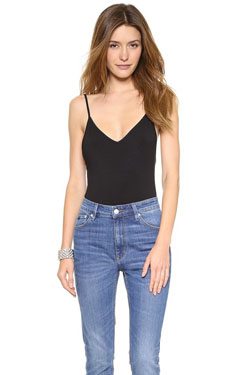 Assuming you're not dealing with anything crazy mesh or sheer, use those bodysuits as an on-trend layering piece. Under pencil skirts, pleated maxis, boyfriend jeans, wide leg trousers — the list goes on — these essentials are your next best thing to the traditional cami. Sub in these slimming numbers for picture-perfect tucked-in looks.
Tights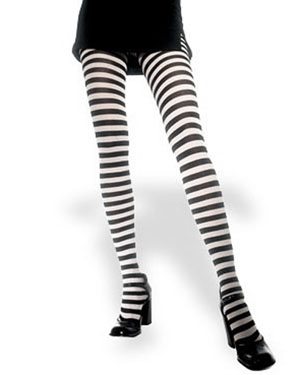 For wildly printed or colored pairs that you wouldn't want peaking out of skater skirt and boot combos — think warmth over style. Put tights under pants or full-length skirts to transition warmer weather styles into winter pieces. Even the silliest stockings, leggings and thigh-highs can get use under another layer.
Sneaks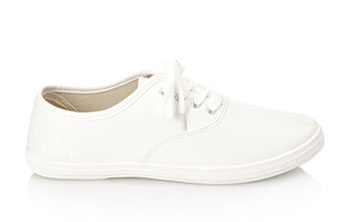 We've all scooped up a pair of Keds or knock-offs from CVS to help us run around town, but these pairs can be perfect for athletic-inspired looks. Slip-on or lace-up, pair your on-the-fly buy with elevated sweatpants for some serious street style props.
Lashes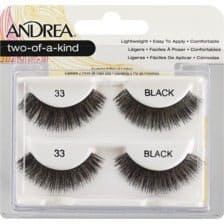 So you bought the double pack of lashes, in case you messed up the first time. If (to your surprise) you nailed it, you've got some pretty little falsies left over. Glue on your spare pair for the holiday fetes headed your way. It's an easy way to crank up the glam factor at festive office, friend or family get-togethers without worrying about too-tight dresses or teetering high heel shoes.
Do you have leftover Halloween costumes (or pieces of them) you've reused? Share in the comments!
(Editor's note: updated 9/2016)
Get more Budget Fashionista