Our content contains affiliate links, so know that we might earn a buck or two if you click and buy :) !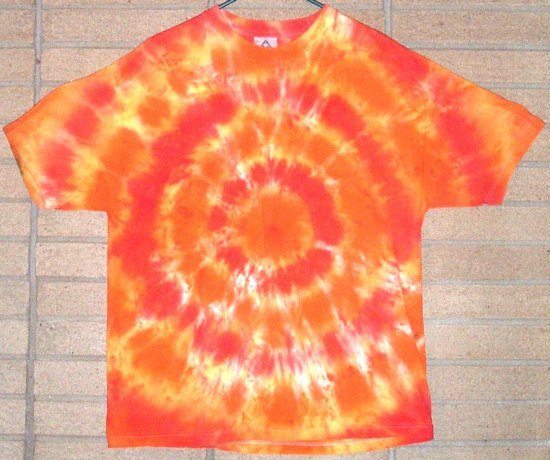 6. : Because we're bad, we're bad: Christmas is still months away, and that so-awful-it's-good holiday sweater is tucked away waiting to make its comeback at your annual, ugly holiday sweater party. In the meantime, it's summer, and everyone's got a bad T-shirt. Yeah, that's right. This means bringing up the painful past, e.g. your N'SYNC days, head boppin' to JT wearing that "Mrs. Timberlake" shirt.
7. Sharing is caring: With fireworks, hot dog eating contests, and parades, it's easy to forget that freedom comes with sacrifice. Instead of obligatory gifts for the hostess, ask your guests to bring magazines, candy, snacks, etc. Remember the true meaning of Independence Day by remembering our soldiers, and make care packages for soldiers stationed abroad. Check out sites like Any Soldier to find out how to send a care package.