Our content contains affiliate links, so know that we might earn a buck or two if you click and buy :) !
The Deal: Flowy Blouses on sale at Modcloth
The 411: Nothing says chic and effortless like a flowy blouse. Parade into the office, to brunch or just around town in a top that will accentuate your fashionista sense and basically go with anything in your closet. Capture the lacy look or the floral trend and pair these tops with jeans, slacks, skirts, heels, flats and like, anything else to look stylish. Best part? Find an array of flowy blouses at Modcloth on sale now.
Shop: Flowy Blouses on sale at Modcloth
Our Picks: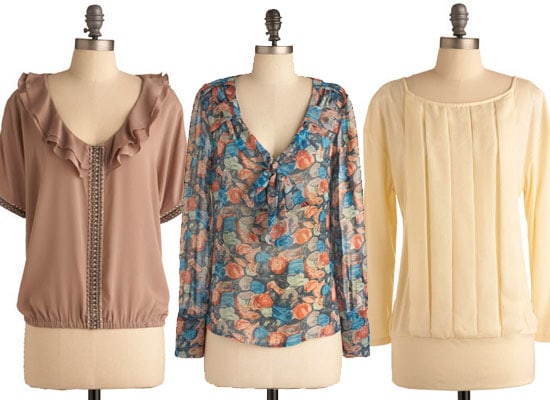 1. Ready to Hardware Top, $42
2. Glass Beach Blouse, $29
3.Streamer Crew Top, $29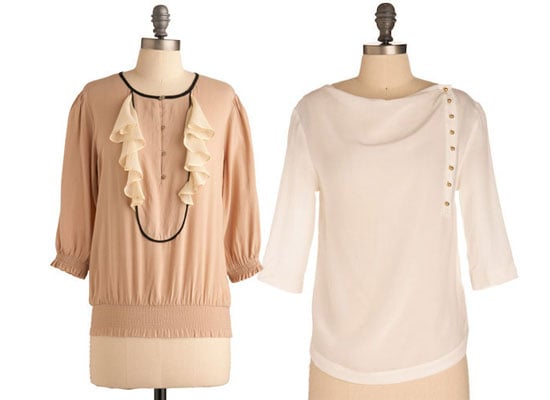 4. Vanilla Sandies Top, $26
5. As You Like It Top, $40