Sharon Osbourne's recent candle incident has set the media world on fire these days. For those not aware, she's always had a penchant for candles – lots of them. Recently, an unattended little wick went wild and set the living room of their Beverly Hills mansion ablaze. Whew. Fortunately, no one was badly injured and she's handling the hype in typical Sharon fashion: poised with an underlying dose of spunk (she couldn't resist commenting about gorgeous firemen coming to the scene).
This post may contain affiliate links. See our privacy policy.
Now, minus being married to Ozzy, living in a mansion and the fire incident, I can totally relate to this. I love candles. From linen-scented tealights in the bathroom to dripless tapered beauties on the mantel, they're everywhere in my home. But after the Osbourne incident, I'm all about one word (and I hope Sharon is too): "Flameless."
Ladies, flameless candles are beautiful, affordable and realistic (some even flicker and are scented). Most importantly, thanks to Light Emitting Diodes (LEDs), they're safe. So crank up the "Crazy Train" tunes, turn your candle to the "on" position and enjoy the night.
Here are some great flameless candles:
Affordable Flameless Candles for Your Homes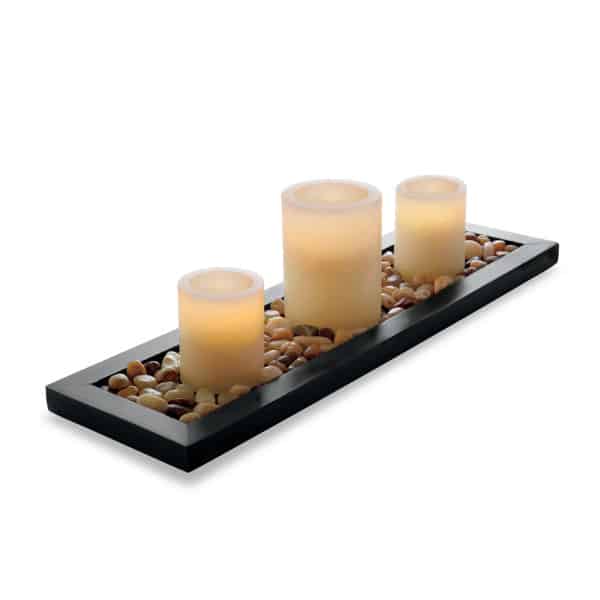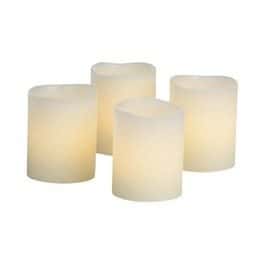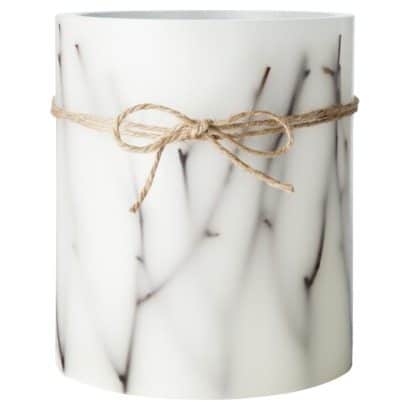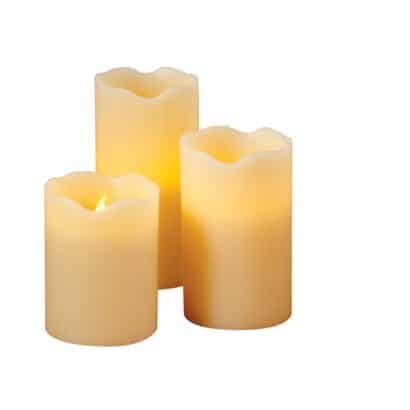 So, what flameless candles will you be trying?