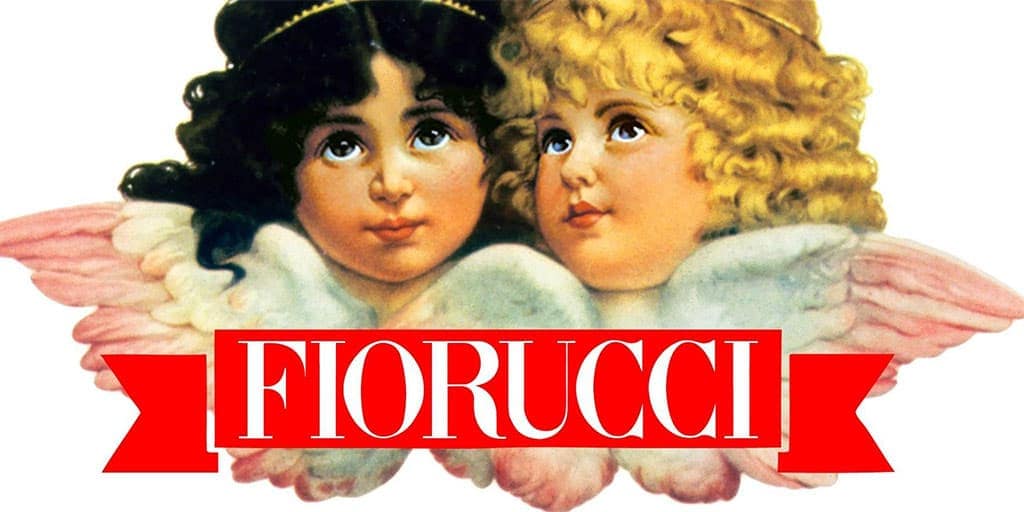 This post may contain affiliate links, which means I earn a small commission if you click and buy something (at no cost to you). See our privacy policy.
I'm so in love with Target right now, I could just kiss it right on the bullseye. Why this massive amount of affection for Big Red? Well, they recently added a collection of tops, bottoms, and accessories from the quirky European store, Fiorucci.
Fiorucci—think Benetton on crack—has been a major force in European causal wear for over the last two decades. Now you can get selected items online at Target.com. Sheer brilliance. Take note Wal-Mart. Be very afraid H&M.
Update 2019
Sadly, the Fiorucci Target collab wasn't a permanent thing. *Sigh* Today, the only thing Fiorucci you can pick up while you're buying laundry detergent at Tarjay is a book about the brand.
Learn more about Fiorucci and see some drool-worthy picks in our spotlight on this iconic brand.