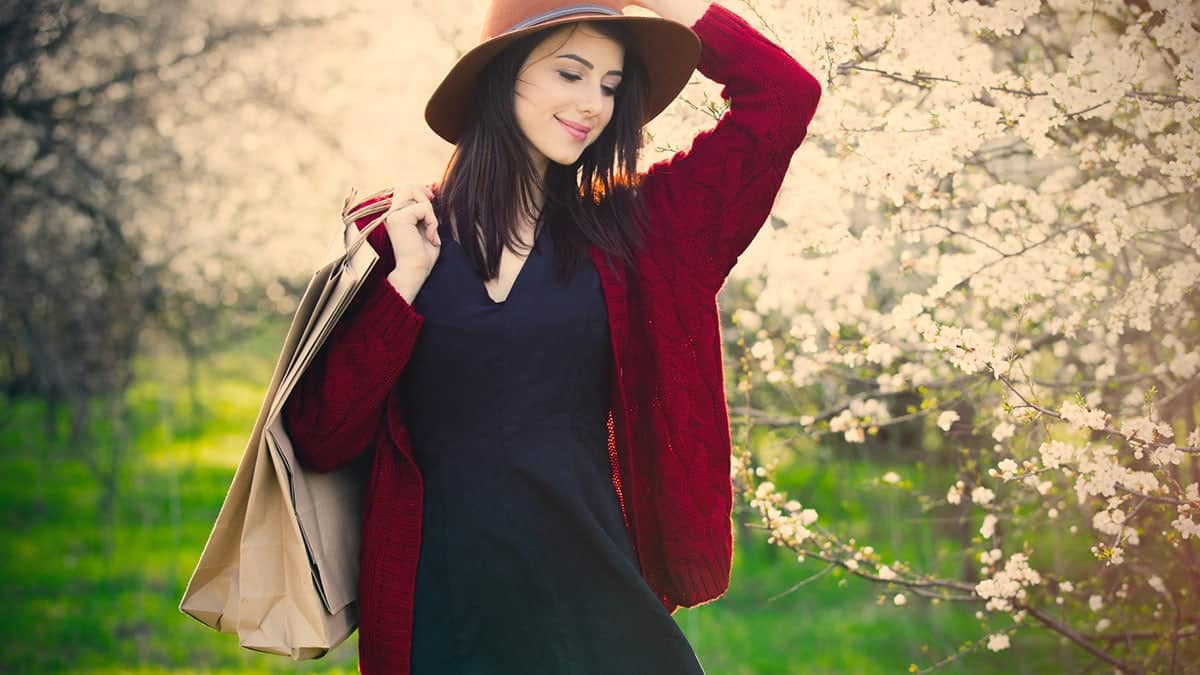 This post may contain affiliate links, which means I earn a small commission if you click and buy something (at no cost to you). See our privacy policy.
We all know and adore the fashion classics. They're those ever-reliable pieces that give you a boost when you don't quite know what to wear. They work well both in a pinch and when you're planning an outfit for an occasion — be it a party, a job interview, a meeting, or date night.
Stock your closet with these wardrobe staples and you'll always have stylish outfits on hand. Here's how to wear the most enduring pieces of all time.
Styling the Fashion Classics
1. The cardigan
The cardigan is a true wardrobe VIP. It's the kind of thing that you can wear during spring and summer when you need a light layer to keep you comfortable as winds pick up and temperatures take a sudden dive. And of course, it's one of those essentials for completing your fall and winter wardrobe. We're all for the cardigan over your basic T-shirts, tank tops, and blouses — but you can also have some fun styling your cardigan, too.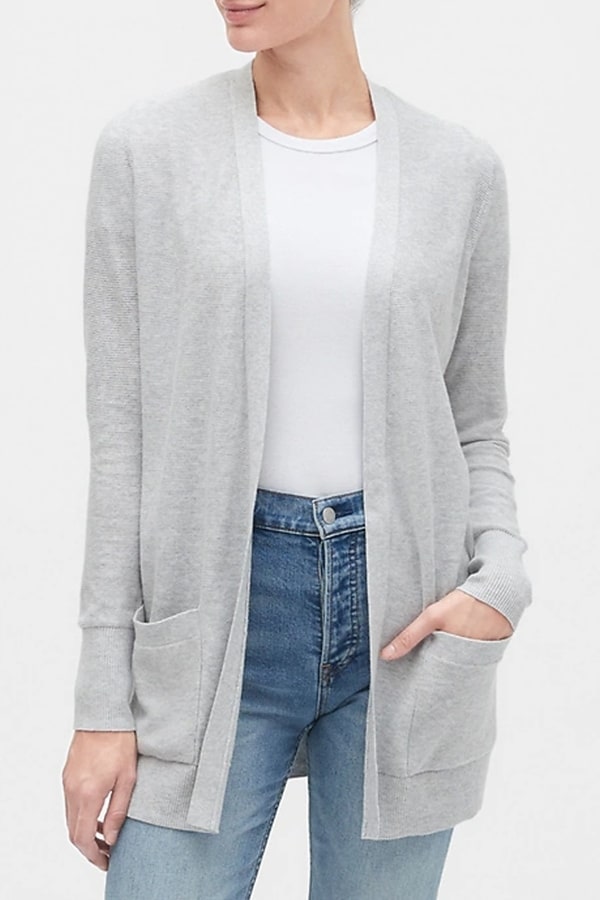 A longer cardigan, like this universal style from GAP Factory, keeps things simple when you need to toss something on over a plain white tee and jeans. But this type of simplicity also begs for experimentation. Pull it on over a patterned midi dress and add a metallic belt to cinch it at the waist. The result is a defined, dramatically different look that doubles your cardigan's value in your wardrobe.
2. The white dress shirt
The white dress shirt is your professional BFF. You need it whether you're leading a meeting or trying to impress a prospective employer. It's good not to skimp in this department — the right white button-front shirt will remain a reliable part of your wardrobe for years to come. It will hold up well through countless washes and offer a classic shape instead of one that's too baggy or too fitted.
This Charter Club button-front shirt is a safe starting point. You can wear it with anything, from flowing black pants and heels to straight-leg jeans and suede booties. But while those are more classic styling options, you can have some fun even with something as no-fuss as a white shirt. Wear it tucked into a fit-and-flare skirt for a balanced look. Or pull on a wide black corset belt and slip into a pair of black flared pants for a seductive twist.
3. The LBD
It's safe to say there will never be a piece more versatile than the beloved little black dress. It's the go-everywhere, do-everything garment that is perfect for everything on your agenda: the impromptu brunch with friends, the cocktail party, the work gathering, the weekly date night, and the work day.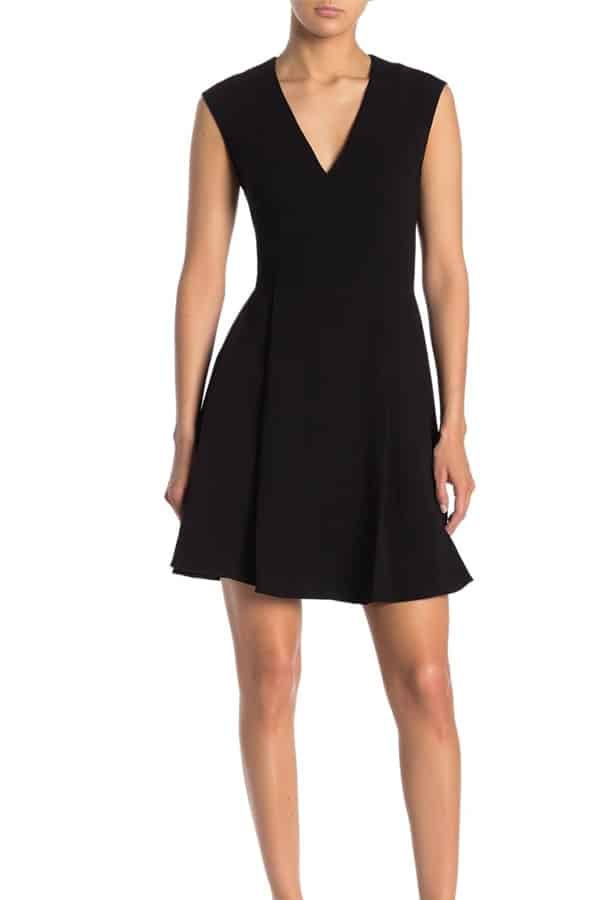 The best part about the LBD is that it's easy to style. Step into a pair of glitzy metallic heels when you're headed out for the evening — and don't forget to add a statement necklace to create a cohesive look from top to toe. This Theory pleated cap sleeve dress is an easy choice that you can wear to the office with a blazer or a cardigan and after hours with your accessories of choice.
4. Ballet flats
What's not to love about the ballet flat? This longtime wardrobe staple has the added advantage of wearing well with everything from skirts and dresses to shorts and cropped pants. Whether you're short or tall, it's easy to make a pair of elegant flats work for your wardrobe in countless ways.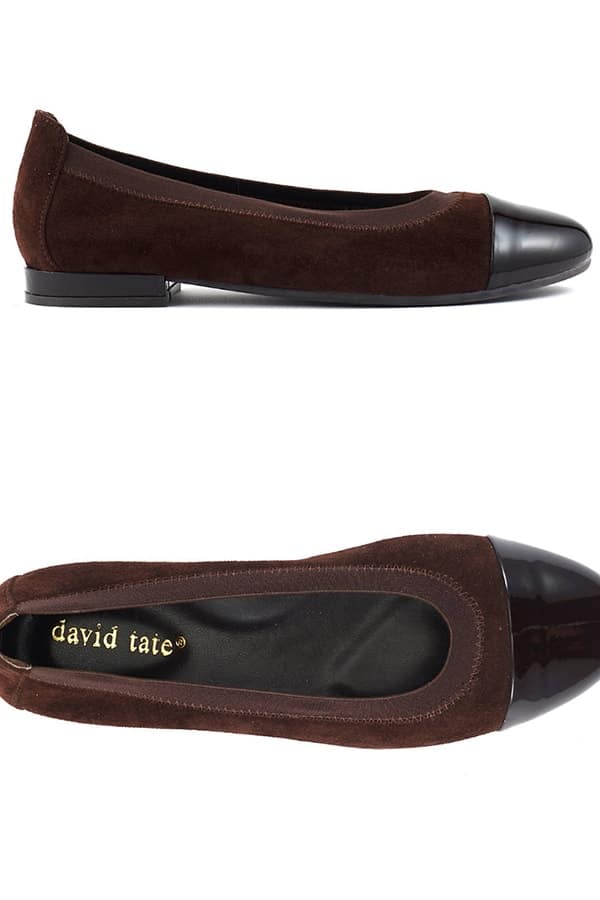 If you're looking for a style that you can wear and wear and wear without fail, snag a pair of David Tate Nikki ballet flats. They're an elevated version of an all-time classic, with materials like suede and leather contrasting and adding maximum impact. Wear it with a sleek skirt suit, a pair of jeans and a T-shirt, or a denim skirt and a graphic print tee. The options with this fashion classic are endless.