Sure, we all dream of the time and money to jet set for a weekend getaway. But why wait when you can do it at home? Here is my favorite way to have a weekend at home that kicks off Monday with the "I just got back" feeling of relaxation and happiness.

Sweet Ideas for Fall Weekend Getaways at Home
1. Routine. Break it! One of my favorite ways to feel like I'm "out of town" is to switch up and swap out anything that is habit. For example, here in Santa Monica we all "brunch." And having lived here for several years, I "have my spots." Most of them are within walking distance of where I live, so when I'm feeling like I need a breath of fresh air I go somewhere. I jump in the car and call a friend and meet up at a new restaurant. Doing something different than you normally would can really kick off the day right. I discovered Jacob's Pickles in NY and Bru's Wiffle here in LA on simple whims.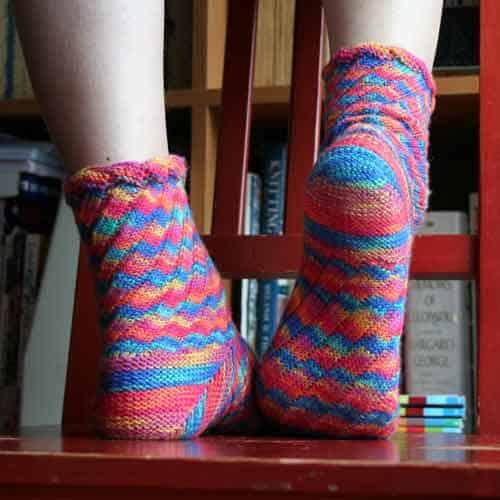 2. Putter. My weekends are usually full of errands, activities, friends, working out, and cleaning. When I need a rest, I simply dial it down. Way down. I call this "puttering," and my friends always laugh but it's true. Puttering is simple, relaxing, and fortifying. Think of it as a glass of warm milk for your mind. All you need to do it pull on a pair of socks, and read a book. Drink tea. Bake something. Whatever it is, it must be done in-home and be absolutely and only for pleasure.
3. Explore. Once you've brunched somewhere new, gotten your nails done, and kicked back around the house (i.e. post nap) – go somewhere new! Again, even though I've been in LA for several years, there are still parts left unknown. Last weekend I drove to Silver Lake where I visited all the flea market and walked the shops along Sunset.
Whatever you do, your rule of thumb for a weekend getaway at home is to remember what I like to call "the veggie treatment" – Keep it fresh. Keep it simple. And only do what you like.
Get more Budget Fashionista