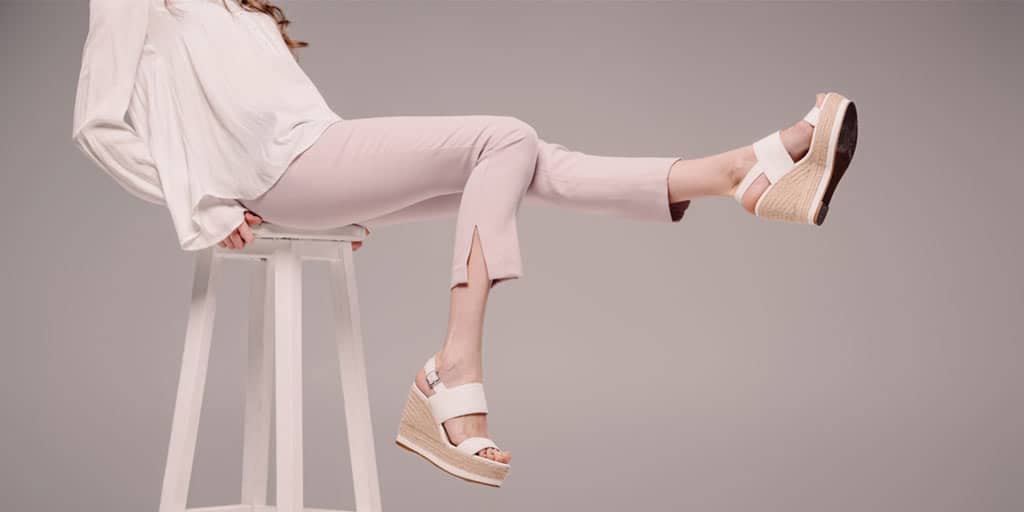 This post may contain affiliate links, which means I earn a small commission if you click and buy something (at no cost to you). See our privacy policy.
The weather's cooling off and that means it's time to think about covering up. This time of year, the layering pieces — cardigans, blazers, light scarves and the like — get all the attention. But it's the trousers that ultimately protect us from the windchill in fall and winter.
Sadly, regular old pants have a reputation for being boring. They're less sexy than leggings, less chic than tights and less playful than a patterned playsuit. And if they're not jeans, well, they have less street cred than their denim counterparts.
Thankfully, the AW18 collections promise to bring the fun back into trouser shopping. Colors are bright, patterns are on point and silhouettes are flattering. If you're excited to get in on this season's pants trends, read on for easy-to-follow buying and styling tips.
Trending Fall Pants Styles
This season, there's no one style of pant that's going to rule the day — which is great news for the tall girls, short girls, curvy girls and straight girls. Whatever your shape, you'll find a pair or two of trendy fall pants to flatter. Culottes, crops, ankle ties and boot cuts are all on the table. Even luxe athleisure is still having its moment, so your fav track pants can team up with a pair of pumps when you're feeling jogger chic.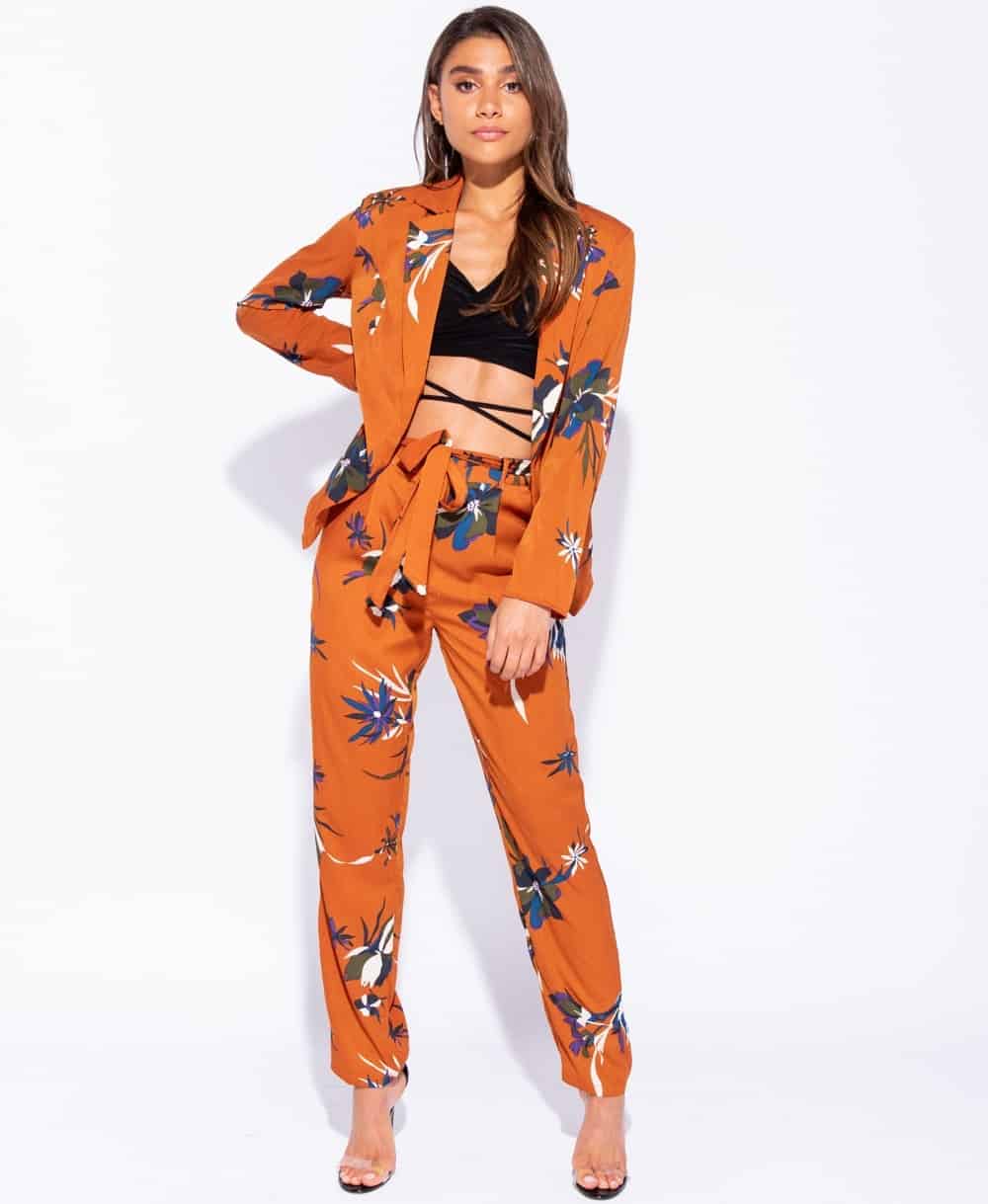 Patterned pants are poised to step into the limelight. Camo in particular will likely be hot. Invest in this trend carefully though. You don't want to drop $75 on a cute pair of paisley crop pants that will be out of style when spring returns. A striped pair of trousers is a nice compromise that delivers visual interest along with style staying power.
For some quick inspiration, take a look at these women's wholesale trousers from Parisian.co.uk. The collection is colorful, textured and varied in cut — it's a nice peek at what fall trouser trends may bring to mainstream retail.
How to Style Trousers
The beauty of a great pair of trousers is it can be styled in many different ways. Here are some strategies to get you started:
Combine your patterned trousers with a neutral, solid-colored top. Or don't. Mixing patterns makes a bold statement on the days when nothing can stop you.
Culottes and other wide-legged styles look amazing with fitted tops, tucked in. Add a belt to accentuate your narrow waist even more.
Skinny pants pair well with tunics, kimonos and longline blazers.
Trousers with shorter hemlines are ideal for showing off statement footwear.
Bootcut and flared full-length trousers look incredible with pumps.
Almost anything goes with joggers and ankle-tie styles. Sex things up with a strappy heeled sandal and lightweight cami, or keep it real with a graphic tee shirt and classic Converse.
What trouser styles are you eyeing this fall? Let us know in the comments!