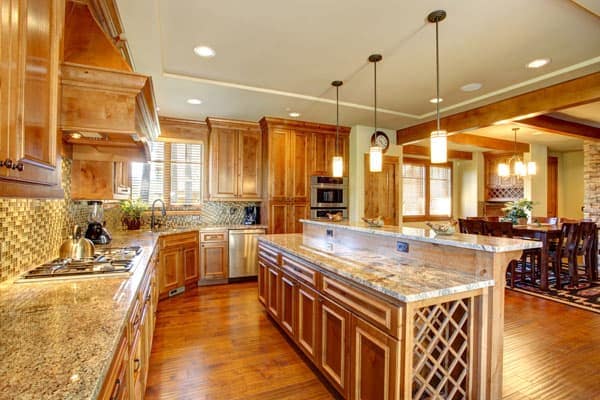 Don't let the party stores fool you, there's plenty of harvest-inspired decor options without going full-on leaf garlands and gourds galore. Subtle selections are our favorite way to go, pieces you can set and forget because while quintessentially autumn, they really work around the clock to dress your nest.
Read on to discover five fall home finds that maintain their allure from season to season.
Fall Home Finds for the Whole Year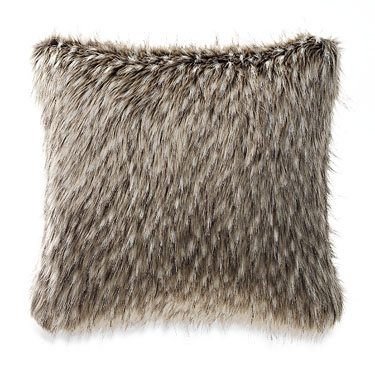 Give the family room a rustic cabin makeover with a few pillows in the mix. Then, leave these bad boys out, because, let's be honest, fur is always fabulous.
Copper Mugs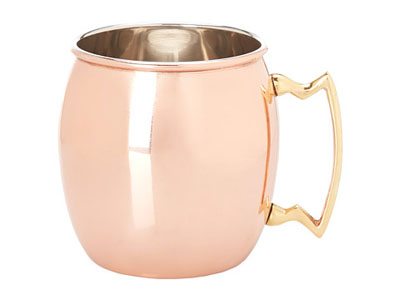 Festive and metallic, these Moscow Mule mugs are beckoning ciders and cocktail recipes, but glam up the bar area for any party.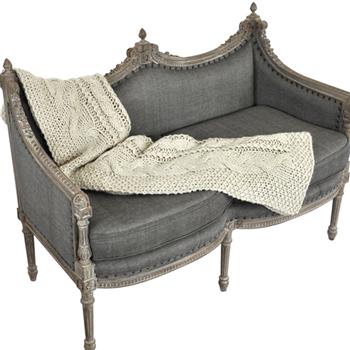 This blanket is your favorite fall sweater in lounge form. The cable knit serves up chic texture in the off season and snuggly warmth in the cool months.
Monaco Plate Set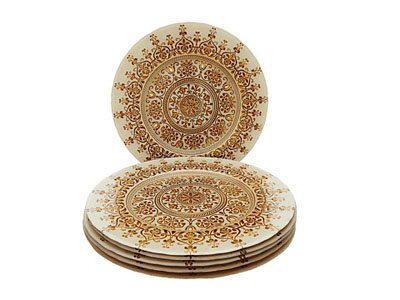 What more could you want for Thanksgiving? The beige and gold dinnerware dresses up the table for fall fetes and gives a charming bohemian vibe for the rest of the year.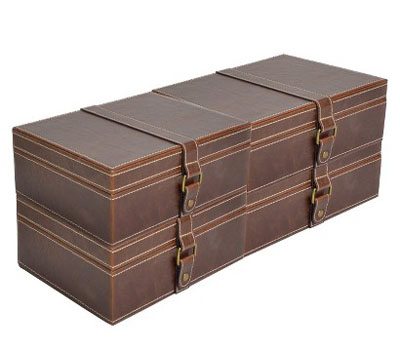 When company comes calling, you need extra storage. And these vegan leather lid boxes couldn't be more suited. The faux hide is autumn-essential, but neutral enough to keep around all the time.