Now that Fall's here, it's time to bring out the cross body bags, satchels, and bracelet clutches. For the weather, it means colder winds and more than the occasional rain showers. But in the fashion world, fall translates to bright, colorful accessories and purses that come in all shapes, sizes, and prints. The "in" color for fall is still very much orange, as well as any other vibrant hues, so expect lots of sass and color amidst class this season.

Fall's Best Handbags on a Budget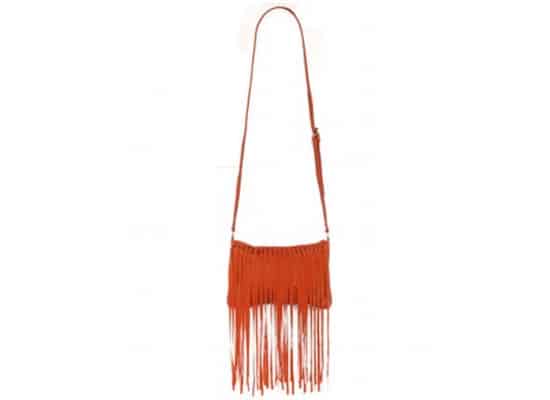 Boho Mojo Fringe Orange Purse, $33
Put together a deep, lush orange with some fringe and you'll get this purse that's just filled with so much personality.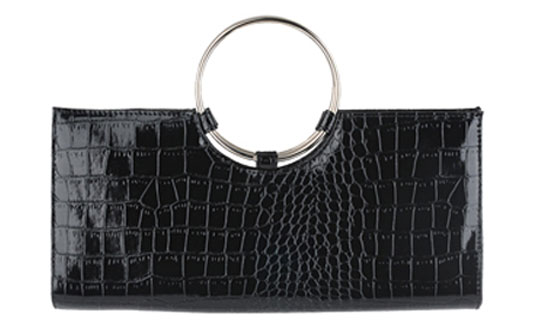 Embossed Faux Crocodile Clutch, $14.80
Complete your outfit with this embossed clutch to make your look even classier and elegant. You can also get creative and loop the ring handle around your wrist to turn it into a wristlet clutch.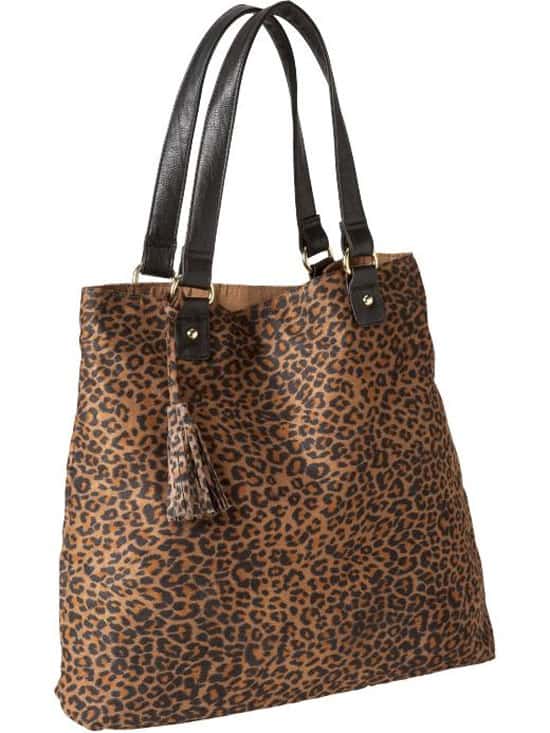 Women's Faux-Suede Leopard-Print Totes, $24.94
Let the animal in your run wild and free–just in how you dress and accessorize, that is. This leopard-print tote will liven up any neutral navy outfit in a sec.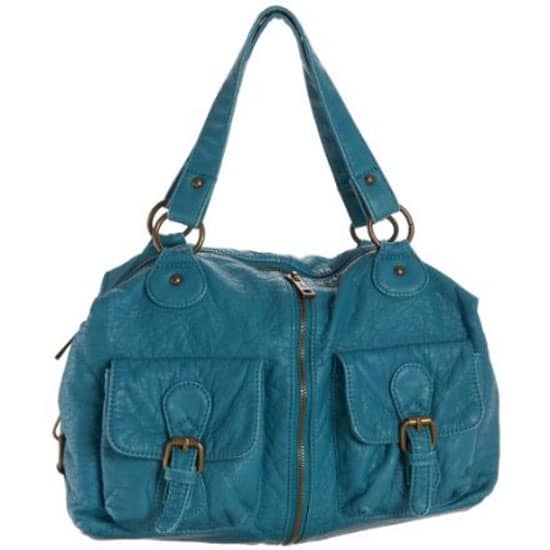 Melie Bianco Taylor Distressed Satchel, $93
Maintain a casual but never boring look with this distressed satchel in gorgeous teal. It features a zip-around expansion just in case you need to carry more stuff than usual.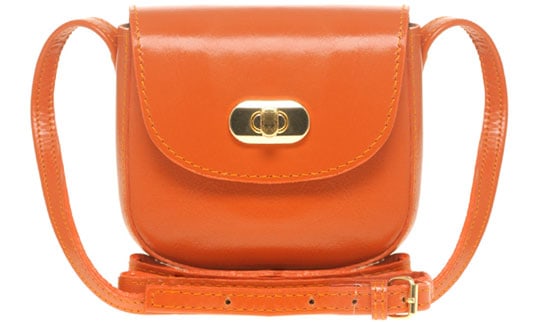 ASOS Leather Mini Twist Lock Saddle Bag, $27.44
This cute saddle bag in orange will instantly add a touch of daintiness and color to your outfit in an instant.