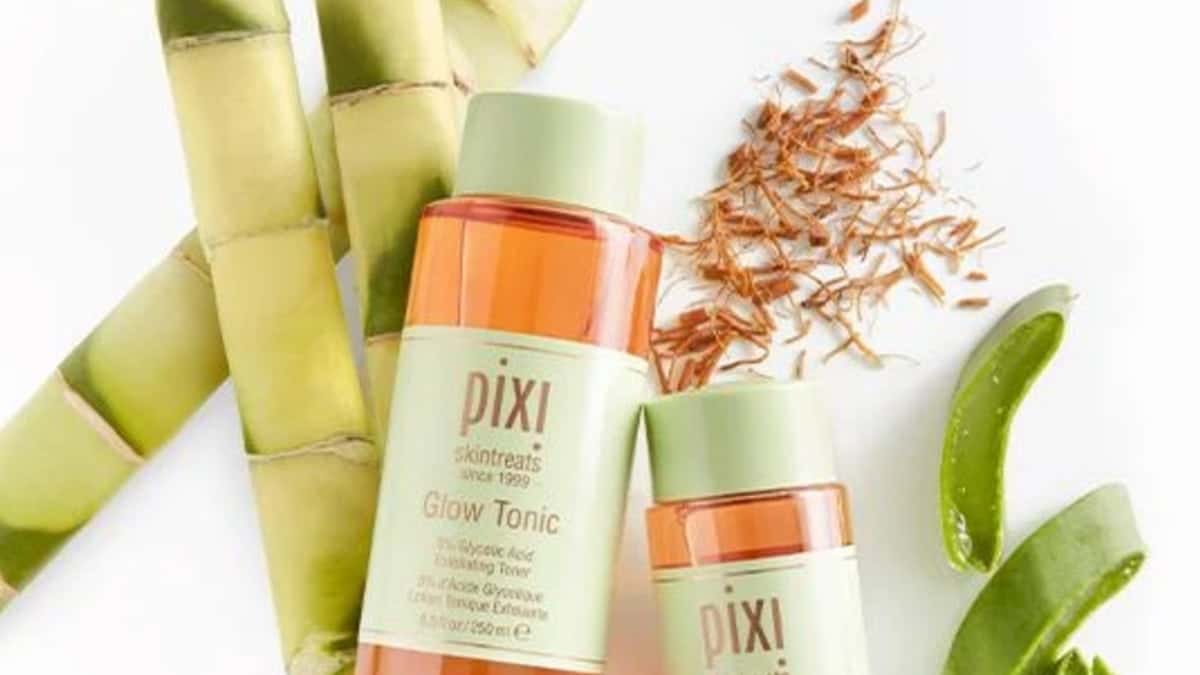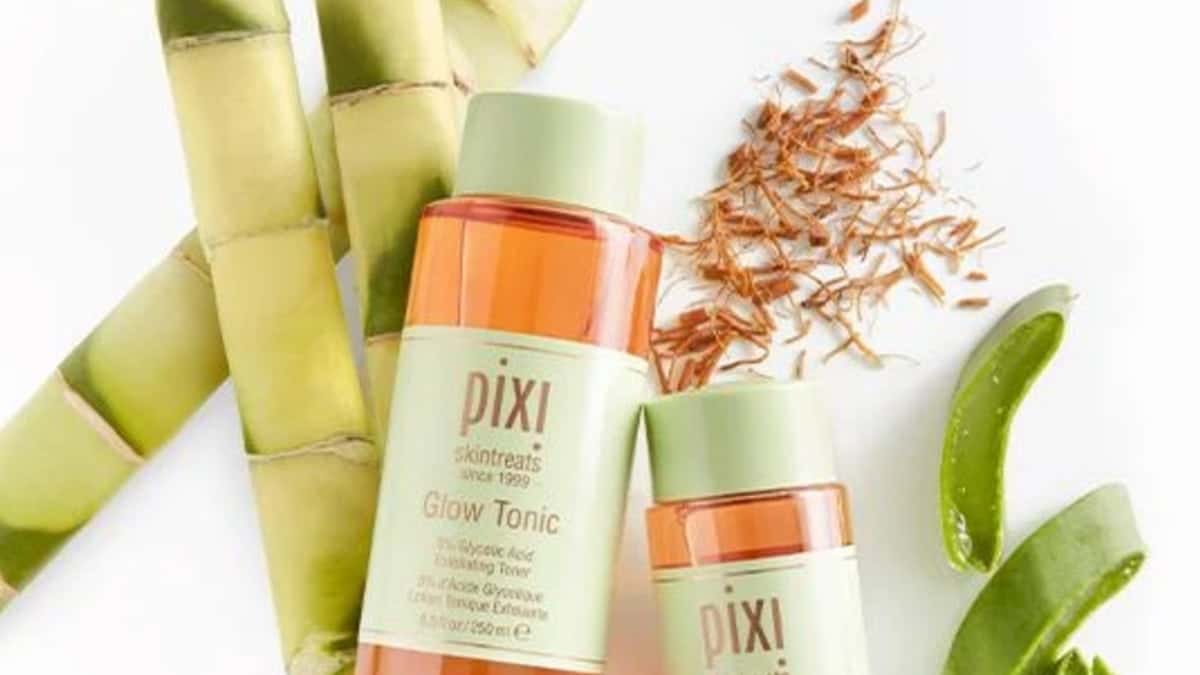 London makeup brand Pixi, created by makeup artist Petra Strand, has been known from its pure, awakening, skin-loving products and naturally radiant makeup style. Now you can scoop up the latest from the line at your local Target and Target.com.
Check out the breakdown and beauty tips the Pixi team shared about this line-up.
Pixi Cosmetics at Target
Flawless Face
Flawless Beauty Stick ($26)
A foundation and concealer covers imperfections and reduces redness by treating skin with rose extract for a quick fix that evens out skin tone
This classic pan stick has a cream to velvety powder finish that is light but can be layered. It's fast and fuss-free, no tools required. Sweep on and blend with your fingers for a perfect, flawless finish that stays on. Use this stick on top of Flawless Beauty Primer for instant complexion perfection. Like your own skin – 10 years ago!

Petra, Pixi Cosmetics
Fresh Face ($28)
This is a tinted beauty booster that is applied under makeup for an anti-fatigue effect. This works wonders for tired and dull skin in need of a touch of warmth.
This apricot face lotion works as an instant pick-me-up for dull and tired skin. Adding warmth to a cool complexion works wonders in the winter months. A touch of warmth instantly brightens and creates a healthy look.

Petra, Pixi Cosmetics
Correction Concentrate ($15)
A corrector in a pot, this wonder concealer instantly softens lines and makes darkness disappear.
This is 10 hours of sleep in a jar. Use it as a full cover camouflage crème under and around the eye area, around the mouth, and anywhere where you see darkness or redness. The peach nude color blends magically into any skin tone for a brightening effect.

Petra, Pixi Cosmetics
Polished Lips
Lip & Line ($18)
Twin lip contour liner and lipstick that are perfectly matched to look natural and to work as a team for ultimate lip care, definition, and enhancement.
Nothing perks up the face like a well-defined lip line filled in with a brightening and refreshing color. Outline your lips either on the natural lip line, or slightly outside the line for a fuller mouth. Fill in with lip liner before applying lipstick for an elegantly smooth finish.

Petra, Pixi Cosmetics
Alluring Eyes
NEW Shades: Fairy Light Solos ($14 each)
An awakening eye powders that comes in holographic shades with 3D undertones.
These solo pressed eye powders will brighten and lighten your eyes in one single stroke. A touch of light enhancement, a small reflection teamed with some fairy dust for a bit of magic. Nothing complicated for fast, easy makeup that really makes a difference, short-term and long-term. That's what Pixi is all about!

Petra, Pixi Cosmetics
NEW Shades: Lid & Line ($18 each)
All-in-one wand that contains liner, shadow and built-in applicator for perfectly color-coordinated eyes.
This is my lazy, easy way of getting a defined smoky look in a few seconds: no fuss, no spill, no brushes required! The liner goes on without tugging and the powder traces on top to smudge the line. We also added vitamin E to protect and defend against free radicals.

Petra, Pixi Cosmetics
Nude Shade Wardrobe ($26)
Eye kit that contains 18 nearly naked eye shades to contour and shape eyes with ease.
This is truly the perfect shadow contour kit. I love, love, love it! Of course I do have a weakness for perfect palettes — it's such a convenient way to try new colors and so easy to take with you as you travel.

Petra, Pixi Cosmetics