Our content contains affiliate links, so know that we might earn a buck or two if you click and buy :) !
Myth #3: Your Hair Won't Grow Back If You Over-Pluck It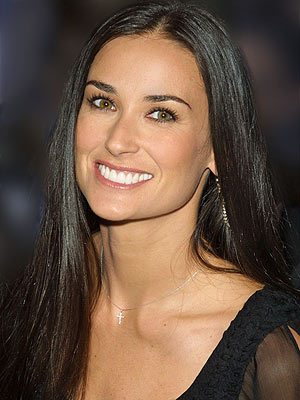 Credit: People.com
Like Mr. Healy said, your hair will take four weeks to reach the surface. For it to grow all the way back, he explains that it will take about 56 days. (This is true whether you tweeze, wax, or thread!) Try to avoid chemicals or rubbing your eyebrows if you are stressed. Both of these things can cause your eyebrows to fall out. But, so long as you are a young woman with normal health, over-plucking is not a beauty emergency. It just takes a little patience!