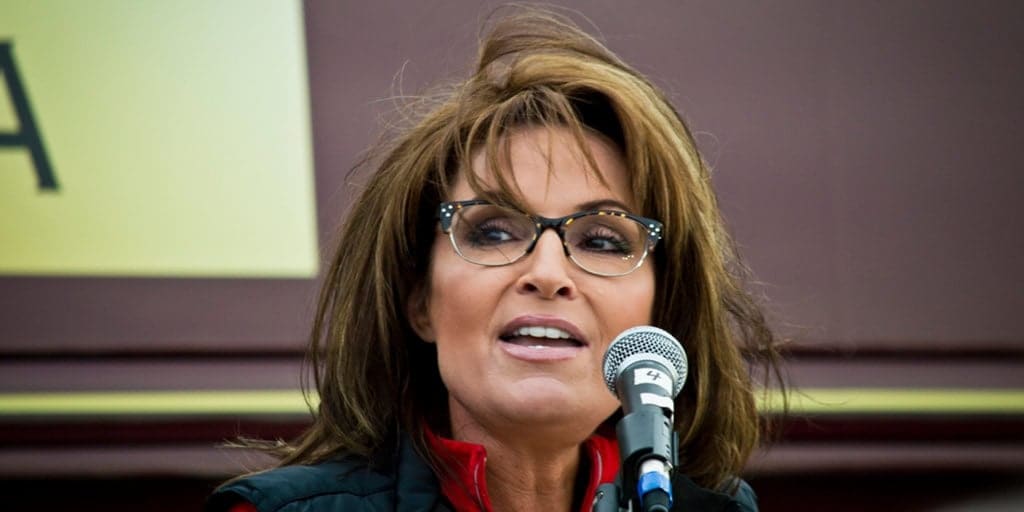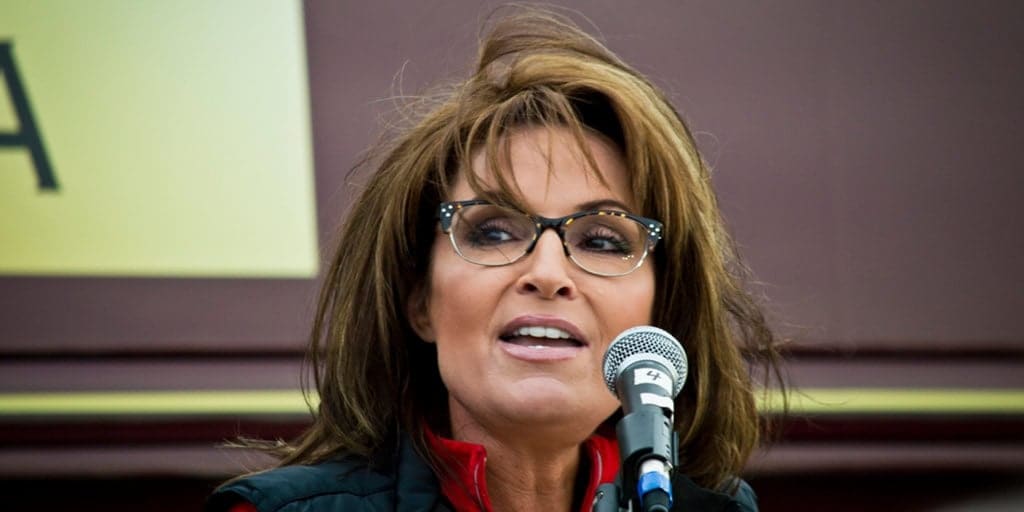 Halloween is almost here, and you're at a loss for a costume. Not to worry—here are three cheap and easy costumes that will be sure to make you the life—or at least the talk—of the party:
Devil Wears Prada
Cost: $5- $10, if you have the Prada bag
How to do it: For this outfit, purchase devil ears, tail, and pitch fork for around $6 at any discount department store. Add a prada bag to the outfit or if you don't have prada, create a prada logo on your computer and paste the prada logo on the bag.
Ipod Commercial
Cost: $0-$5, if you have the iPod
How to do it: Last was the fifth anniversary of the iPod and what better way to celebrate the occasion than by being an iPod commerical for halloween. The costume is very simple- just wear black from head to toe, add your add iPod, and bust a move.
Dirty Laundry
Cost: $0-$5
How to do it: All you need for this costume, are a black top, bottom, and old laundry basket. Cut out the bottom of the laundry basket so it fits snug around your waist. Fill the basket with "dirty" clothes. The costume can be expanded to a great family costume- the adults as "heavy loads" and children as "light load"
Sarah Palin
A pair of glasses, a little red suit, some fab heels, and a prom-queen hair-do (we're sure there are cheap wigs that will suit at Walmart and the like). Carry a pig stuffed animal and a tube of lipstick, or a hockey stick for good measure. If you want to be really creative, tell people you're Tina Fey as Sarah Palin.
Total cost: Assuming you already have or can borrow the suit and heels (and don't count out the thrift stores), $0-$25, depending on the price of oil.
The Dow Jones
Get one of those giant chart paper pads with graph paper, draw on some official looking-numbers and a big fat arrow heading downward, cut out a place for your head, and voila—you are the most relevant and potentially depressing character around. For the best effect, carry around some fake dollar bills you can toss at random, so that they flutter uselessly to the ground in your wake . . .
Total cost: $10, depending on the day's closing loss.
Tabloid Queen
Throw on a short trench coat, big sunglasses (think Mary Kate Olsen), gather one or two tabloid newspapers, and pretend everyone should be looking at you.